GKN Automotive, a British company dedicated to providing components for the automotive market, plans to continue improving the mechanical aspect of electric vehicles, with 800-volt electrified motors as their new idea to maximize Green Mobility performance.
This power unit will be available in 2024 as a new stage in the electrification era that will surely boost sustainable car demand for the future, and for this, GKN set to work with the firm objective of becoming the brand standard for all manufacturers involved with electric vehicles.
The reason for using an 800-volt motor is to be able to provide more energy to the vehicle, resulting in extra power, as well as a higher battery charging speed, two major factors to satisfy electromobility customers on the automotive market.
It is worth noting that such technology is already on the market thanks to the Porsche Taycan. However, the British company is working to make it a commonly used tool, and it will shortly also power the Hyundai IONIQ 5 and KIA EV6 models.
GKN Automotive, however, has an advantage over the rest, as it works directly with Jaguar Racing in the FIA Formula E, which provides important experience from the racing world and then applies it to their street vehicles, considering the e-Prix motors and batteries are under severe stress on each race.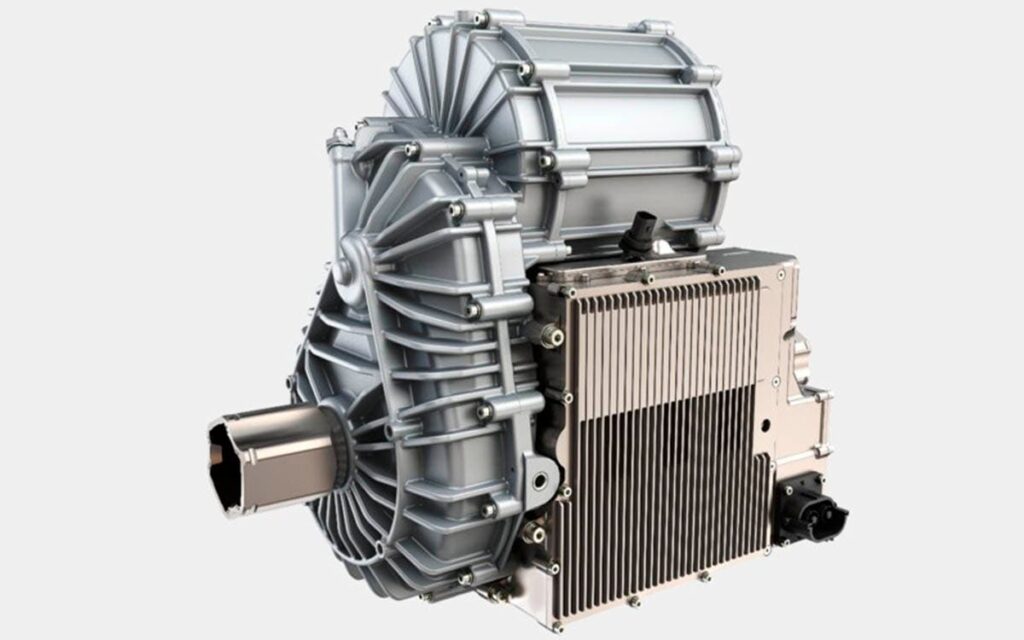 Related content: New Magna Electric Motors feature Decoupling Function and 20 % more Autonomy
800 Volt Motor Advantages
Beyond providing greater power and charging speed, electric vehicles powered by the 800-volt power unit developed by GKN Automotive will significantly reduce their overall weight, as there will be no need to manufacture thicker cables, providing a higher weight-to-performance ratio than the current ones.
Also, the batteries would be smaller in size and weight, reducing their market price, turning this piece into an accessible spare part aimed for different customers wishing to take them home in case they need to replace it when their useful life expires.
Written by | Ronald Ortega