Volkswagen has dedicated time and resources to the company's electric line, establishing as a long-term goal to be one of the leading manufacturers in the sustainable sector. One of the models that makes the brand stand out in this regard is the Volkswagen ID.4, a variant that offers new all-wheel drive function, ideal for any type of surfaces.
Such addition is named Volkswagen ID.4MOTION, which derives from the ID Pro Performance, being able to offer up to 195 kW of power, which translates into 265 horsepower with motor power output of 150 kW, in part, thanks to the new traction section that the German company added.
"With the ID.4 Pro 4MOTION we are meeting customer wishes and the demand for an additional model with an all-wheel drive system. It is positioned exactly between the efficient and comfortable ID.4 models," said Silke Bagschik, Sales and Marketing Director for the ID range.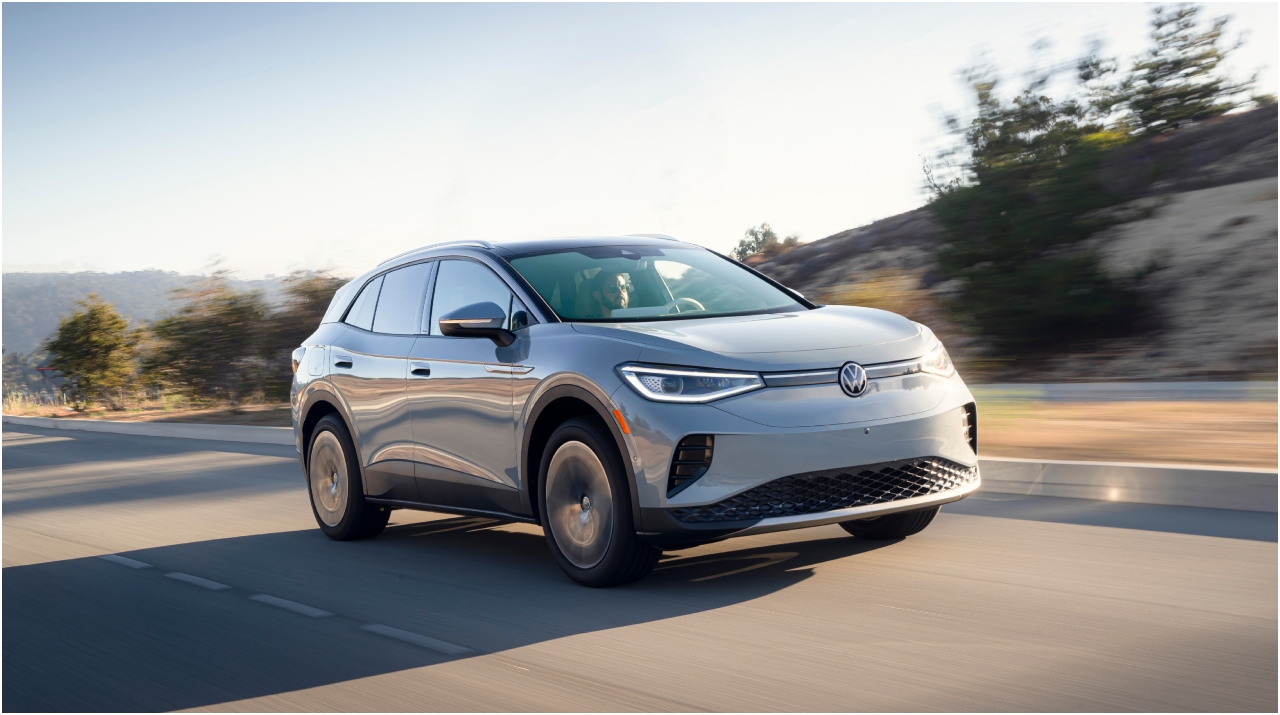 Related content:Volkswagen to Overtake Tesla by 2025, German Brand Says
Better Performance
While it is a family vehicle and not at all aesthetically rustic, the Volkswagen ID.4MOTION will be able to tow up to 1,400 kilograms thanks to the new all-wheel drive system, increasing 200 additional kilograms over the original performance. Also, it has the power to accelerate from 0 to 100 km/h in 6.9 seconds.
The car specifically features two motors, one synchronous and one asynchronous. The synchronous power unit is located on the rear axle, allowing for high power density, efficiency and constant power output, while the asynchronous is located on the front axle to deliver 80 kW, noted for its low drag losses and short duration overload capacity.
The battery has the capacity to offer up to 517 kilometers of range as a consequence of the 77 kWh net, with maximum charging capacity of 135 kW, restoring energy from 5 to 80% in 36 minutes, generating enough power for the Volkswagen ID.4 to reach 180 km/h.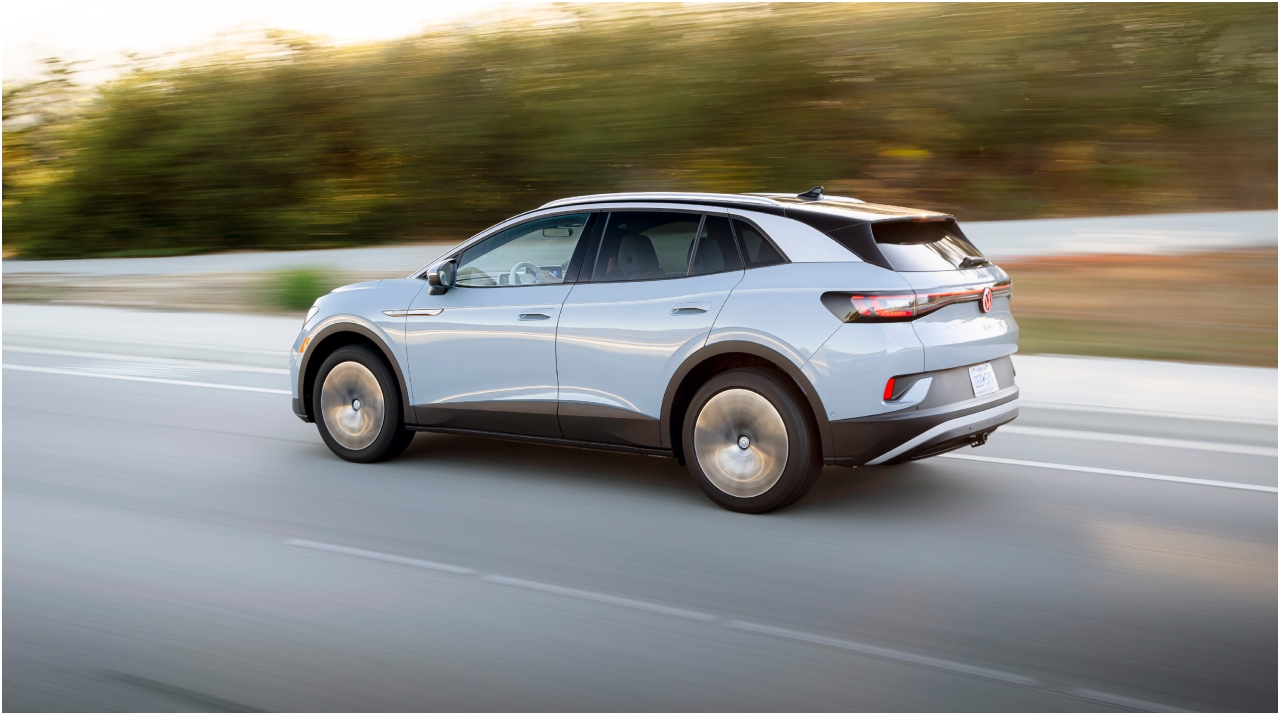 Volkswagen ID.4 in Numbers
The Volkswagen Group has managed to position the Volkswagen ID.4 as one of its strongest models since its release. It was launched in the spring of 2021, where it quickly gained popularity to record 163,000 units delivered worldwide.
Finally, during the first three months of 2022 it managed to market more than 30,000, ratifying the ID.4 as the German brand's best-selling electrified model, fulfilling the commitment to reduce the carbon footprint by 2050 as established in the Paris Agreement.
Written by | Ronald Ortega