More and more companies, entrepreneurs and investors are deciding on the automotive market, but in its electrical section, because with the passage of time there is no doubt that it is about driving the future, friendly, sustainable and durable through weather.
This is how Gianfranco Pizzuto saw it, who chose to enter fully into this world by founding Automobili Estrema in 2020, a 100% Italian car manufacturer that is dedicated to assembling luxury cars and zero-emission electric hypercars, contributing to the protection of the environment and at the same time offering fierce and elegant machines.
Its mission is based on creating cars that are friendly to the environment using state-of-the-art technologies and lightweight materials that result in the manufacture of a spectacular vehicle with Italian quality, innovation and elegance to show off its models on the streets with total pride.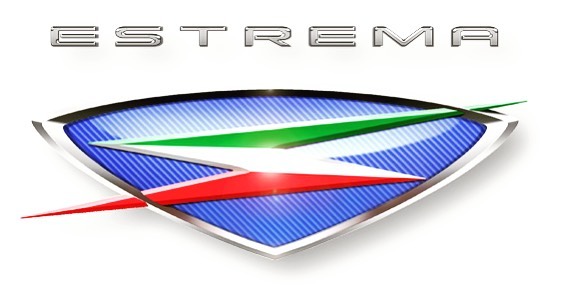 Related content: Power of the future? They develop an electric motor without magnets
Its name conveys elegance and adrenaline: Estrema, totally feminine and intentionally chosen for this reason, since they were based on the wise words of the poet Gabriele D'Annunzio when he stated that "The car is feminine. It has the grace, the slenderness, the vivacity of a seductress, in addition, he has a virtue unknown to women: perfect obedience. But, on the other hand, he shares with women the casual lightness to overcome any harshness".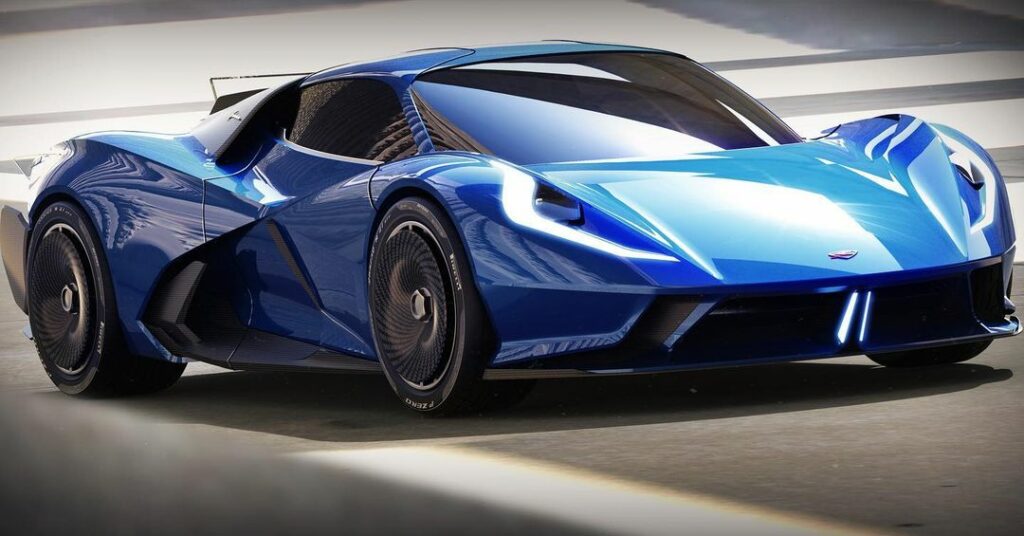 For this reason, Automobili Estrema adopted this position and sees hypercars as the poet described above does, seeking to transmit all these characteristics to the brand's models that are to come, but premiering these concepts in a work of art called: Fulminea.
Automobili Estrema: Fulminea
Fulminea was officially presented by Automobili Estrema on May 13, 2021 at the Turin Automobile Museum, revealing a totally striking concept at first glance, given that the car is completely wrapped in an electric blue color that transmits calm but at the same time passion and strength, just as the sea does.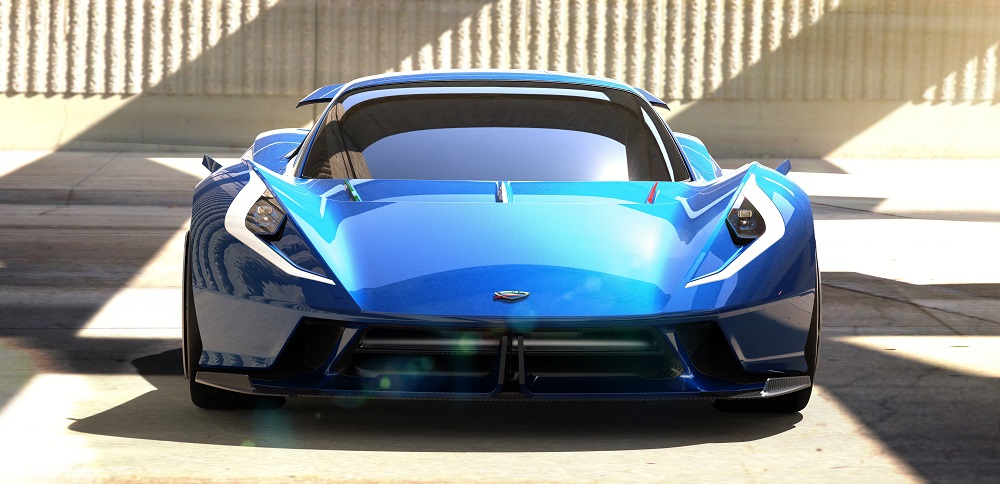 The vehicle has an aggressively aerodynamic design to provide plenty of grip and lift while traveling at high speeds, producing an empty feeling in the chest of the person lucky enough to drive it when going through sharp curves that put all of Fulminea's engineering to the test.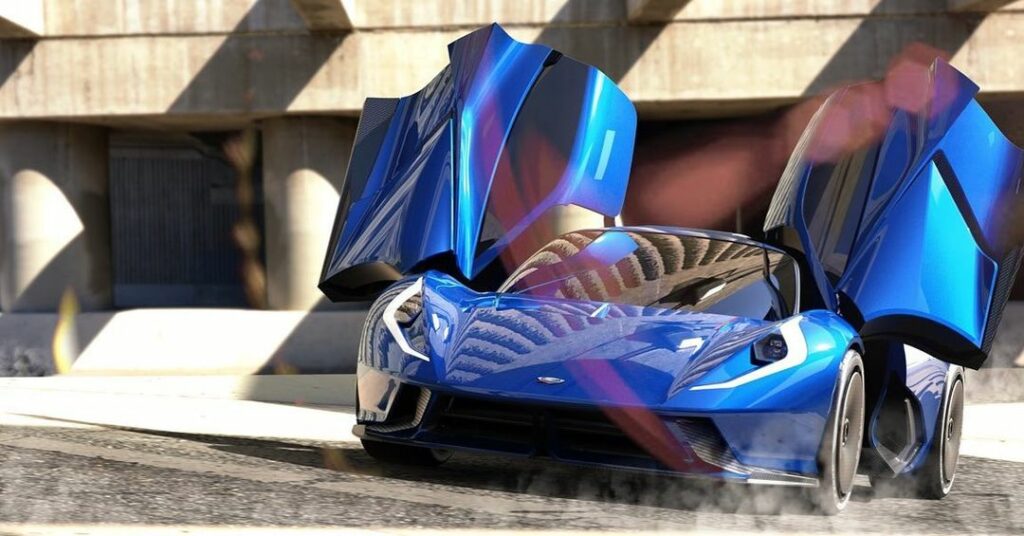 Air will surround the car to imprison it and create downforce, perfectly balanced with the retractable rear wing to optimize drag, as well as the different parts such as skirts, air intakes, diffuser and vortex generators that complement each other to deliver a lethal fast piece and 100% emission free.
In addition, its chassis and aerodynamic configuration are perfectly combined with its mechanical section to accelerate from 0 to 100 kilometers per hour (km/h) in just 2 seconds, thanks to its power unit that generates 2,040 hp, squeezing its full potential from 0 to 320 km / h in less than 10 seconds and providing incredible autonomy from its ultra condensing battery with solid electrolyte batteries (520 kilometers of autonomy).
At the moment, Automobili Estrema only has Fulminea, but there is no doubt that in the future, other models will come to impress within the automotive market and be one of the first options for users looking for a hypecar with excellent features, configurations and aesthetics that meet any requirements.
Written by | Ronald Ortega