The BMW commitment for a sustainable future is still present at the conversation stage of the firm, so at the IAA Mobility in Munich, the company let us know how they plan to face the changes towards 2040, and there, the BMW i Vision Circular plays a key role with its 100% recyclable concept.
Yes, recycling the vehicle completely once the useful life is over is one of BMW's ways to considerably reduce the carbon footprint on the planet, contributing to prevent temperatures on Earth from increasing by degrees, thus seriously endangering the fate of humans.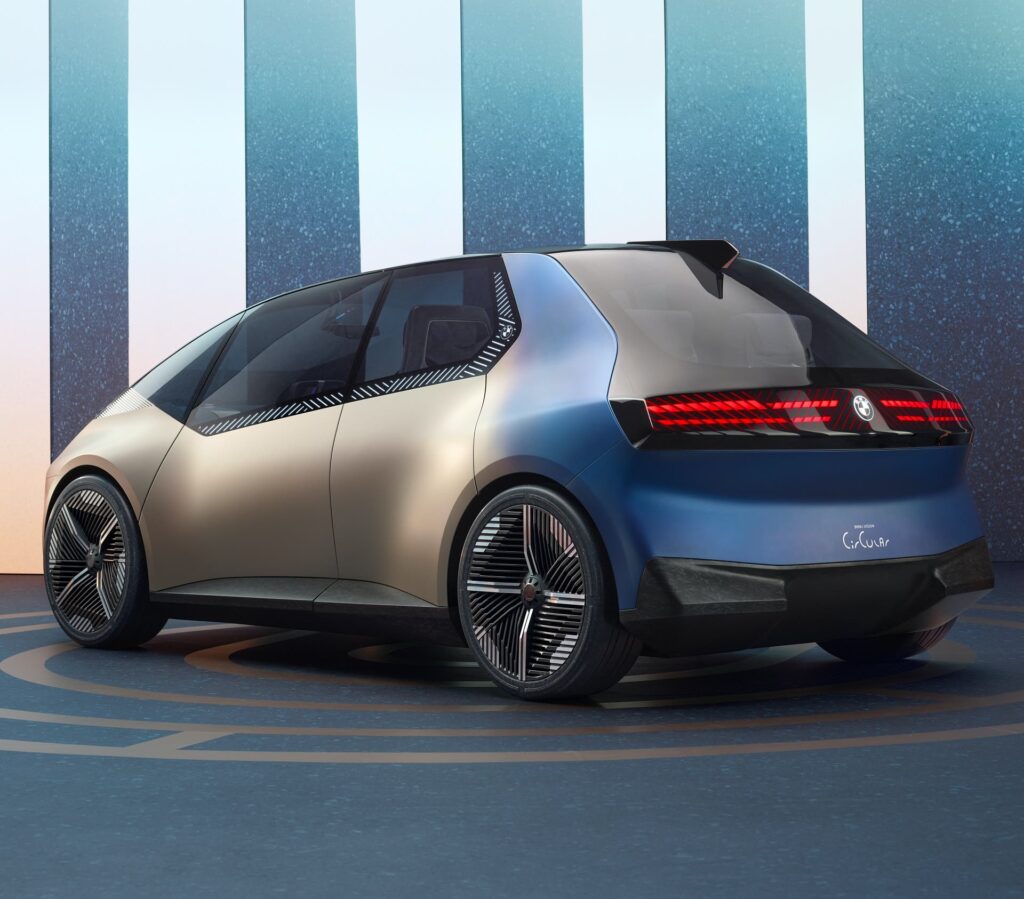 Recycling materials from one car and using them to manufacture another will help to achieve this goal. Nevertheless, to give a more visual aspect to the project, BMW has unveiled the i Vision Circular, which is striking for its bold shape that bears certain aesthetic similarities to Tesla's Cybertruck.
Although, beyond its visual appearance, the objective is to create a circular materials economy recycling everything 100%. Raw materials of certified biological origin, second elements and already used products will be part of this universe to bring to life to the next vehicle of the German manufacturer.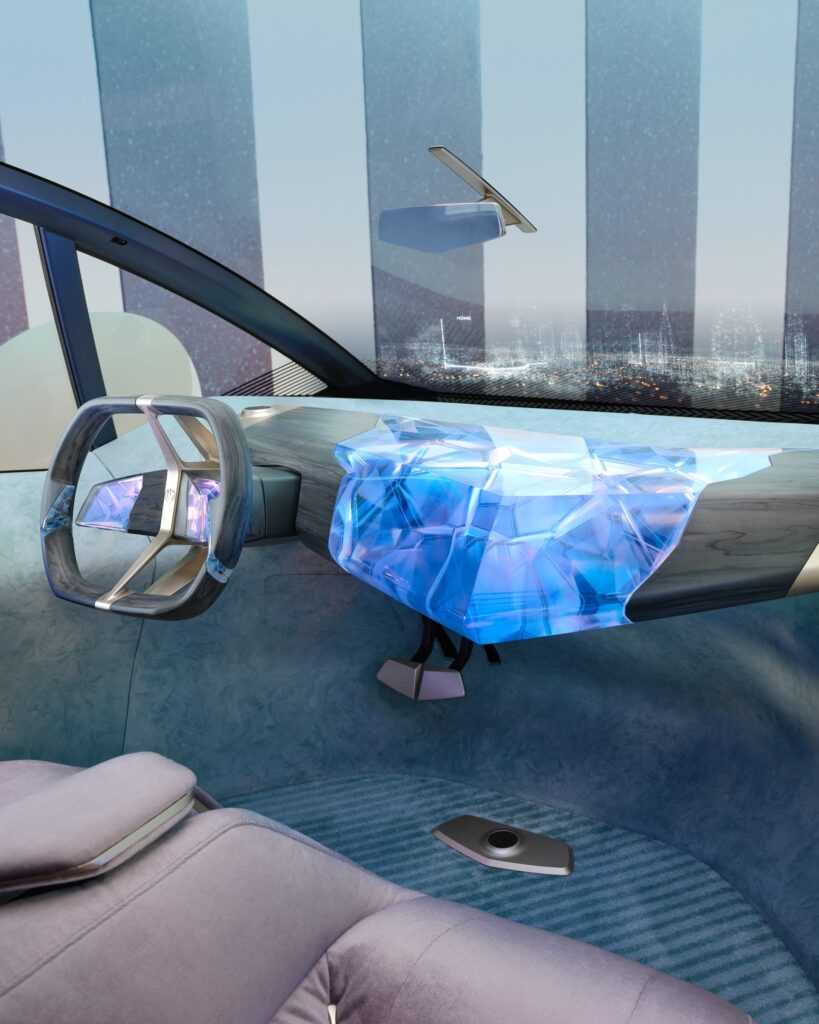 Related content: BMW enters Hydrogen Race with the Ix5
BMW has given a colorful touch to the interior of the vehicle to give it greater feeling, comfort and freshness at the time of display. Considering the great technological power that the car will have, it is expected that it can be equipped with autonomous driving.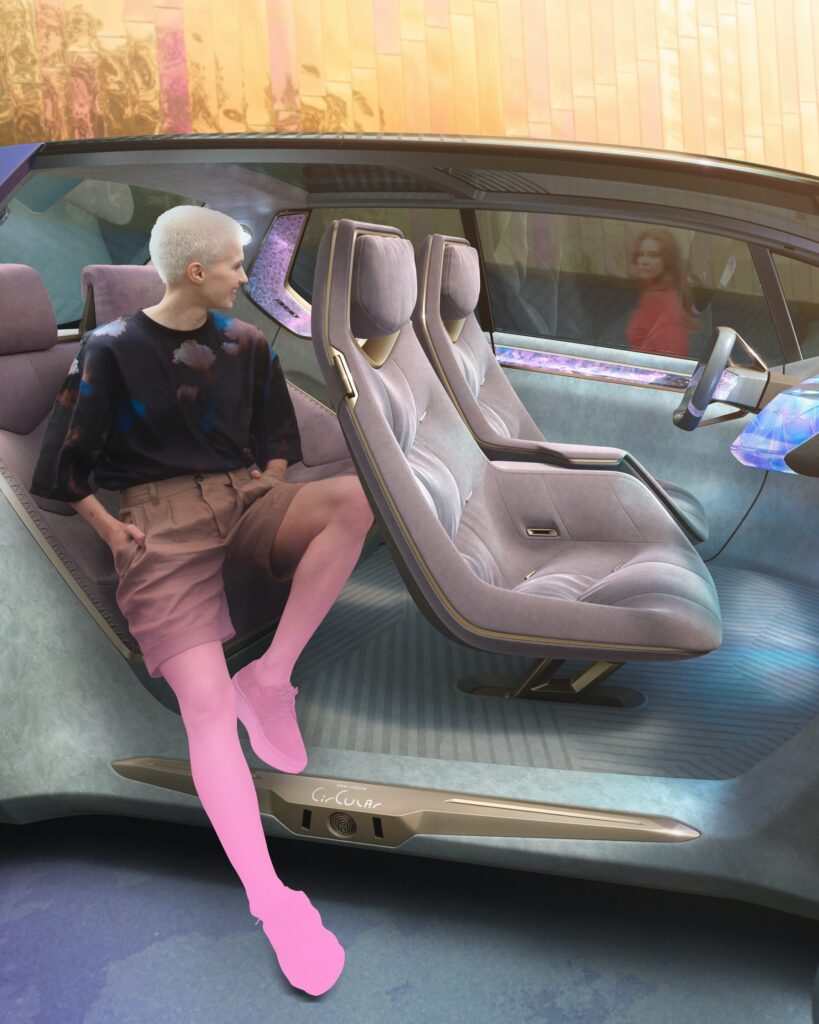 Written by | Ronald Ortega