Formula 1 has been going through a series of changes for years as part of its alignment towards sustainability. The category has a series of plans for the future of the sport, where green practices and new sustainable doctrines could be a catalyst for women drivers to reach the "big circus".
Turbo hybrid engines have been used since the 2014 season. Now, from the 2026 campaign, the power units will be balanced in terms of the power emitted by the internal combustion engine and the electric unit (MGU-K).
Additionally, a series of sustainable plans have been announced just a few weeks away, where F1 aims to make a major change to its structure.
What is the Relationship between Sustainability and Inclusion?
More than one person is probably asking this question, and the truth is that there doesn't seem to be any connection. For some time now, women have been fighting to win a seat in the top category of world motorsport, where you have to turn several pages of the series' history book to find a female presence on the F1 tracks.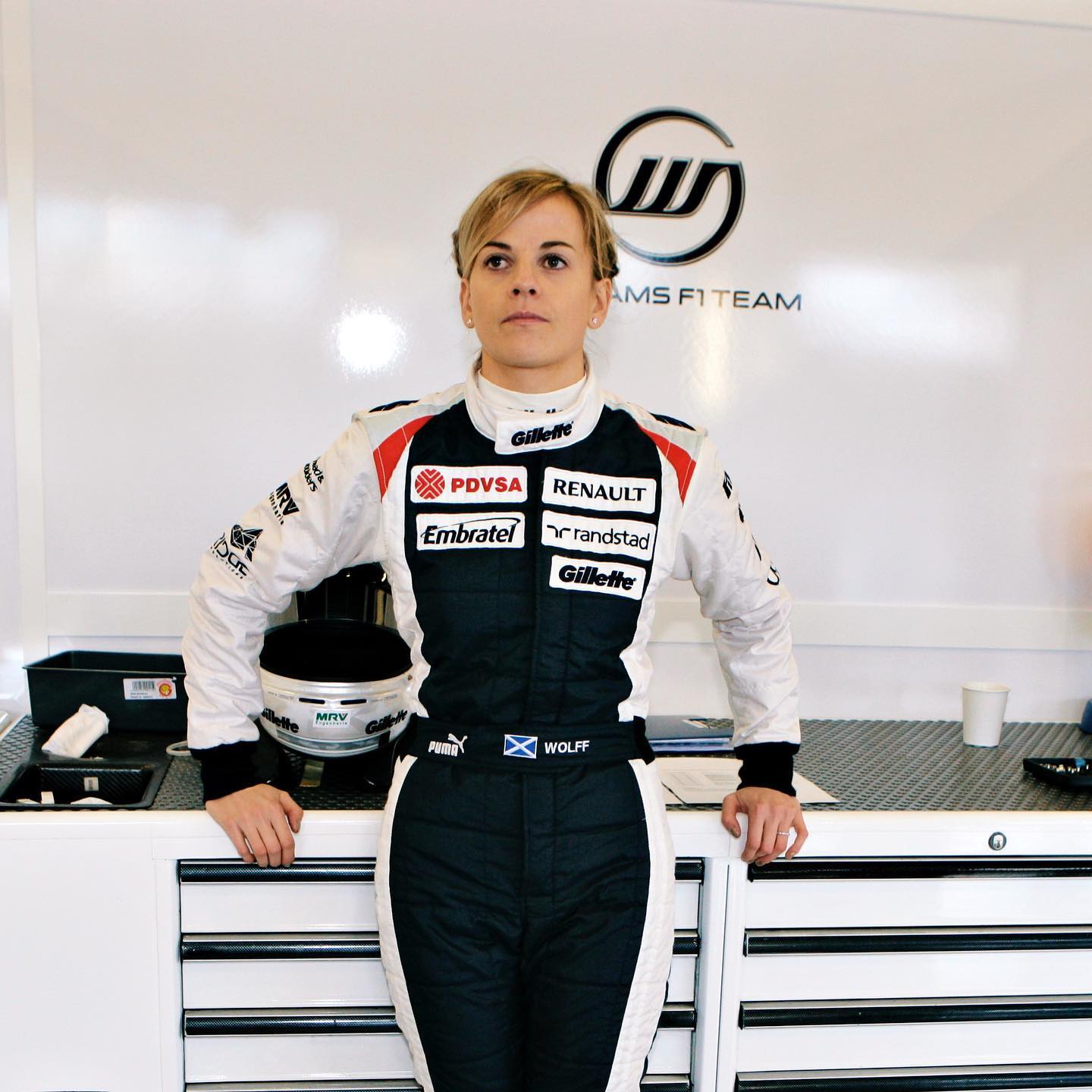 Susie Wolff was one of them, but she did not appear as a starter. The former leader of ROKiT Venturi Racing in Formula E fulfilled a test driver role for the Williams Racing Team. On the other hand, Carmen Jordá was a development driver for the Lotus team (now Alpine).
At present, the world of motorsport has plenty of talent for it. Britain's Jamie Chadwick is one of them (currently development driver for Williams Racing), as is Colombia's Tatiana Calderón, who recently returned to racing in Formula 2, the prelude to Formula 1.
Related content:Formula 1 Reveals Details of New Engine to be Used from 2026 for Sustainable Transition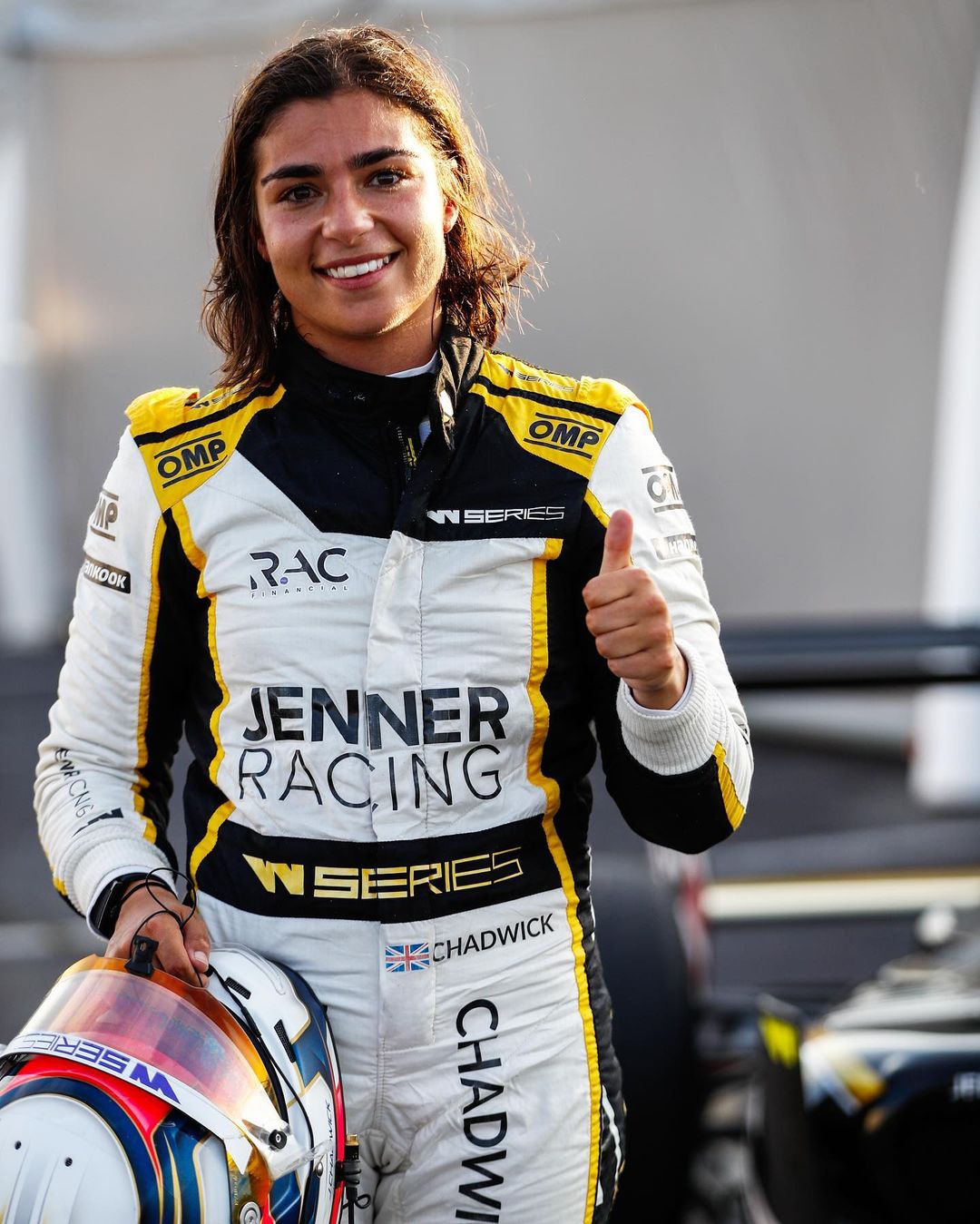 In Extreme E, for example, the female range has proven to be up to the rest that comes with driving a 1,780-kilogram all-terrain vehicle. Sure, something totally different from an F1 single-seater, although they'll probably adapt quickly with practice. However, that's the downside – if they don't get opportunities, how can they show how talented they are?
Formula 1 is heading in a new direction where sustainability will take over the series sooner or later, so one factor that would make it balanced, beyond being environmentally friendly, would be to add gender equality as a cornerstone to its operation. While there are many female engineers in the paddock, the debt of having female drivers is still outstanding.
The idea is a great one, but one must be realistic, the go-ahead is entirely in the hands of the organization and participating teams.
Written by | Ronald Ortega