Red as blood, red as Ferrari. That's Charles Leclerc, a driver who at only 25 years of age has managed to earn a place in Formula 1. He made his debut with Alfa Romeo, and immediately, all the spotlights were on him.
His talent is undeniable, his quality is masterful, therefore, all this made him make the leap to Scuderia Ferrari. In his first year with the Maranello team, it was thought that he arrived to listen, learn and follow in the footsteps of the four-time world champion Sebastian Vettel.
However, the Grand Circus experienced the opposite, as the Monaco-born driver stood up for the team and far surpassed the German, making it clear that he did not come to wear red to be "number 2".
So much so that the Italians did not hesitate to renew Charles Leclerc until 2024, passing over Vettel and his four consecutive championships with Red Bull between 2010 and 2013.
As such, Charles Leclerc is the red man, or the man in red. He is destined to be Ferrari's spark plug, the captain, the one who will lead the team to its long-awaited drivers' title, which they have not won since 2007, when Kimi Räikkönen did the same against Lewis Hamilton to take the Championship.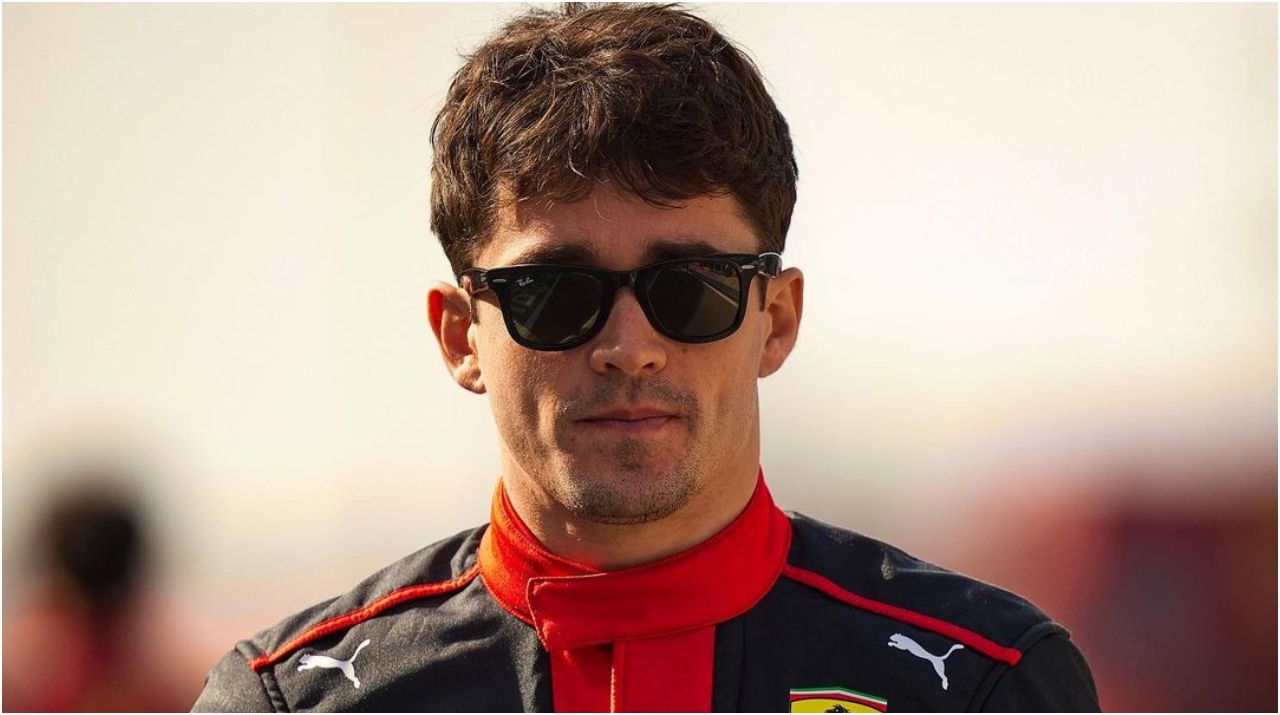 Related content:Great Formula 1 Drivers: Ayton Senna
Great Power Brings Great Responsibility
Being the driver of the moment for Ferrari must bring a lot of pressure, being chosen to lead a project must make the weight on Charles Leclerc's shoulders significantly painful.
All this means that the Monegasque will have to give everything to squeeze his maximum potential on the track in order to bring glory back to Maranello.
Ferrari has had for several seasons the difficult task of balancing the drive of both drivers to win, so that they can get the greatest possible benefit and that it does not turn into a fight between drivers of the same yard who break the cars, argue and burden the team with a negative atmosphere.
He will also have to take into account that his teammate is a tough nut to crack. He is another driver with young blood, a hunger for triumph and a desire to take on the world: Carlos Sainz Jr.
For the moment this has not been the case, on the contrary, the vibe is good. However, the day that the Prancing Horse is competitive enough to fight for the title, the problems between teammates could begin, although it seems that at least one more season in Formula 1 is still to come.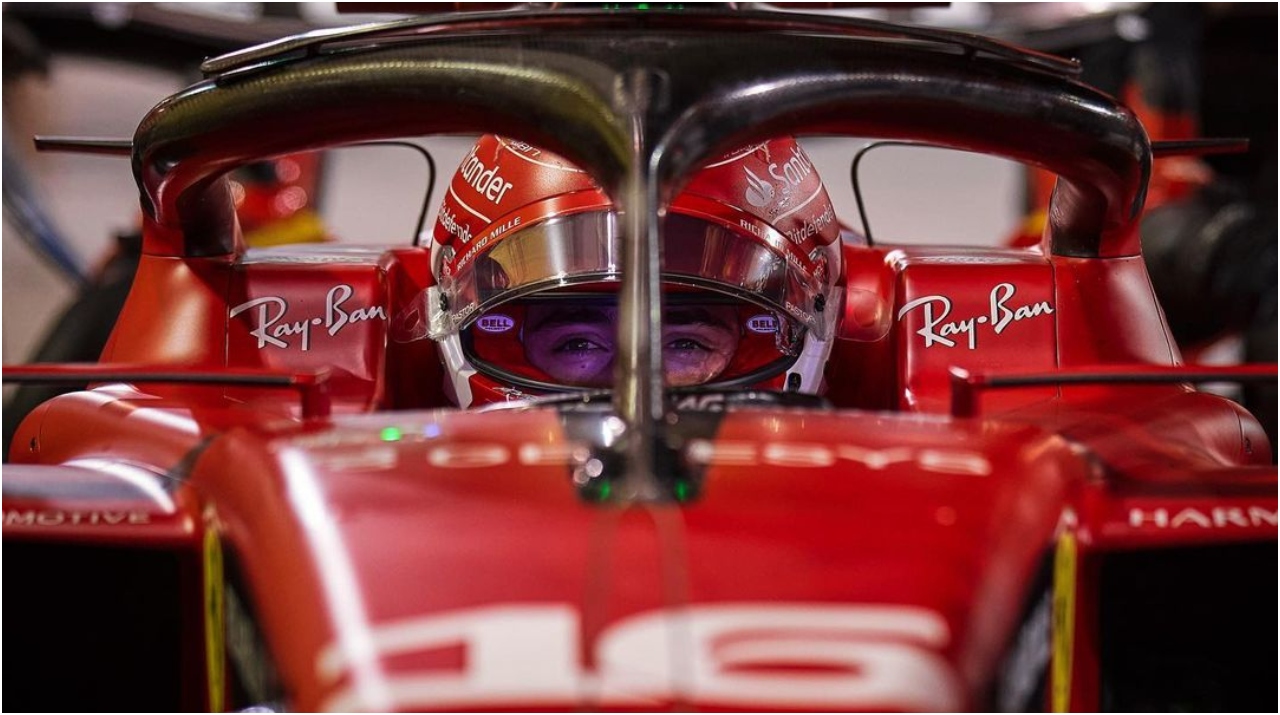 Written by | Ronald Ortega