Knowing about rules in any category of world motorsport will always be fundamental to understand how drivers behave on track and why they perform the actions they do, which is why there is a lot of talk about DRS in Formula 1 and Attack Mode in Formula E.
The Drag Reduction System (DRS) is one of the main innovations introduced since the 2011 season in Formula 1 in terms of downforce. The system is responsible of assisting drivers when overtaking after they press a button located on their steering wheel that opens the rear wing by almost half.
Like a letterbox, the rear wing opens on straights to avoid wind resistance caused by its natural structure, considerably increasing the F1 car's speed.
To use DRS, drivers must have a car in front of them at less than one second, while the car in front will only be able to use it if it is less than one second behind its rival. The use of DRS does not guarantee an overtaking, however, it increases the probability of success.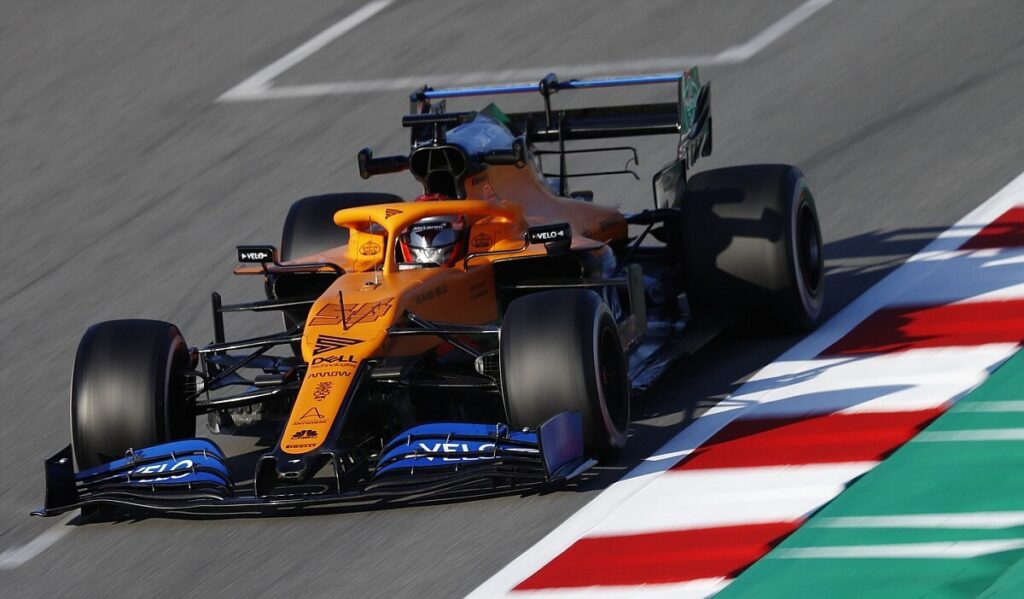 Related content: New York E-Prix returns with track adjustments
DRS and Attack Mode: Different driving systems with the same goal
The Attack Mode in Formula E, on the other hand, consists of a very appealing element that performs the same function as DRS: to facilitate overtaking. However, their mechanisms are totally different.
Formula E introduced areas in all circuits to activate the Attack Mode, also from the steering wheel with the condition of crossing the designated area to turn it on, causing the car to receive extra electric power (35 kW) to overtake rivals on track, being of mandatory use in all e-Prixs.
Written by | Ronald Ortega