As advanced as technology is nowadays, there is still work to be done to develop automated and optimal systems that can prevent accidents, although at the end of the day, the reaction capacity of drivers on board their vehicles will influence everything.
However, an extra helping hand is not a bad thing, since in certain situations technology can prevent or alert people when danger threatens the safety of drivers or third parties on the road.
Therefore, DS developed and optimized a system called DS Driver Attention Monitoring, which is constantly monitoring and attention of drivers to analyze the behavior through his eyes, detecting signs of fatigue that can eventually trigger events apparatuses.
Related content:17-year-old Invents Motor that Could Revolutionize Electric Vehicle Industry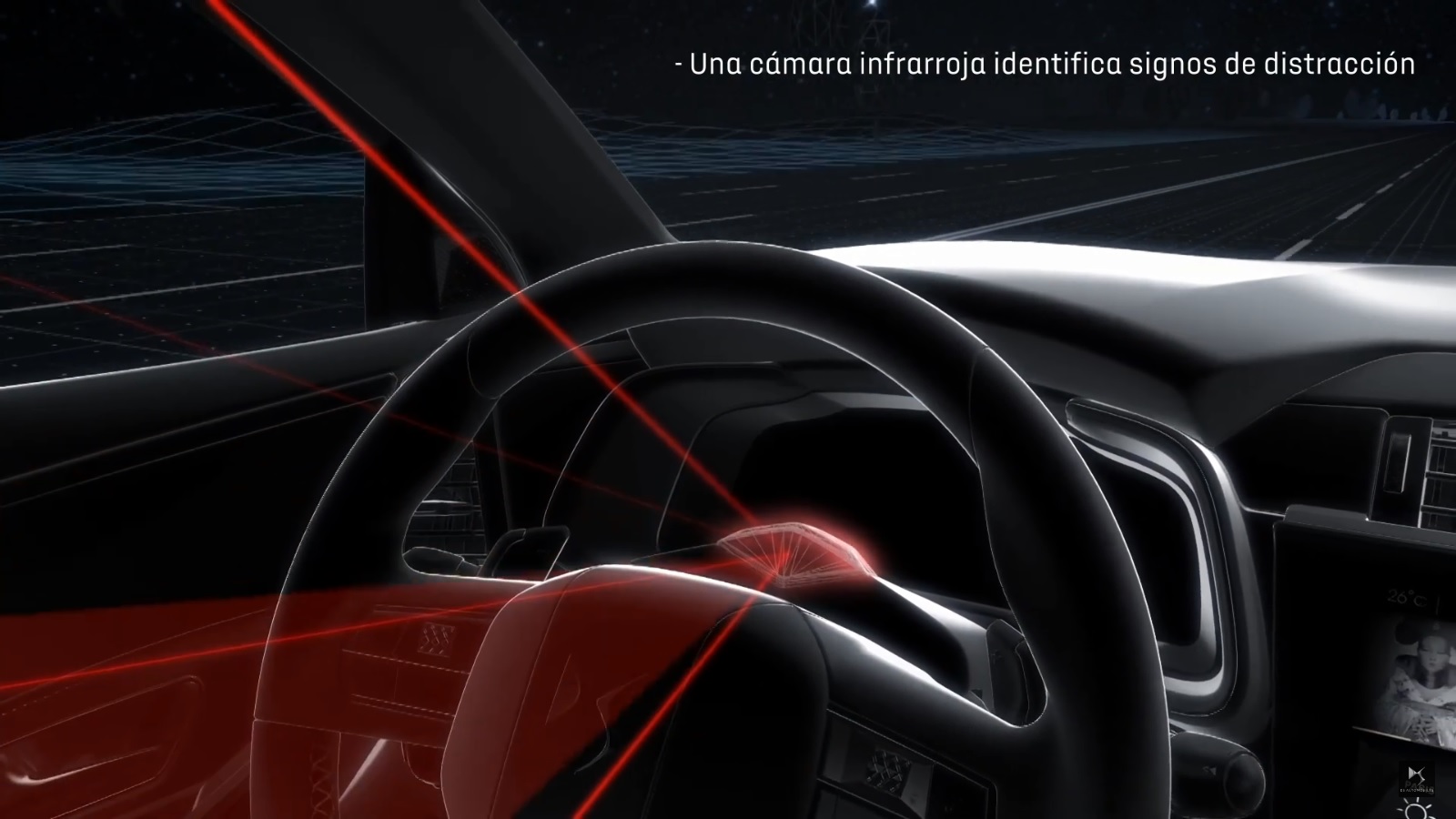 How does the Driver Attention Monitoring System Work?
The DS Driver Attention Monitoring system consists of a video camera installed above the steering wheel and the upper part of the windshield, which is always watching the driver's eyes. There, it is in charge of studying and analyzing the blinking sequence, the movements made by the person through his head or the direction of the gaze.
The amazing thing about this advance is that it can be used both day and night, moreover, infrared sensors are able to pass through sunglasses to fulfill its function, among which highlights alert when the individual diverts attention from the road to your phone, because the system considers this action as a fault and immediately displays an alert on the central screen of the car followed by a sound type alarm.
On the other hand, this analysis is combined with an exhaustive study of the vehicle's trajectory on the road, being able to know if it is traveling in the correct lane.
Finally, the DS Driver Attention Monitoring is equipped in the DS 9 E-Tense models, in order to reduce risks at the wheel, especially on long trips when fatigue begins to take its toll on drivers. However, it is expected that it could later reach other models to expand its technology.
Written by | Ronald Ortega