Step by step, world's most recognized brands join to the sustainable transition, one of them is Ducati, a mythical Italian motorcycle manufacturer. Claudio Domenicali, CEO of the company, revealed through an interview to Cycle World interesting and several aspects about the change they hope to implement for the future, but starting now.
Recently, the two-wheeler company was the main of attention in the news portals and sustainability world after confirming that it will be the official supplier of motorcycles for MotoE. In fact, this irruption to the electrified category of the International Motorcycle Federation (FIM) will serve as part of the change towards a green view.
"We are interested in using MotoE as a laboratory to study and prepare new options. Battery, inverter and electric powertrain technology is evolving quickly and we want to be in the front row to experiment, develop and be ready when the real race begins".
Related content: MotoE™: Ducati to be the New Supplier of Electric Motorcycles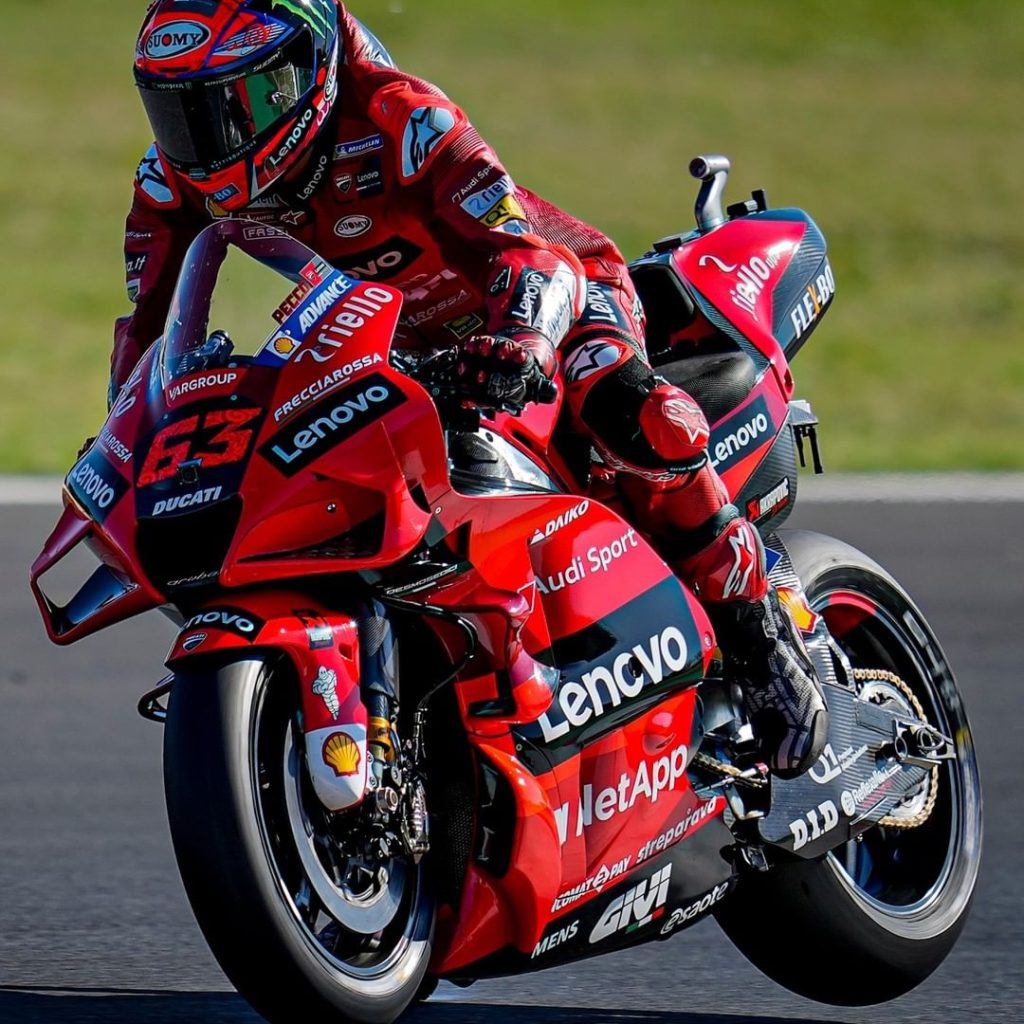 In this way, Ducati will extract as much information as possible about the competition motorcycles, taking into consideration that they will be subjected to demanding situations in terms of engine, braking and battery. The category becomes an ideal platform to prepare their first street bike, something Domenicali talked about.
"It comes at the right time for Ducati, which has spent years studying the situation of electric powertrains, because it will allow us to experiment in a well-known and controlled field such as racing competition. Other manufacturers have already traveled this road. At Ducati we've been thinking about it for a while. Now is the time to study and prepare for this transition. "
Finally, the Italian company CEO talked about one of the details that still needs to be worked hard to solidify the electric mobility structure in the world: The charging networks, because for him, there is still work to develop efficient systems to meet the needs of users with electrified vehicles. "In this sense, in southern Europe, by the way, there is still a lot of work to be done. In addition to a diffuse network, fast charging is also another key point."
Written by | Ronald Ortega