In 2021, surely there are very few people who do not know the name of Elon Musk or have read a paragraph regarding his ideas, business and personal projects. The truth is that this person is a born businessman, skilled and with an ambition to do things differently and leave his mark throughout the world.

Many thought that he was committing a total madness when he founded Tesla and entered the market of electric vehicles. Why an electric? It was one of the questions that arose most frequently in the face of the imminent arrival of the environmentally friendly automaker. Now? Everyone would like to have a Tesla in their garage.

This visionary was born on June 28, 1971 in South Africa. In his childhood, Musk grew up with his brothers and cousins in a technological and research environment, since his father, Errol Musk, was an engineer. However, he himself confessed that he had the freedom to pursue his dreams and do whatever he wanted after growing up with little presence of his parents.
"I was brought up by books. Books and later my parents."

Elon musk
After a few years, Elon Musk hard-earned a scholarship to study economics and physics at the University of Pennsylvania, USA. After graduating, he wanted to work for Netscape but it was not finalized because Musk did not speak to anyone out of fear, but in the long run it ended up being one of the best decisions of his life.
Related Content: Elon Musk explains why Tesla keeps increasing the prices of its vehicles
Elon Musk's vision
Elon Musk showed interest, beyond making money, in solving problems that for him were / are of dire need, such as internet connection, renewable energy and advances with respect to space exploration, managing to enter each one of them with the passing of the years thanks to their disciplined and persevering attitude.
Space X
In 2002 he started the idea of sending a vehicle to Mars. He traveled to Russia three times to acquire rockets but they were not approved, therefore, he decided to found his company to handle everything on his own, and today, he maintains a contract signed with NASA to provide his Falcon 9 rockets and Dragon spacecraft.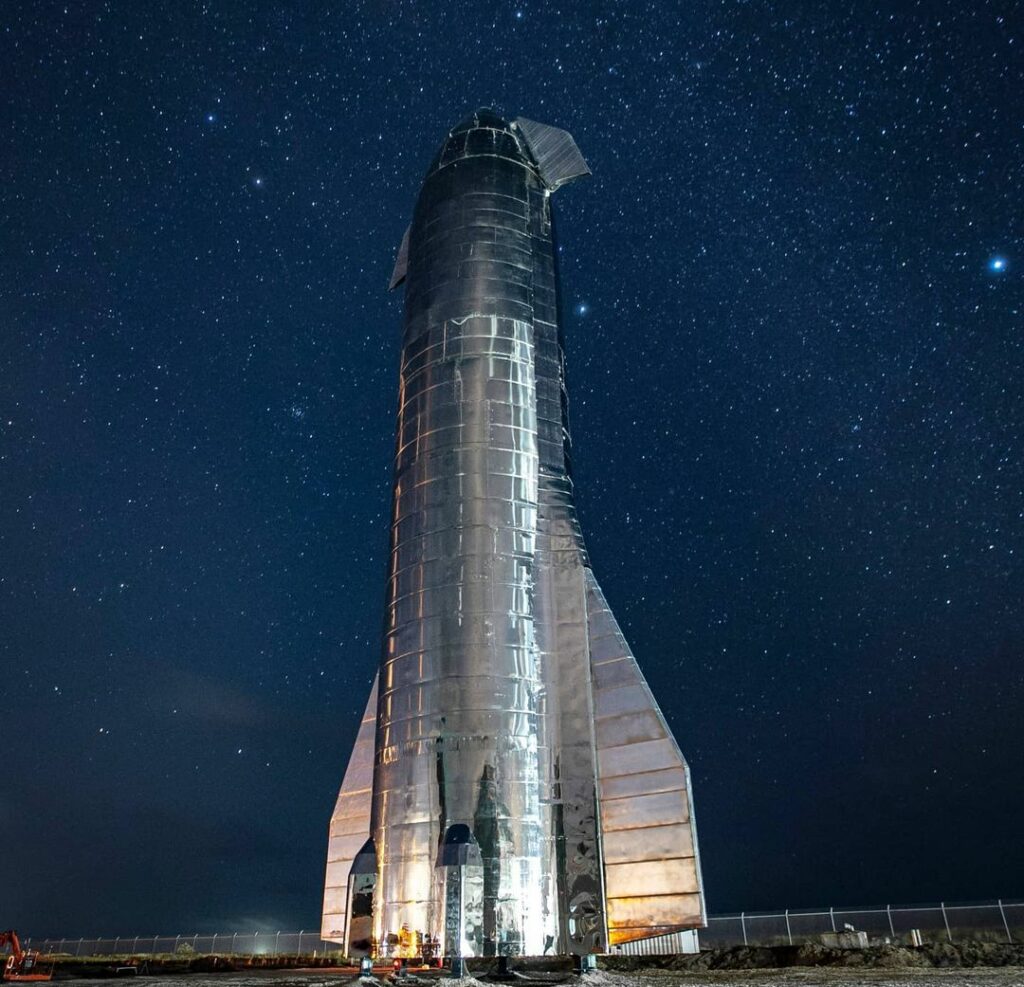 The success of Space X has managed to reach every corner of the planet with his innovations. In 2009, the Falcon 1 rocket became the first to place a satellite in space orbit using liquid fuel from private funds. In addition, they are also responsible for carrying cargo from NASA to the International Space Station.
Tesla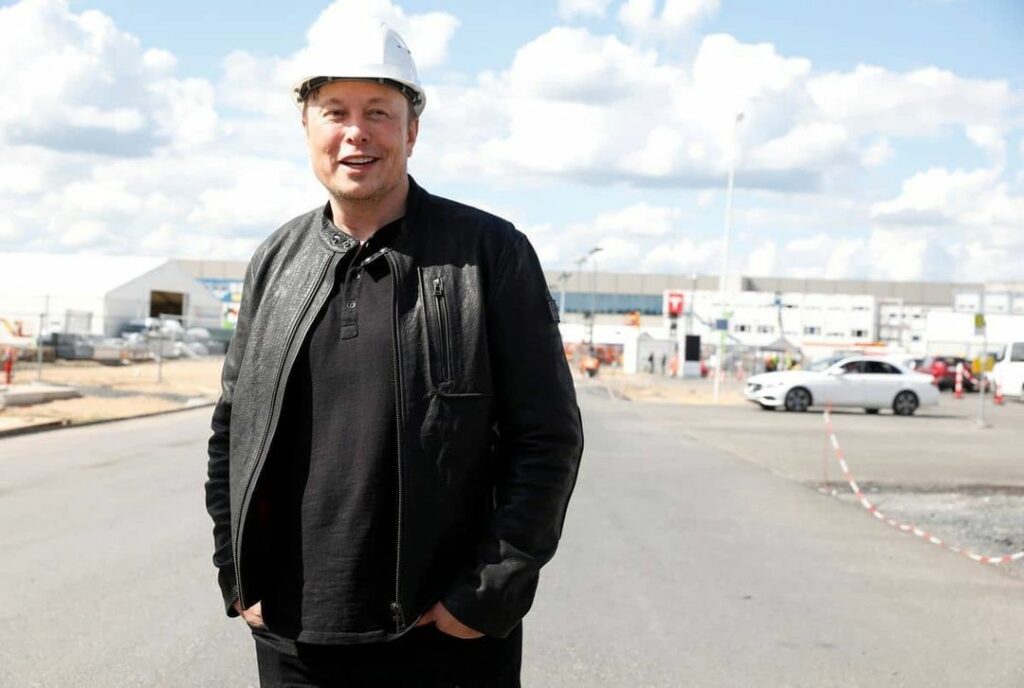 Sustainable mobility couldn't escape Elon Musk's mind. Tesla was born in 2003, but it was not until the following year when it received capital from the South African of $ 6.3 million dollars to represent 98% of the capital in the company until it became what it is today, a factory that offers great electrical options , elegant and fast.
"Build a sports car. Use that money to build an affordable car. Use that money to build another more affordable car. And while you're doing all of the above you supply zero-emission electricity generation."

Elon musk
Written by | Ronald Ortega