Formula 1 is much talked about as the "top category of world motorsport", and yes, it has a lot of spectacle within its organization, mode of competition and main protagonists. However, categories such as Extreme e and Formula are a step ahead on certain sporting and technical aspects with respect to F1.
Julia Pallé, Sustainability Director of both competitions, discussed from her perspective how these electrified divisions have factors that exceed F1, according to Forbes. The Grand Circus will continue to advance and exist, but it may become obsolete in a few years if it does not start working on the transition to the green path.
Drivers who make it to Formula E do so because of their talent, just as they do in Formula 1. However, the monetary factor plays a key role when it comes to some drivers' choices regarding their arrival in F1, something that doesn't happen in FE. "What is very interesting is that drivers don't pay for their seats, they are chosen for their driving abilities."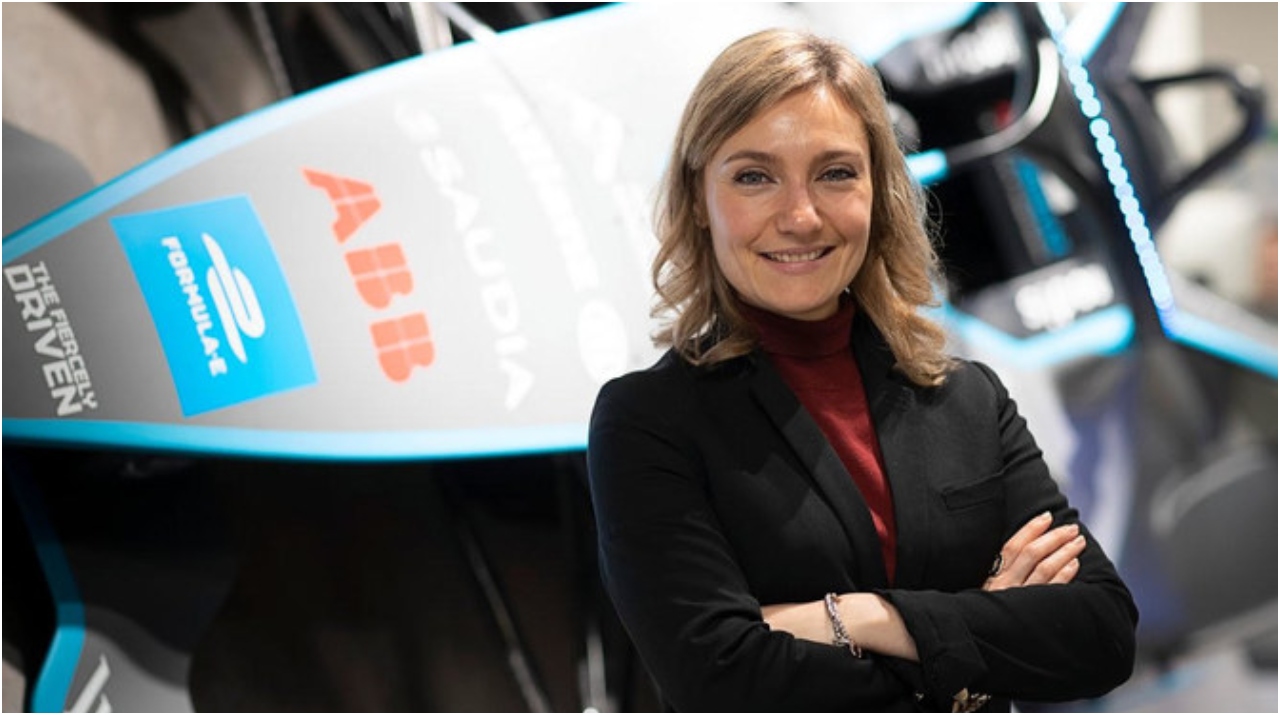 Related content: Alejandro Agag's Extreme E and Formula E Initiatives, Kick Off 2022 with Outstanding Additions
On the other hand, Pallé highlighted the gender equality experienced in Extreme E. Men and women aboard the ODYSSEY 21 competing equally at the most remote places in the world affected by climate change, one of the factors that made the category quickly explode in a positive way.
"Extreme E is different from Formula E in having male and female drivers with equal billing as drivers. "It's very important to have some role models." Although, the role of women within FE is also worth taking into consideration, and Julia highlights this. "You have female team principals; you have a woman even as a team principal in Formula E. But that's because she's the right person for the job and not because it comes from a recommendation that it would be good to have a female figure."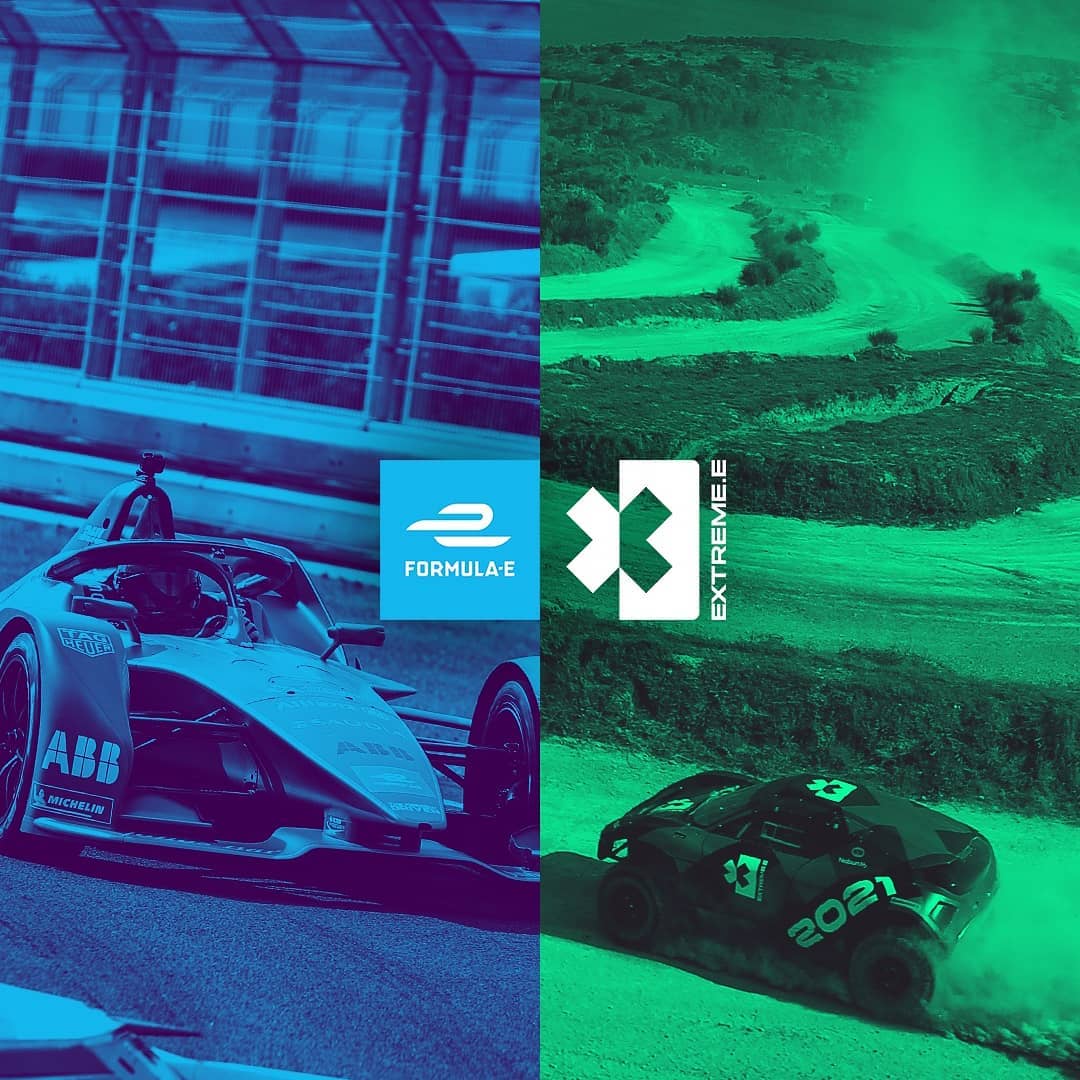 One of the points that stood out the most after the Sustainability Director's explanation, was that despite the sustainable focus of both categories, the directions are "different" with the same message. Formula E focuses on the inner city and how we work with local communities in the cities on air pollution…"
"… City residents don't realize that there is such bad air pollution and that zero tailpipe electric cars really are a solution to that." Now, with Extreme E the situation is not similar: "(The category) is here to raise awareness about rebuilding and showing the natural environmental impacts, so it has a lot to do with those legacy projects that are trying to solve some of the problems caused by climate change or human impact."
Formula 1, Extreme E and Formula E
Using horses as an analogy, Julia Pallé perfectly demonstrated the big step forward on which Extreme E and Formula E stand in comparison to Formula 1: "Formula 1 is going to be like horse racing as we know it today. It is not going to be a technology that is relevant to our daily lives and to our roads. However, it is a sport that has its excitement and thrill. It is legacy. And that will continue to captivate people. But obviously it's a technology of the past and there's no question about it."
Written by | Ronald Ortega