One of the new categories making its debut in 2023 will be the F1 Academy, Formula 1's all-female series dedicated to young drivers looking to develop in competitive motorsport, set to begin April 28-29 in Spielberg, Austria, the home of Red Bull in the Grand Circus.
The category will be led by Susie Wolff, who has assumed the position of Series Director, ready to spearhead the development of female talent in motorsports, with the aim of paving the way for a successful path to higher levels in the Formula 1 pyramid.
The series will feature five teams, 15 drivers, seven rounds and 21 races on a host of tracks that harbor the excitement of an F1 Grand Prix, where the drivers will test their speed, talent and determination to grow in the sport and prove how competitive they can be behind the wheel of a single-seater.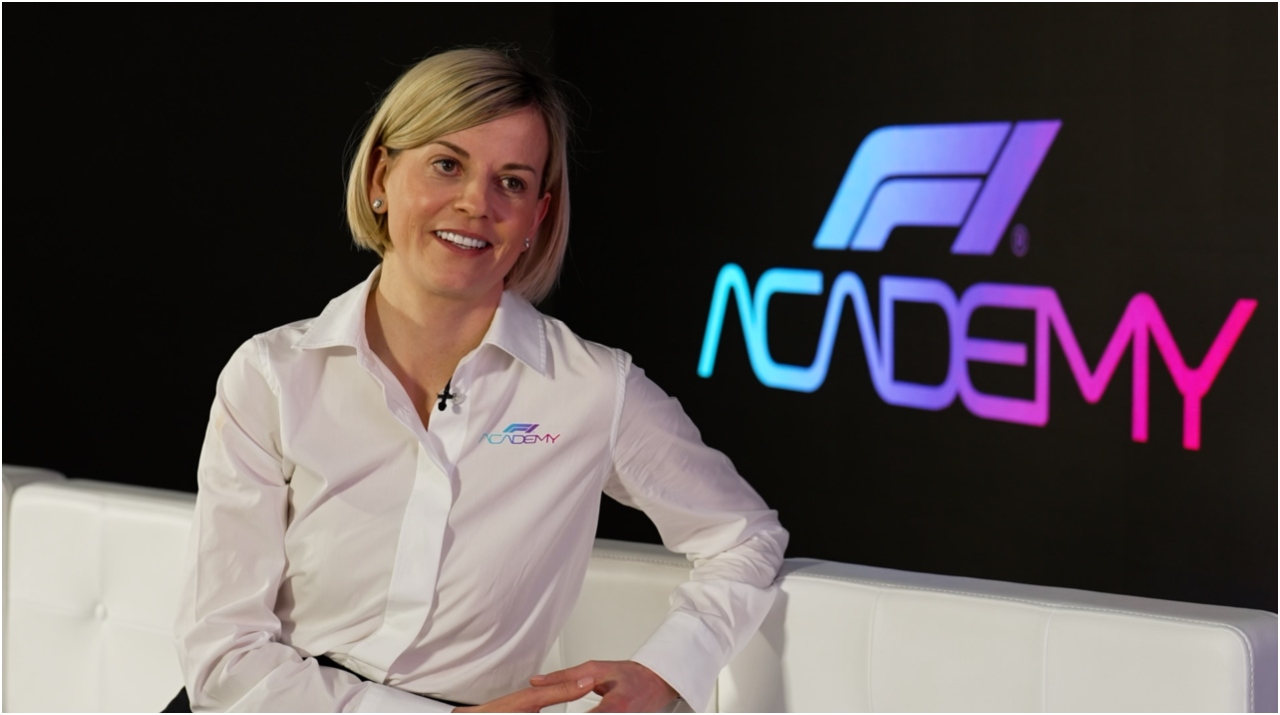 Related content:What is and how does the Ground Effect work: Back to Formula 1
Format and Venues
Three races per weekend will fill the inaugural F1 Academy season with speed, where the final will be decided in style at the Formula 1 United States Grand Prix, scheduled to take place in October, but first they will have to go through a demanding schedule to get there.
The excitement starts on April 28-29 in Austria, then Spain will have two races: Valencia (May 5-7) and Barcelona (May 19-21). After that, it will be time to move to Zandvoort, Netherlands, from June 23 to 25. Italy will arrive from July 7 to 9, while France will do the same from July 29 to 30, leaving the table set for the outcome on American soil, from October 20 to 22.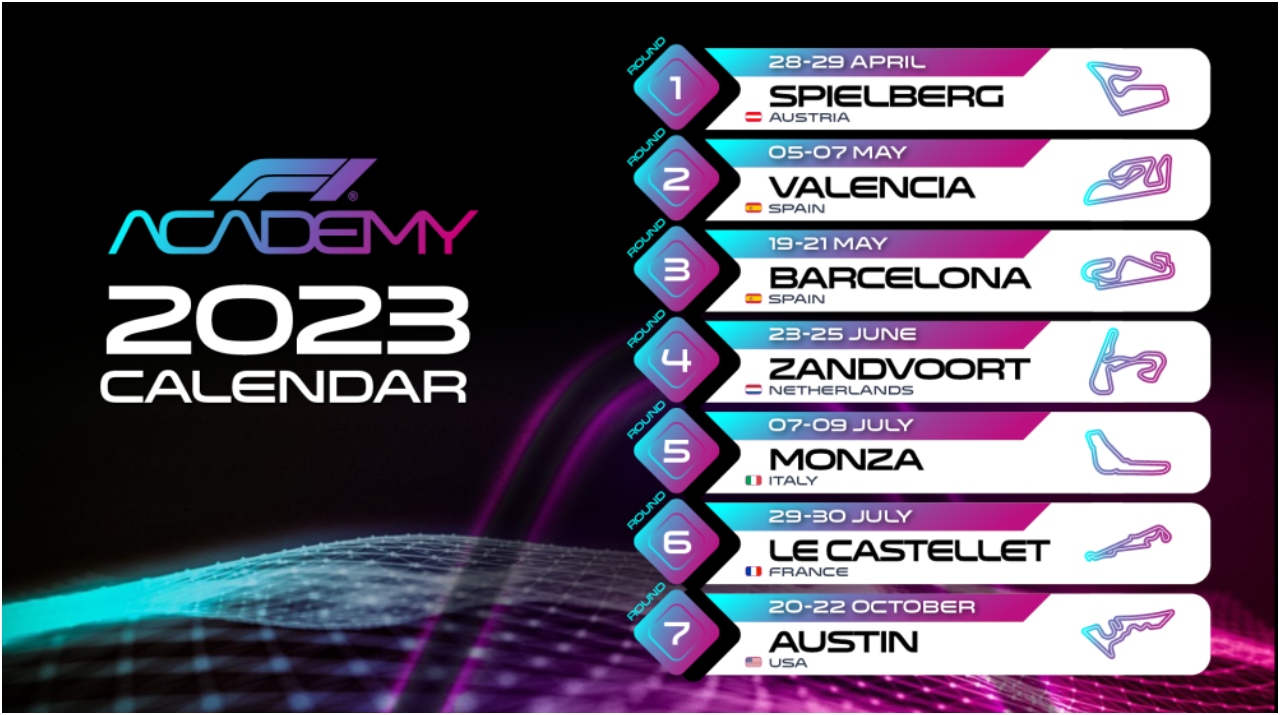 Regarding the format, the weekend will officially open with two 40-minute free practice sessions, followed by two 15-minute qualifying rounds, where Qualy 1 will determine the order of the first race, while Qualy 2 will establish the order of the third race.
For the second race, the order of the first eight in Race 1 will be reversed, i.e. the eighth will start first and so on. In addition, the drivers who win the pole position in any of the sessions will receive two points. It should be noted that races 1 and 3 will last 30 minutes, while the second race will be shorter: 20 minutes.
"Our goal was to be able to race on as many Formula 1 Grand Prix tracks as possible, with circuits that could be a great challenge for the drivers. The teams know these layouts very well, so they will be able to help their young talents familiarize themselves quickly," said Bruno Michel, F1 Academy General Manager.
Written by | Ronald Ortega