Future. One of the most used concepts and applied by electric vehicle manufacturers joining the sustainable era, but none of them has it on its name.
Except for Faraday Future. This California-based company with Chinese roots combines intelligent mobility, electric vehicles and elegance to create the FF 91, their flagship model.
Three electric motors and the capability to reach 60 km/h in just 2.39 seconds, are the keynote of FF 91's power, an excellent match for the futuristic design, which certainly distinguishes it from almost any vehicle on the road.
"Our Li-ion battery cells achieve the highest energy density in the world, almost twice as high as a production car battery," Faraday Future points out through its web portal, through which it refers to the nearly 500 kilometers of autonomy of the electric vehicle.

Read also: Smart Bike from Bosch: Impressive Technology and Increased Autonomy for Electric Bicycles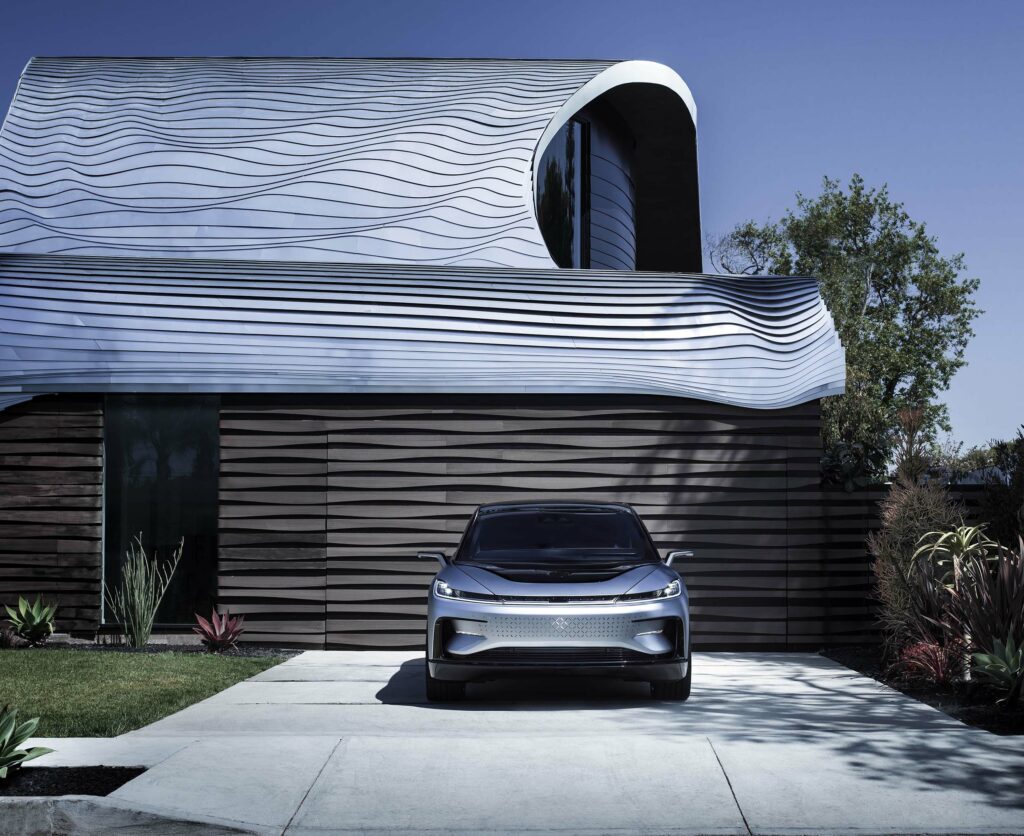 Comfort and User Experience
Starting with the rear seats, we can highlight the fact that they use what is known as Neutral Body Posture, a concept defined by scientists at the United States Aeronautics and Space Administration (NASA), which allows the ideal distribution of body weight, a sign that it is designed for long and familiar journeys.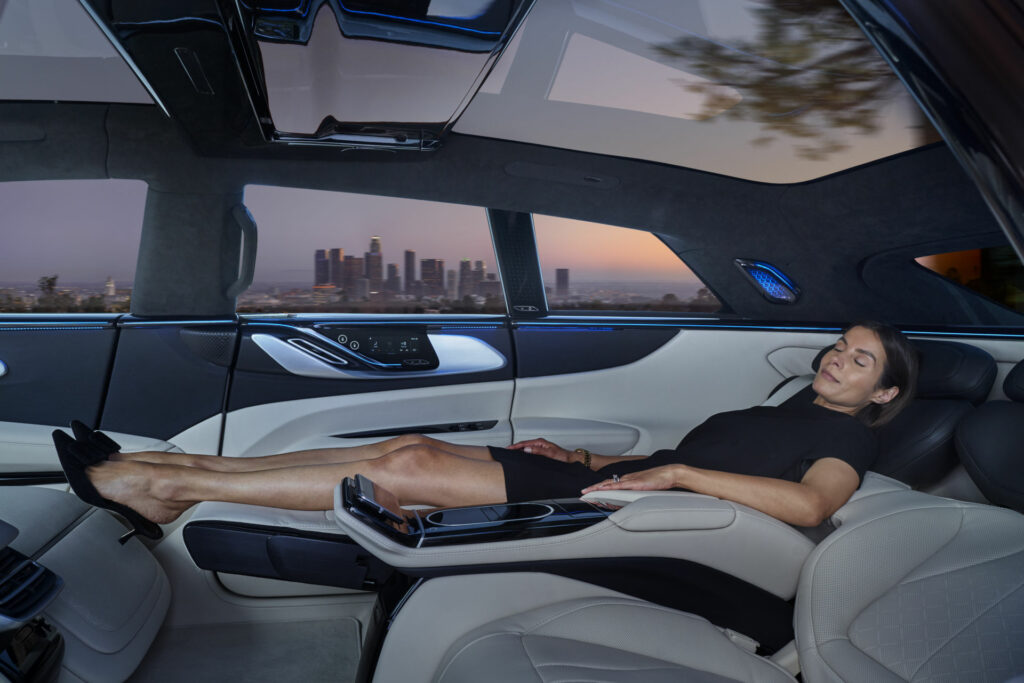 Digitalization will play a key role inside the car. A 27-inch screen accessible to the driver and co-driver will allow artificial voice activation of various functions, such as lowering the roof or moving the rear-view mirrors.
Faraday Future is currently expanding the team to successfully mass-produce this model, intended to break new ground on the luxury electric vehicle market.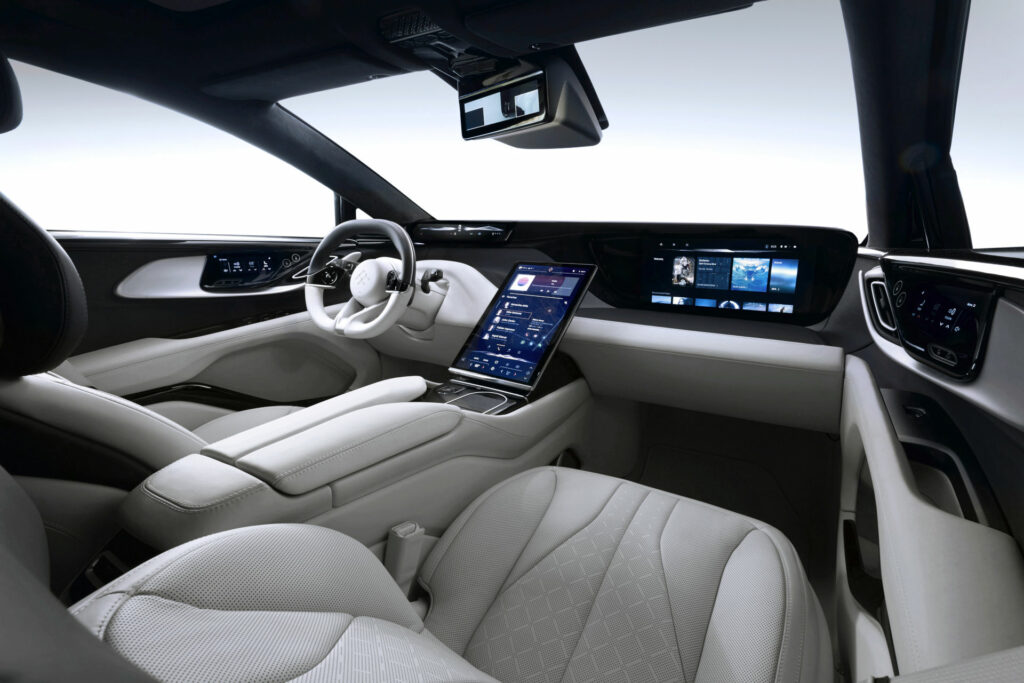 For the moment, it is only possible to reserve through the following link.
About Faraday Future and Formula E
Established in 2014 and with more than 1,400 workers, this Chinese investor company is located in Gardens -California, USA.
Since 2017, they have put all their efforts into developing improvements and updates to the FF 91. Last year, the manufacturer had sealed participation into Formula E with the Dragon Racing team as main sponsor and technical advisor. However, limited funding caused them to abandon the electric single-seater competition for the following season. 

Written by | Osward Rubio