The ABB FIA Formula E (FE) has been running for seven seasons and counting. What started as a dream ended up becoming a reality, because nowadays electric vehicles have taken an incredible boom, and everything seems to indicate that projections for this motorsports sector will continue to grow.
It was born as the very first 100% electric single-seater category. Many criticized it and others supported it, but the truth is that heading into the eighth season is stronger than ever. Therefore, we bring you five moments confirming the FE's strength, when high-profile drivers got into a car from the electrified division of the FIA.
Emanuele Pirro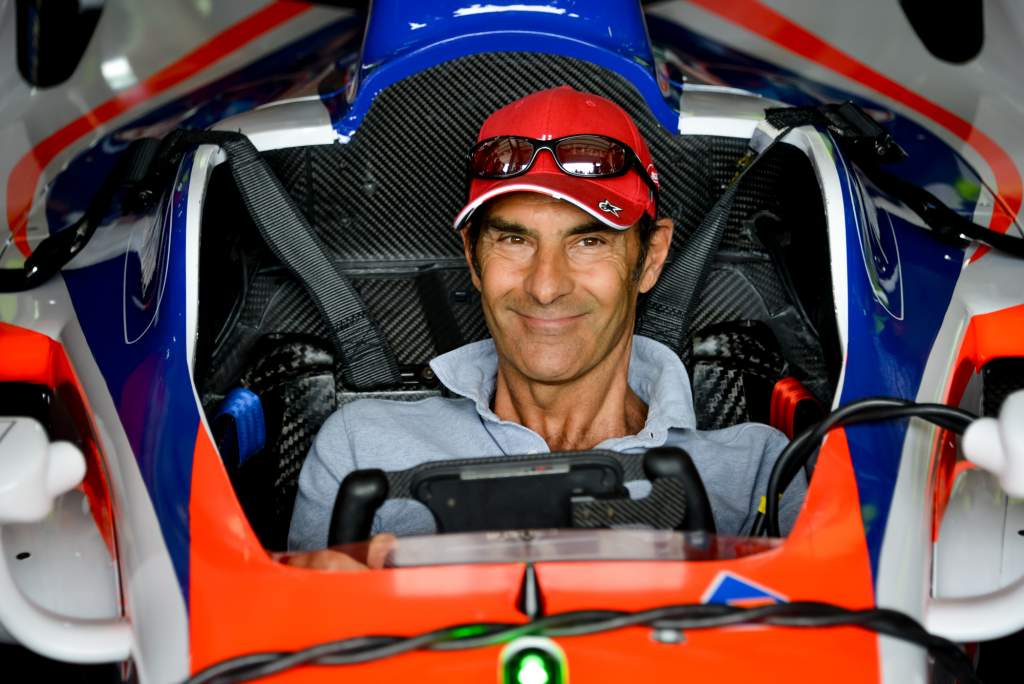 A Mahindra Gen1 single-seater was tested by Emanuele Pirro at Imola Circuit (2018). The four-time winner of the 24 Hours of Le Mans dared to experience sensations of a vehicle of this type: fast, sustainable and silent, those were the characteristics that caught his attention, so much so that he did a couple of extra laps than the ones he had planned to run.
Robert Kubica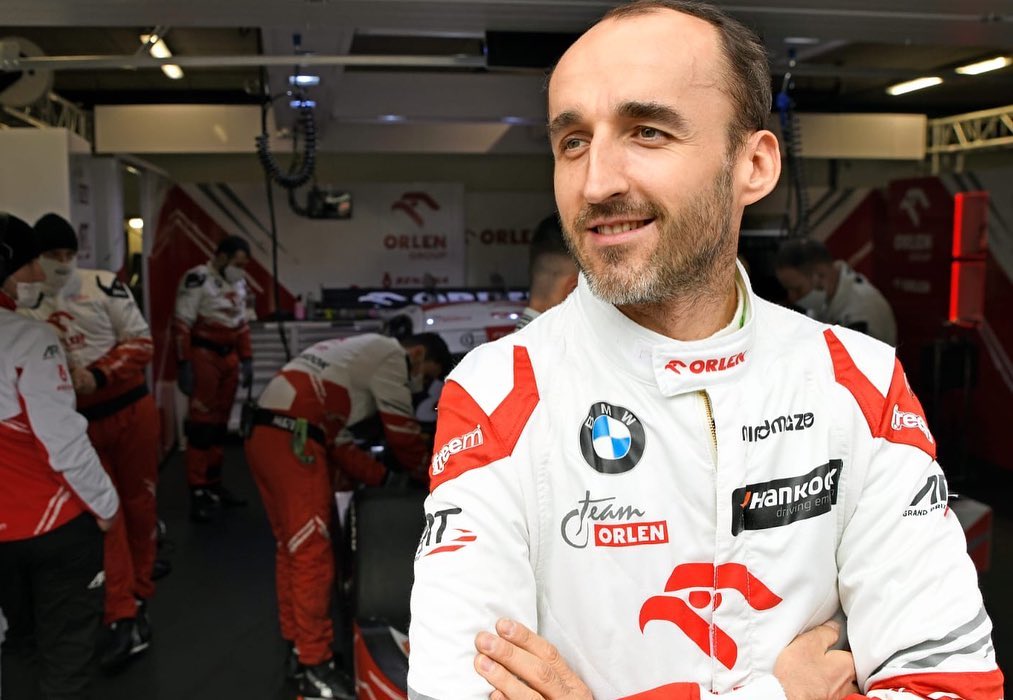 Known in the Formula 1 world for being born again, as in 2007 he suffered a terrible accident during the Canadian Grand Prix, where his car was totally destroyed, but luckily he came out unscathed. The following year he had his revenge and won at the Gilles Villeneuve circuit. Now, after several years, he climbed into a Formula E car at Donignton Park in 2017, working on his return to the Grand Circus, and secretly completed a test race, according to The-Race.
Alex Palou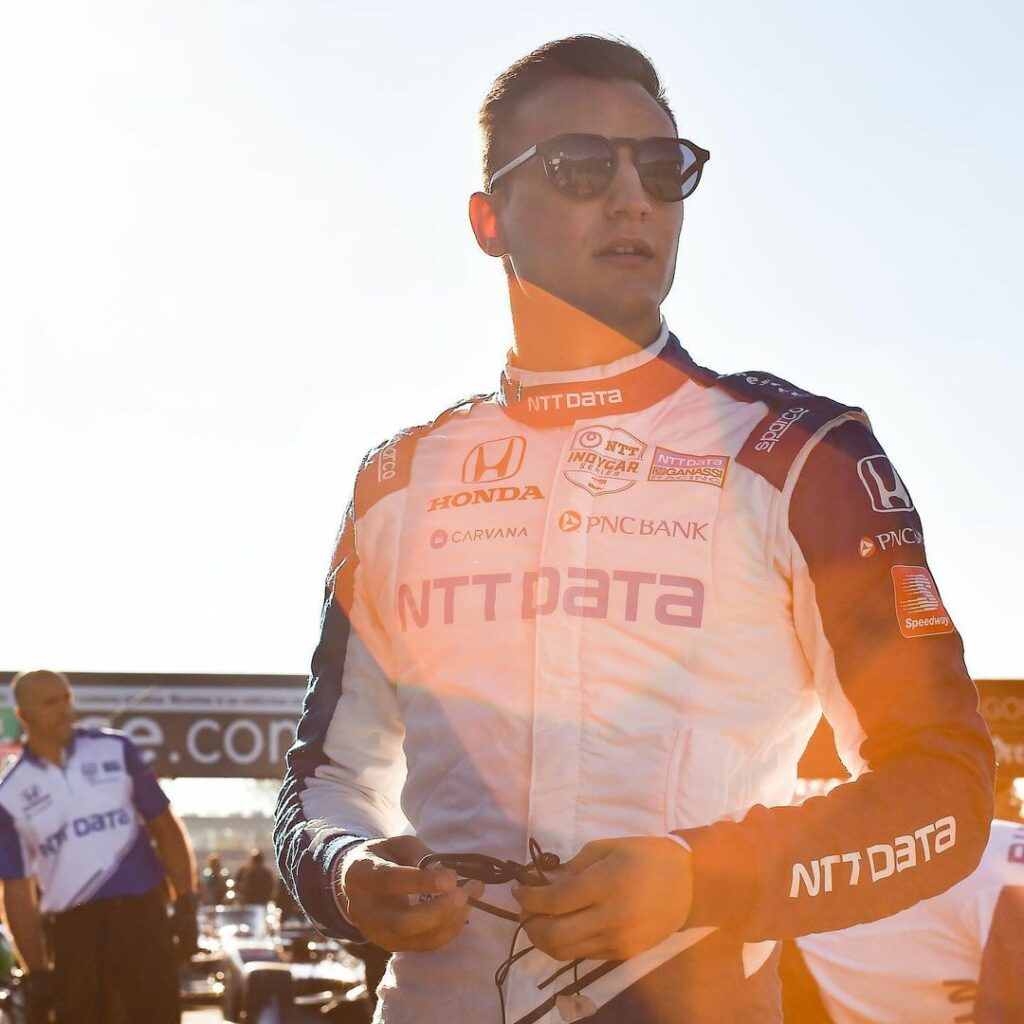 Back in 2016, Alex Palou raced at Calafat for a half-day of racing with other drivers who were being evaluated by Dilbagh Gill, Mahindra Racing boss. "We tested a few drivers and Alex was one that summer. He was based in Barcelona at the time, so he actually did a couple of tests and was quite useful," he told The Race.
Esteban Ocon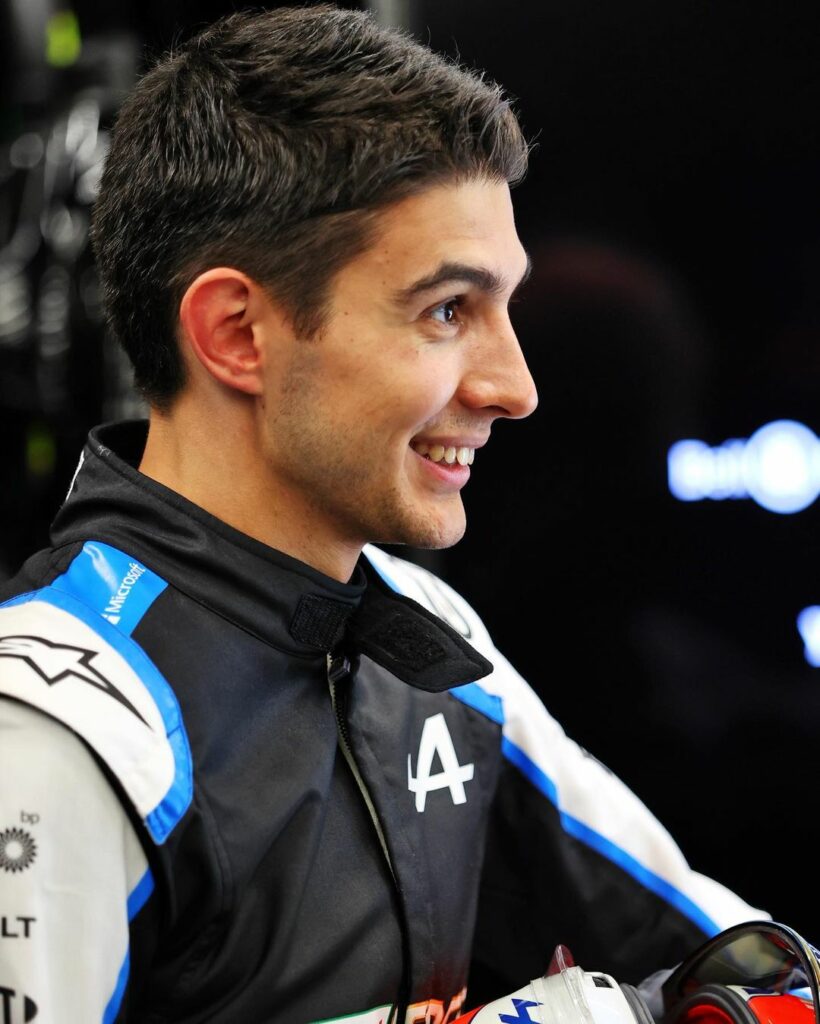 The French Formula 1 sensation currently competes alongside Fernando Alonso at Alpine, but back in 2015 he dared to feel the power and speed of Formula E during the Pau Grand Prix aboard the Spark SR_01 Renault at the demonstration program for the public. At that time he was coming from being European F3 champion and was on the verge of winning GP3 (now called Formula 3).
Heinz-Harald Frentzen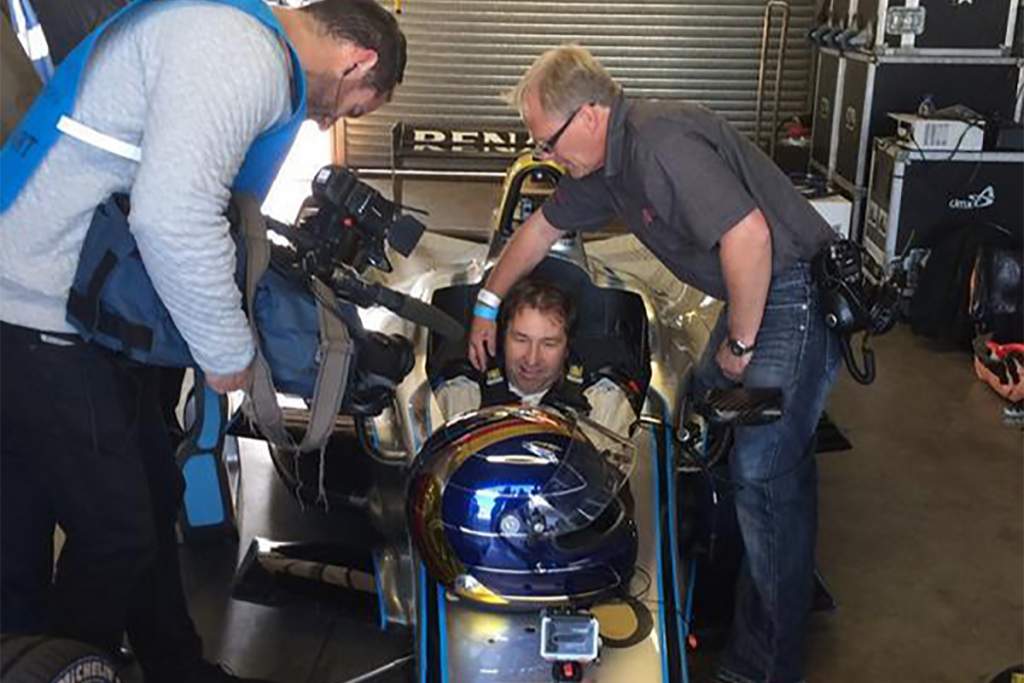 German and with a Formula 1 background, Heinz-Harald Frentzen climbed into an FE Gen 1 at Donington Park back in 2014 for a CNN TV feature to be distributed around the world.
Written by | Ronald Ortega