The Detroit Auto Show served as the perfect stage for the various brands in the automotive sector to present their new products. Ford, for example, unveiled the seventh generation Mustang. However, the company AERWINS Technologies, which unveiled its flying motorcycle, attracted most of the attention.
It didn't take long for attention to be focused on this particular vehicle. According to the manufacturer, this innovative means of transportation has been named XTURISMO and will be marketed in the United States starting next year.
The flying car is currently on sale in Japan, where interested parties can access the company's official website to start the reservation process. However, so much technology brings as a consequence a negative factor: the price, as it is listed at $770,000 dollars.
However, the manufacturer is aware of the high cost of the XTURISMO, so they say they are working on a much smaller model that will reach the market in 2025 and cost around $50,000.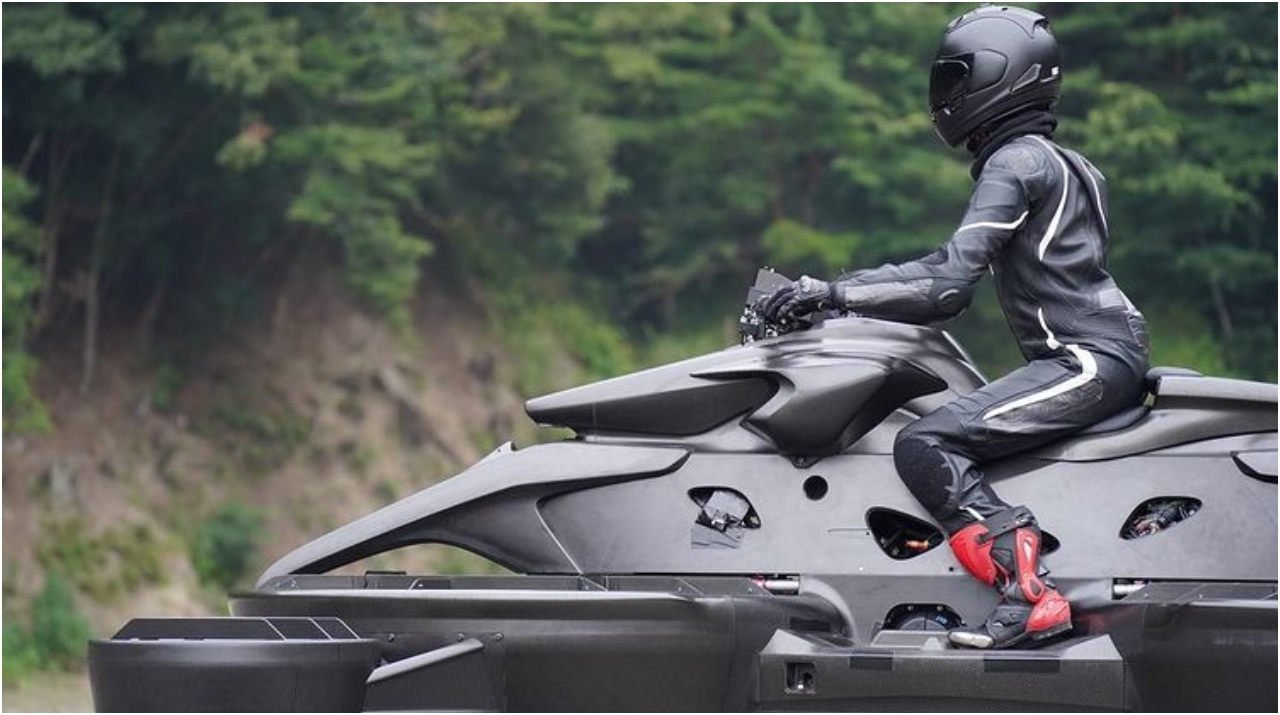 Related content: NASA to fund project to build electric flying vehicles with ultra-short takeoff and landing
XTURISMO Features
The flying vehicle is powered by an internal combustion system together with a battery operated by means of an autonomous control via electric control system, weighs 300 kilograms, has a length of 3.7 meters, width of 2.4 meters and height of 1.5 meters. Mechanically, it offers acceleration between 80 and 100 kilometers per hour with a cruising speed of 40 km/h.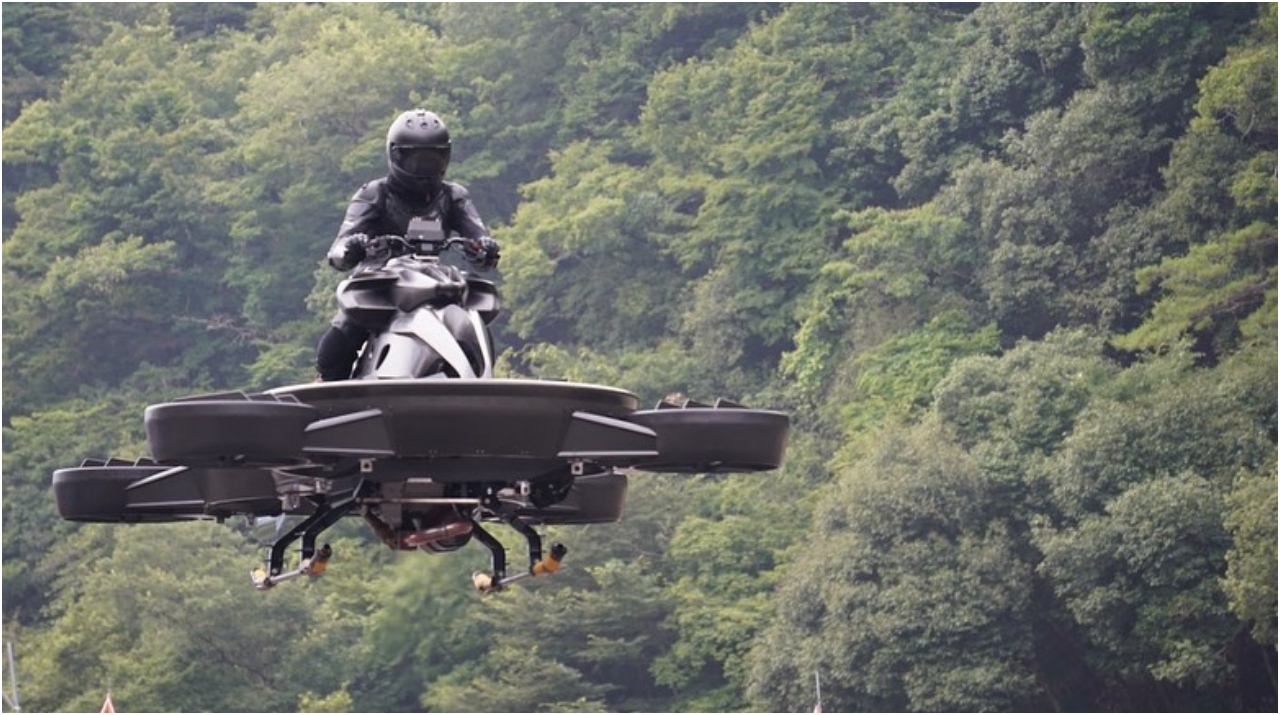 About AERWINS Technologies
The company's mission statement expresses desires to be a company that can create new theories (commonly accepted theories and ideas) that will change society without being limited by conventional thinking, while the vision figures through the constant search and implementation of new technologies, in revolutionizing air mobility, providing infrastructures that allow anyone to use the airspace safely and conveniently.
Written by | Ronald Ortega