Motorsport is becoming increasingly sustainable, as the need to reduce carbon emissions over the years becomes more evident. Multiple nations, organizations and entities have target dates of 2030, 2040 and 2050, respectively.
Formula 1 is the world's top motor racing category, which could not be left out of the sustainable equation when the changes in competition around it are clearly reflected, so for months it has been working on a plan to reduce its negative environmental impact, with the year 2030 as its final goal.
The 2022 season generated endless emotions thanks to the rivalry between Max Verstappen and Charles Leclerc, which gradually gave way in favor of the Dutchman, leaving room for another battle for the runner-up position against the Mexican Sergio 'Checo' Perez. Now, beyond the sporting aspect, Formula 1 has decided to recap what it has done in terms of sustainability in order to meet its goals for 2030.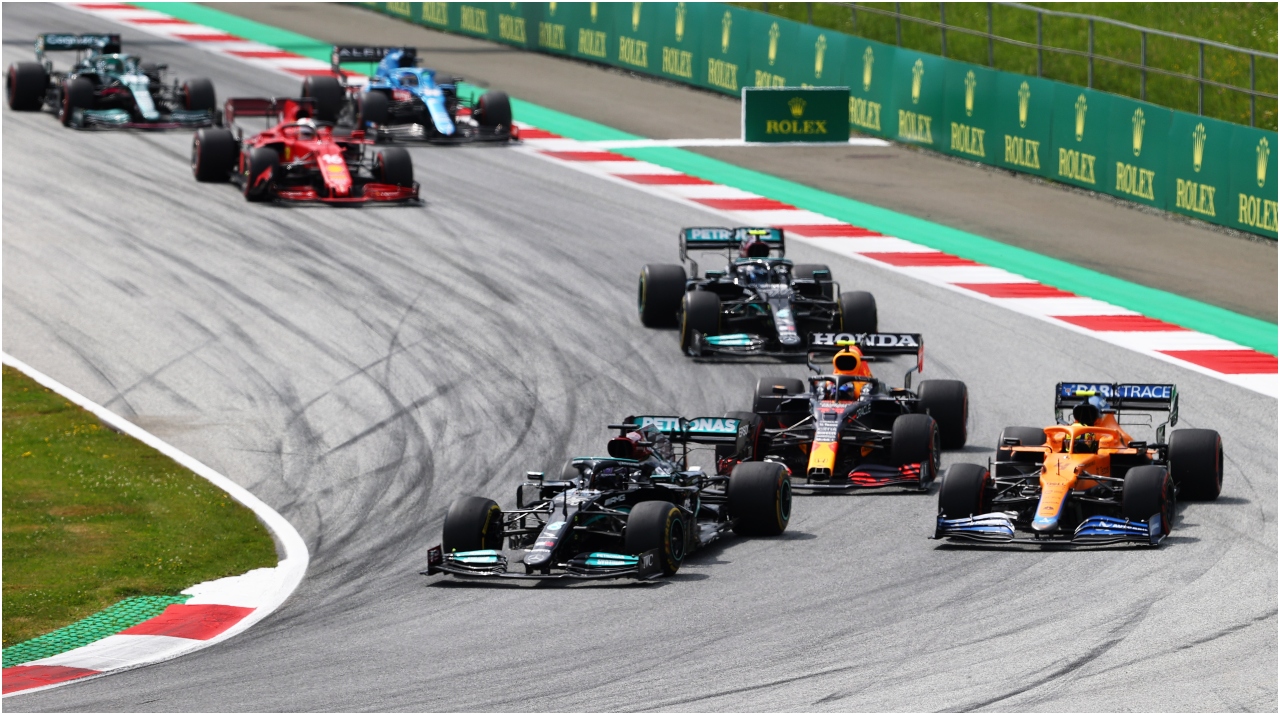 Related content:Standard Ethics Analyzes the State of Sustainability in Formula 1
Sustainable Progress
Formula 1 implemented an online part of its television broadcasts, significantly reducing the carbon footprint created by travel and transportation of personnel. It also made progress in the construction of a regionalized calendar to reduce CO2 emissions as a result of logistical travel between races.
In addition, F1 hired sustainability specialists to reduce emissions from within the organization, redesigned cargo containers to maximize jet fuel efficiency, used more energy from renewable sources at races (solar panels, biofuels), and encouraged local communities and charities to donate leftover food after events.
It also reduced the use of single-use plastics, prioritized the use of public transportation and continued to develop sustainable fuel that will be 100% environmentally friendly by 2026. In addition, with a view to 2023, 50% sustainable fuel will be implemented for Formula 2 and Formula 3, while the fuel will be designed to be applied in the automotive sector.
Finally, in social matters, an F1 academy was launched to provide better opportunities for female drivers, the scholarship scheme was extended to 50 students by 2025, in addition to increasing the number of F1 apprentices and scholarship holders from underprivileged sectors.
Written by | Ronald Ortega