Formula 1 is considered the "World's Top Motor Racing Category" due to the prestige of racing in its single-seaters, coupled with the success and renown it has achieved during its years of existence. However, this division of the Federation Internationale de l'Automobile (FIA) does not escape from the sustainable objectives that have been set worldwide.
With the years 2030 and 2050 as fundamental pillars of decarbonization, Formula 1 is working to find a way to reduce emissions, where finding sustainable fuel alternatives is on the table of pending tasks, given that gasoline is what gives life to the cars and generates a unique sound that attracts its fans.
Undoubtedly, a high caliber challenge is being addressed by the Grand Circus, and it is expected that work will continue towards the main goal dictated by the Paris Agreement to completely eradicate carbon emissions by 2050. Faced with all these challenges, Formula 1 has released its sustainable report for 2030.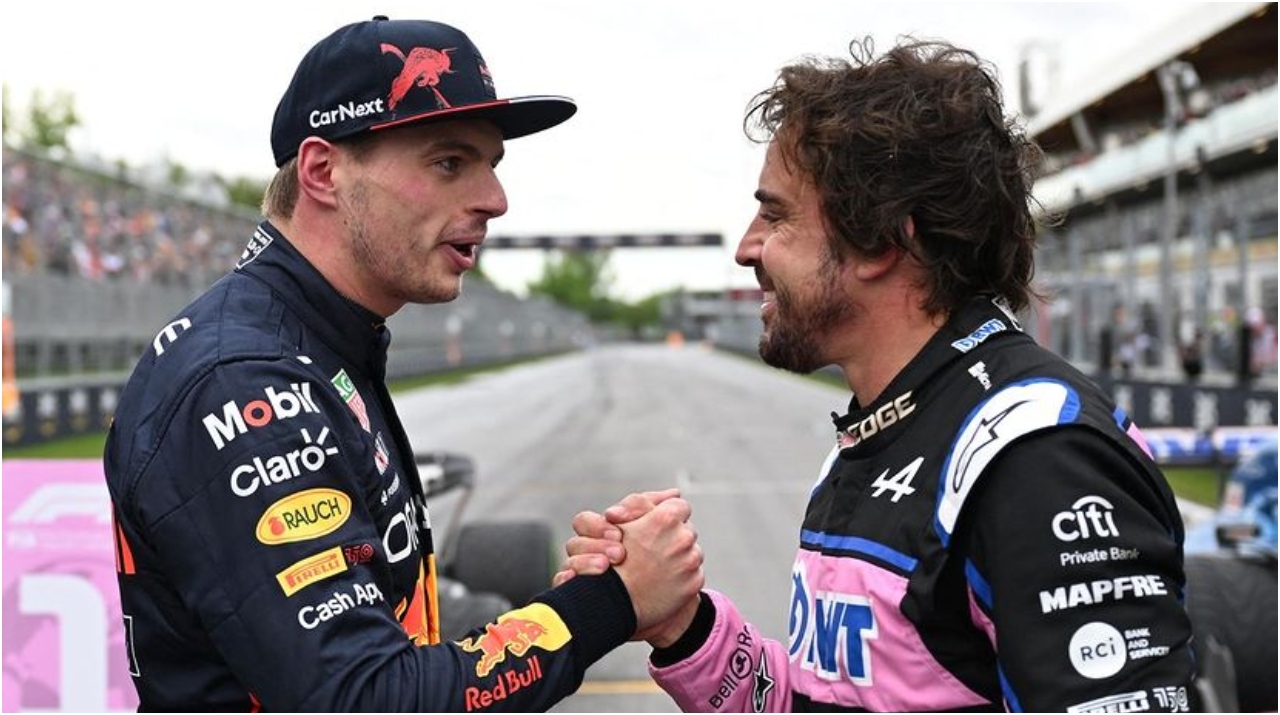 Related content | No to biofuel, yes to electrification: What Formula 1 should do from Nico Rosberg's perspective
Progress
Formula 1 revealed that it is working on the development of a sustainable fuel, which raises the question of whether it will be able to maintain the sound emitted by the hybrid power units of the category, although beyond that, the positive side focuses on knowing the efforts on the part of the series to replace gasoline.
However, it was announced that it can be used by current road vehicles without requiring any modification in this regard, also contributing off-track and enhancing the next engines to be used in F1.

Also, it incorporated remote TV production during races to emit less carbon. The category's offices are powered by renewable energy sources, as well as the introduction of cargo containers and efficient aircraft.
What's Next
Future plans include developing an ultra-efficient, low-emission cargo strategy, exploring options to involve fans in reducing emissions, as well as structuring a more environmentally friendly calendar. For example, avoiding holding a race in Brazil and then flying to Saudi Arabia.
Written by | Ronald Ortega