Graphene Manufacturing Group (GMG) is developing the battery future in electric mobility, presenting a model composed of aluminum and graphene ions to be available for use in vehicles from 2024, featuring innovative features that will allow the automotive sector to move on.
According to the company, these batteries may be charged up to 60 times faster than current lithium-ion batteries, and are very easy to recycle to give them a second life, which may be up to three times longer, according to the research based on button cells, with promising results.
Through the Advanced Functional Materials journal, the details of the process conducted by GMC at the Australian Institute of Bioengineering and Nanotechnology of the University of Queensland have been revealed, highlighting the use of aluminum cells, featuring atoms introduced in tiny holes drilled on the graphene sheets.
The cells experimentally yield between 150 and 160 Wh/kg, reaching a power density of 7,000 W/kg. This type of process has now enabled energy storage three times higher than current aluminum-ion batteries, with an estimated lifetime of 3,000 charge/discharge cycles.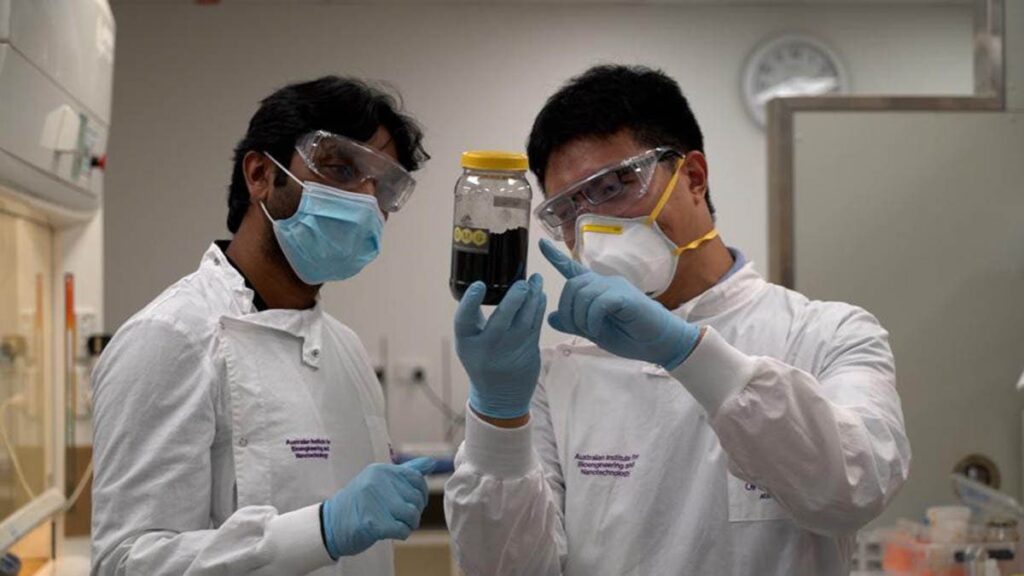 Related content: Power ESS: BeePlanet Factory's System Delivers First-Life Energy with Second-Life Batteries
This is due, in part, to the stability of the materials used, offering easy recycling and a long life span that is sustainable, one of the main objectives when researching or developing this type of technology to be applied in the near future.
Aluminum-ion and Graphene Batteries: The Future?
GMG managing director, Craig Nicol, explains that this graphene-aluminum-ion battery can be charged in as little as 10 seconds. "It charges so fast that it is basically a supercapacitor. This possibility is a great advantage since the aluminum-graphene-ion cells could become a 'direct replacement' for lithium-ion cells, to be installed in the current battery cases instead."
And finally, no temperature or overheating problems have been found, enabling the team to work with no need for an additional cooling system, although the biggest advantage would be reducing the weight of the battery to about 80 kilograms.
Written by | Ronald Ortega