The sustainability ambitions of Gaussin, a French engineering company, continue to grow. Evidence of this has been the H2 Racing Truck, an electric vehicle powered by hydrogen fuel cell that will be on the lineup of the prestigious 2022 Dakar Rally.
According to the creators, it is the most powerful of its kind, with the intention of participating in the motor competition to collect data to be used in the future for the green automotive sector. The company manufactures commercial vehicles for road transportation.
The H2 Racing Truck's technical specifications include an electrified pair of power units generating 300 kW (408 horsepower), a 380 kW (517 horsepower) fuel cell and an 82 kWh battery capable of withstanding the harsh demands to be put to on the 2022 Dakar Rally circuits.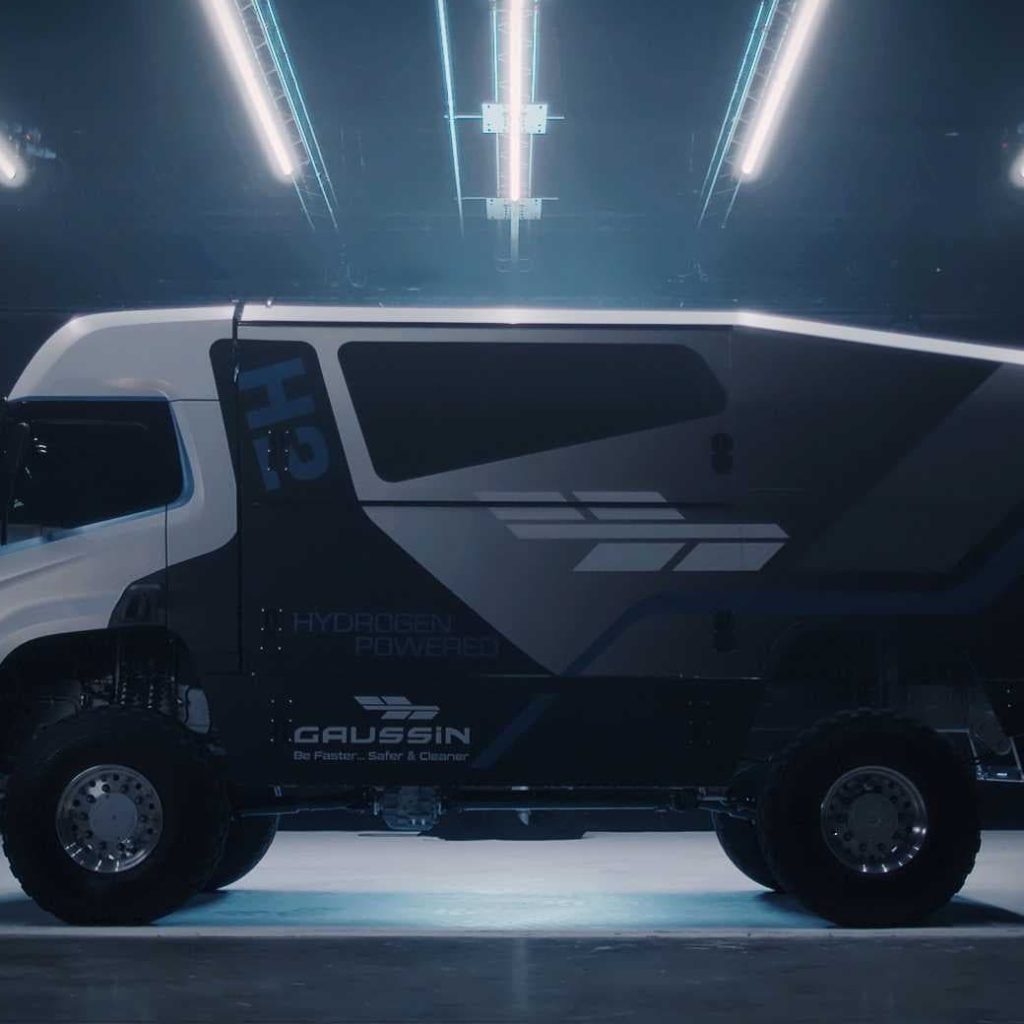 The truck is built on a skateboard-shaped platform introduced by the French brand a few months ago, specifically adapted for electrified and hydrogen-powered vehicles of this kind. It can travel 250 kilometers on a single charge, storing up to 80 kg of green fuel.
Related Content: Hydrogen-Powered Ambulance Unveiled at COP26
The top speed of the H2 Racing Truck will be limited to 140 kilometers per hour, in order to adapt to Dakar Rally regulations. As a reminder, the arrival of Gaussin through its truck to the competition is part of the efforts of the extreme category to transform the division into a 100% Hydrogen-powered category by 2030 through the 'Dakar Future' program.
About Gaussin
Gaussin is an engineering company that designs, assembles and markets innovative products and services for transportation and logistics. Its know-how covers freight, passenger and technologies that enable self-driving solutions, such as autonomous vehicles and the integration of all types of batteries.
With more than 50,000 vehicles worldwide, Gaussin enjoys a solid reputation on four rapidly expanding markets: port terminals, airports, logistics and people mobility. The group has formed strategic alliances with major global players to accelerate its market penetration: Siemens Logistics for airports; Bolloré Ports and ST Engineering on ports; and Bluebus for people mobility.
Written by | Ronald Ortega