Through a press conference, Honda revealed the brand's next steps towards electrification and the road to 2030, which highlights the launch of 30 models worldwide with a production volume that will exceed 2 million units per year.
However, plans have already begun by acquiring lithium batteries in each region where it operates. In North America it will have Ultium batteries from General Motors (GM), although the possibility of creating a joint venture dedicated to the production of energy sources has not been ruled out.
In China, the collaboration relationship with CATL will be strengthened, while in Japan, mini-EV batteries will be acquired from Envision AESC. On the other hand, it is currently developing solid-state batteries, where it has built a demonstration line and invested approximately 43 billion yen, to be operational from 2024.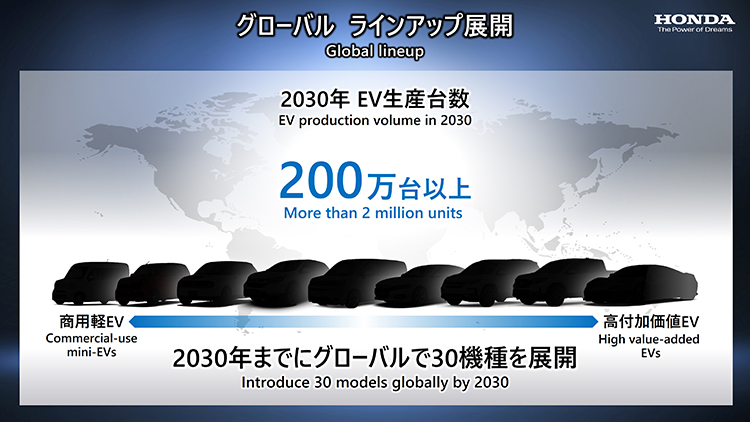 Related content: In 2024, Honda will Launch a Factory to Produce 120,000 Electric Vehicles Per Year
Regarding the electric vehicles themselves, by 2024 it will introduce two medium- and large-scale models, which are being manufactured in conjunction with General Motors. China will see the birth of 10 EV models by 2027, while Japan will have a small commercial-use model in 2024 priced at 1 million yen, then accommodate mini EV and SUV models for personal use.
In 2026, Honda will use an EV platform that combines software and high-tech hardware called Honda e: Architecture. In 2027, the Asian automaker plans to bring to market affordable electric models with a range and price, the company describes, that can be as competitive as gasoline-powered vehicles in North America.
China has among its plans to host two electrified car factories in Guangzhou and Wuhan, in addition, they plan a "dedicated production" in North America. Also, two sports models and a flagship model are among Honda's plans as part of its move toward carbon neutrality.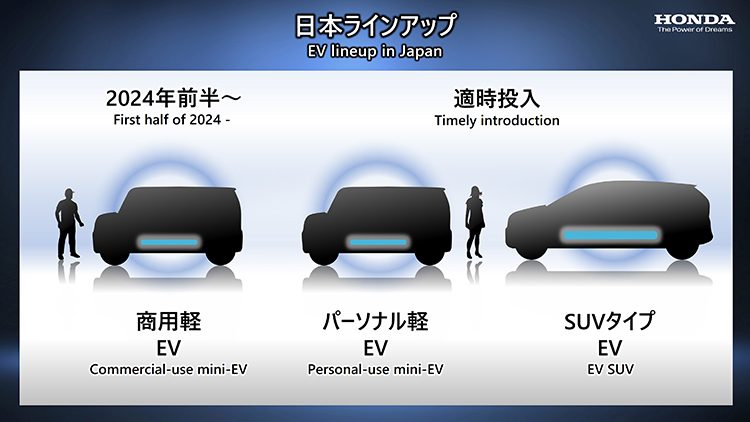 Finally, to achieve all this, an investment of approximately 5 billion yen will be allocated to the area of electrification and technology, while research overheads will be separate, amounting to 8 billion yen.
Written by | Ronald Ortega