With many motorsports tipping the scales towards sustainability, Formula 1 (F1) could not be left out of this equation. The Grand Circus plans to introduce a new range of 100% environmentally friendly fuels, and even the current decade has been placed as the estimated launch date.
In 2022, the Maximum Category of World Motorsport will enter a new phase, where technical and economic regulations will change in order to make the action on the track more attractive. However, the fuel to be used will be 'E1', a blend of 90% fossil and 10% ethanol, so the need to be sustainable will be present.
To this end, F1 will work closely with one of the main sponsors, Aramco, with whom they have agreed to make the transition to green energies by 2024 or 2025, two years after the regulation change introduced on 2022. Pat Symonds, Technical Director of the category, is convinced it can be achieved.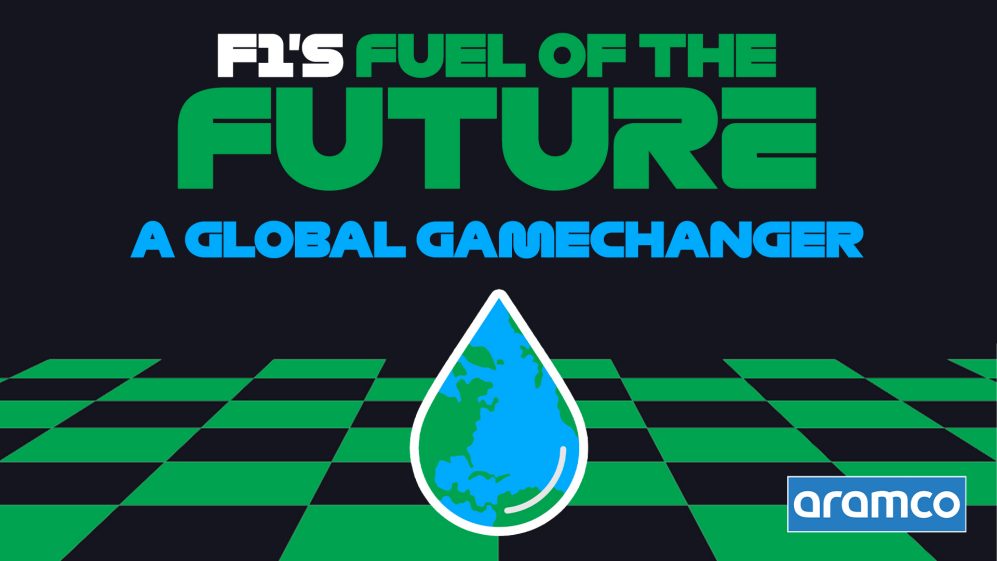 "What sets the targets is simply finding enough of the products we need. There's a lot of ethanol around, it's easy to incorporate it. But when you start getting into these more complex molecules, there's not a lot and that's why the time to launch (mid-decade) is realistic," he told Formula 1 Press.
Related content: F1 Mind Speaks on the Future of Sustainability
What will the Formula 1 transition to sustainability look like?
As explained by the Grand Circus, the fuel will have a component in its formula from a carbon capture scheme of municipal waste or non-food 'biomass' intended to be made on small scales initially at a pilot plant, then decipher the pathway and proceed to manufacture it in large quantities.
"It's very ambitious, in the scale of what we're trying to do, to make a very high-performance sustainable fuel."
Pat Symonds
In this way, significant amounts of greenhouse gas emissions would be removed from the environment over fossil-based gasoline. On the other hand, when talking about 'biomass', F1 points to algae, agricultural waste and cultivated non-food crops that do not meet the requirements to be produced.
"Carbon capture is a method we are very interested in because it removes carbon directly from the air. It's in its infancy, but there are plants doing it; there are some in Canada, there's one in Switzerland that's quite large, also in South America. So it's feasible, and I think within 20 years, there will actually be quite a bit out there. But it's very, very experimental," Symonds said.
Written by | Ronald Ortega