Electric vehicle charger networks are aiming to grow increasingly. Therefore, Ionity wants to join this movement by expanding its presence on European roads by 2025, and to achieve this, it will make a 700 million euro investment.
There are currently 400 stations for electric refueling. However, the ambitious plan contemplates expanding to over 1,000 units in four years, which would mean an increase of 7,000 charging points to far exceed those currently existing (1,500).
At the moment, the exact locations where Ionity plans to make its mark are unknown, although the company assures that they will cover almost the entire European territory, even reaching places where electrified recharging networks do not exist. Between 6 and 12 refueling points are expected per service station.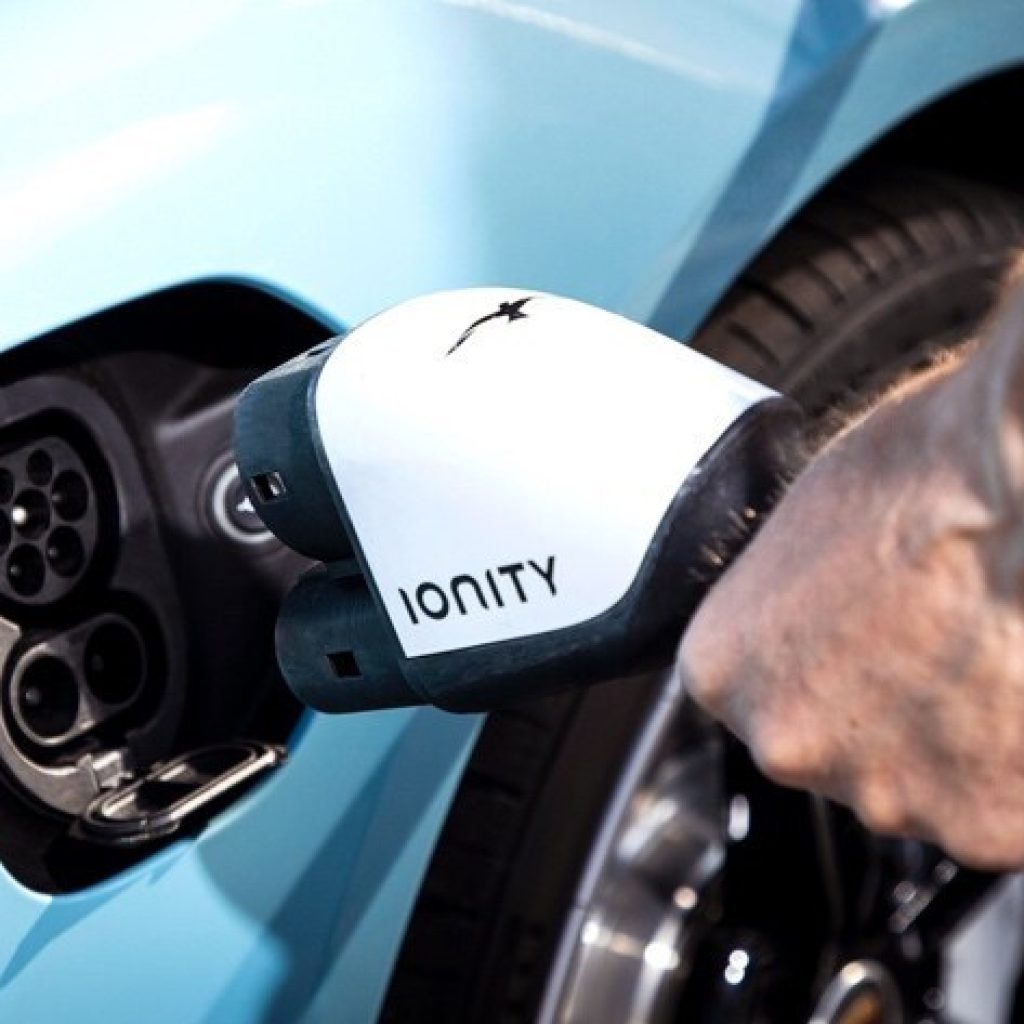 Related content: JuiceBox: A Practical Solution for Charging Electric Vehicles
All vehicles of any electric brand or manufacturer will have access to Ionity's networks. However, one of the questions is whether the company will maintain the same prices. At the moment, 0.79 euros per kWh for third parties, while 0.35 euros per kWh for users with a subscription.
About Ionity
Ionity is a joint venture of BMW Group, Ford Motor Company, Hyundai Motor Group, Mercedes-Benz AG and Volkswagen Group with Audi and Porsche. Its goal is based on building a high-power charging network for electric vehicles along major roads in Europe. The company is headquartered in Munich, Germany, with an additional office out of Oslo, Norway.
The company's mission is the belief to drive an electric vehicle throughout Europe should be carefree, that is, to never think about it again. In the coming years, driving an electrified car will mean more and more freedom to travel anywhere in Europe.
Written by | Ronald Ortega