With a touch of Formula 1 inside, the Mercedes-AMG One presents itself as an exclusive and powerful vehicle. First of all because its engine is the same that Lewis Hamilton used in 2015 to become Formula 1 champion, in addition, few people will be able to have it given that only 275 units will be manufactured.
The power will flaunt inside after it was confirmed that it will reach 1,063 horsepower with 353 kilometers per hour of top speed. Originally, this vehicle was revealed at the Geneva Motor Show in Switzerland in 2017, although at that time it was unveiled under the name "Project One".
The power unit is sure to attract attention and will be key when selling, as due to its history and nexus with Lewis Hamilton and his third Formula 1 title, many will want to have it in the home garage. The engine is a 1.6-liter V6 that uses turbo hybrid technology. Now, when it comes to knowing the maximum torque it delivers, Mercedes has stated that it is not possible to indicate an exact figure due to its complexity.
Related content: Mercedes will Release a Plug-in Hybrid of 670 hp
Being an engine used in Formula 1, it has electric mechanics and three divisions. The combustion section provides 574 hp, while two electrified power units located at each front wheel deliver 163 hp. On the other hand, the battery provides 8.4 kWh, where 18.1 kilometers can be covered using only the sustainable mechanics of the Mercedes-AMG One.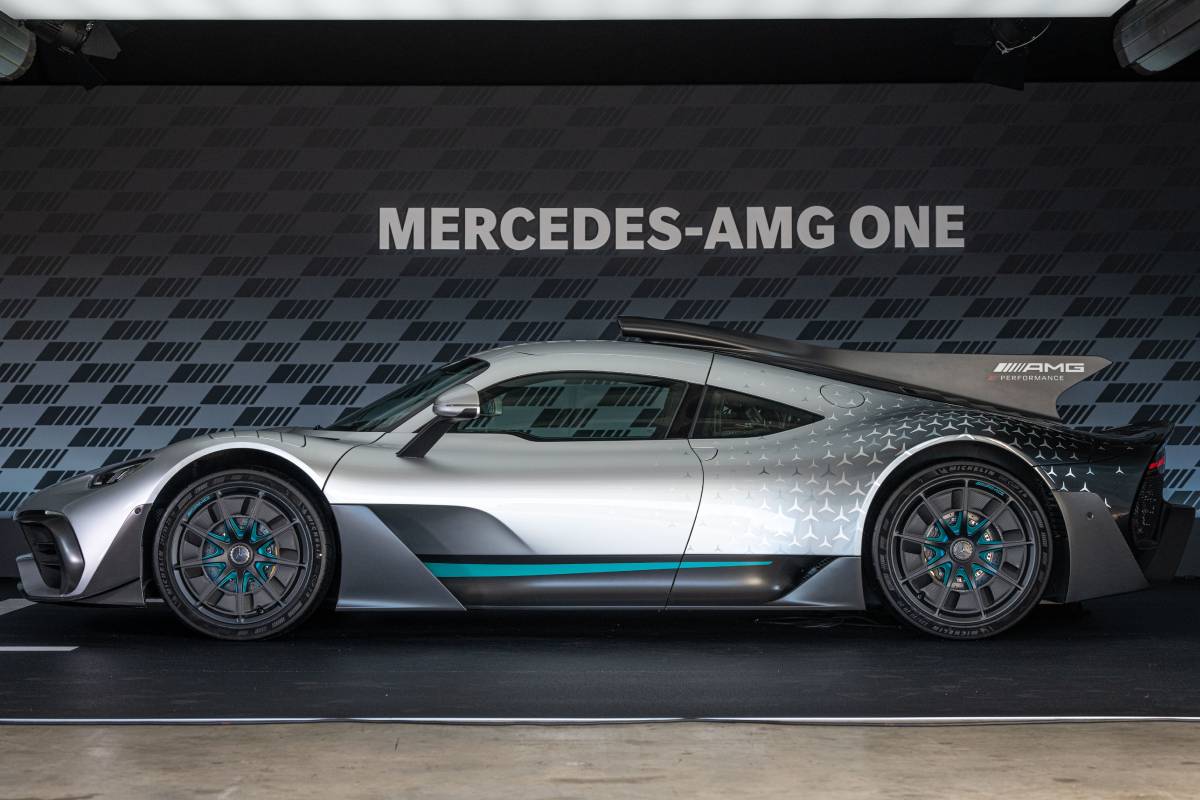 Another Formula 1 technology applied by the Germans for this model is the energy recovery system, which is obtained by braking, being useful to recharge the battery from the energy source that causes braking, although the combustion engine can also be used for this particular action.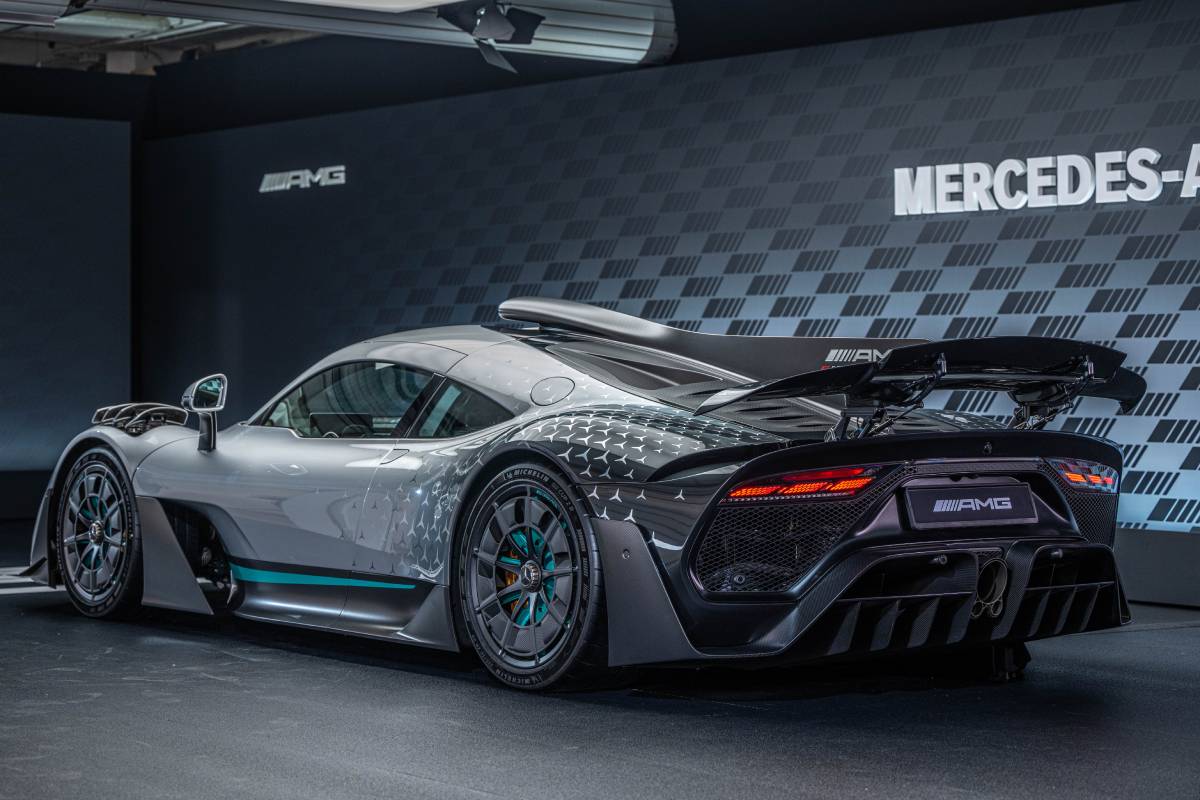 The price that Mercedes has set for this exclusive model is 2.75 million dollars, and although its price may seem high, all units are sold. However, buyers had to meet two requirements to take it home: Own a Mercedes-Benz and prove that they will use the AMG One consistently.
Written by | Ronald Ortega