By 2025, Maserati has promised that all its models will have electric variants, and by 2030, the firm will only manufacture 100% electrified vehicles. To achieve these goals, the Maserati GranTurismo 2023 has been included, which enters the first stage of planning after it was confirmed that it will have its sustainable section.
The model was presented during the last E-Prix of Rome of the ABB FIA Formula E, taking center stage during the event given the aesthetic characteristics of the model along with the paint selected to display it, which generated immediate impact. In addition, it should be noted that the brand will officially enter the 100% electric single-seater category starting next season, when a new era will begin with Gen3 vehicles.
Autonomy and performance are some of the aspects that Maserati is evaluating for the electrified version of this model. However, it has also devoted considerable time to find an appropriate sound for a sports car of these characteristics, and from the factory they assure that it will be a "distinctive melody".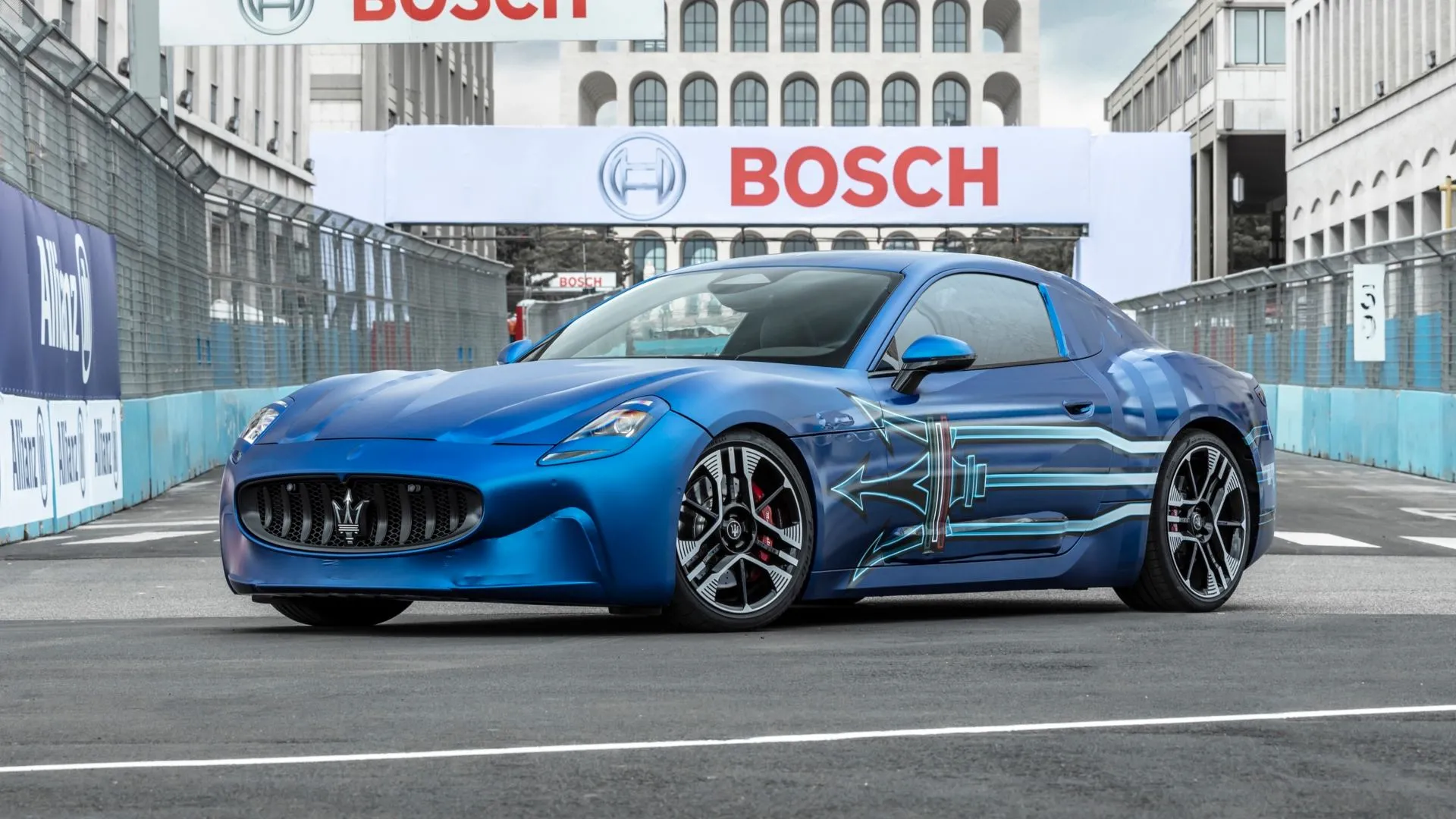 Related content: Maserati Unveiled 2021 Results Along with its Electrification Plan
It has been unofficially known that it could have an ultra-fast charging system thanks to an 800-volt architecture. Now, what is officially known will be the power of the electric powertrain, located at around 700 horsepower, which represents 50% more power compared to the V8 combustion engine it normally uses.
The aerodynamic section boasts lines that adorn the hood and extend to the windshield and rearview mirrors to fulfill its function of generating resistance to the forward motion and thus generate lift. The front grille has been designed in the shape of an oval with a kind of grille, which highlights the characteristic trident of the brand in the center.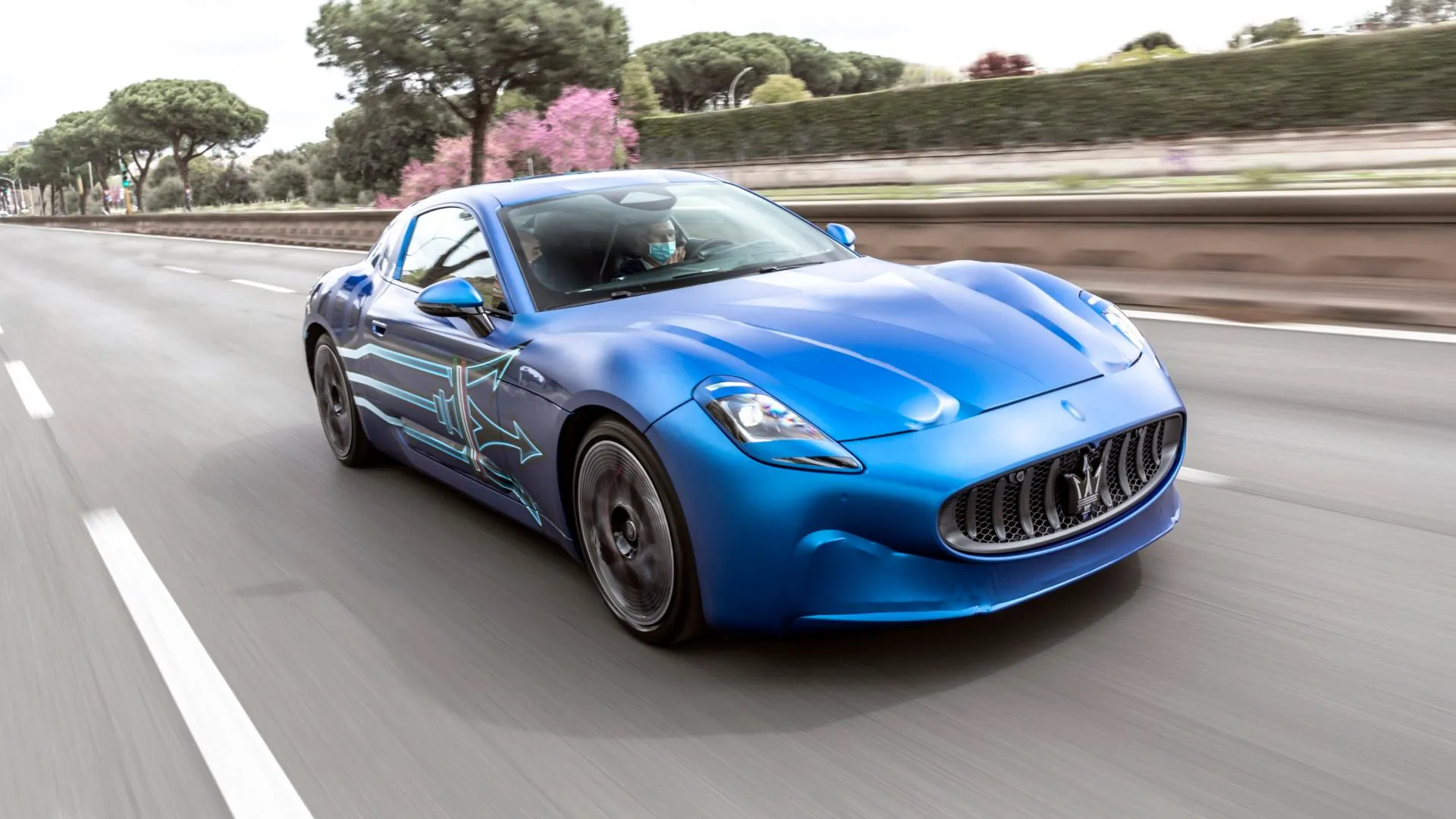 About Maserati
Luxury, sport and style expressed through unique cars. This is how Maserati defines its mission, which it has pursued by creating high-performance cars with timeless Italian styling, bespoke interiors and effortless power with a distinctive sound.
Written by | Ronald Ortega