A few months ago, Forze Hydrogen Racing unveiled its hydrogen-powered racing vehicle: the Forze IX, a vehicle that caused a sensation due to the design, power and reliability. Now, part of the team behind the car has revealed in detail one of the most important parts, the chassis monocoque.
The chassis monocoque is a carbon fiber shell that protects the rider, as well as carrying several components, such as the shell, a rigid, resistant and lightweight part. In the case of the Forze IX, the design resembles that of a Le Mans Prototype 2 (LMP2) vehicle, manufactured and designed in collaboration with ADESS.
Preserving the physical integrity of the driver is the main objective of the monocoque. Frontal or side impacts can generate considerable structural damage to any part of the vehicle except the monocoque. Racing conditions are not easy; high aerodynamic loads expose the driver to high-speed impacts.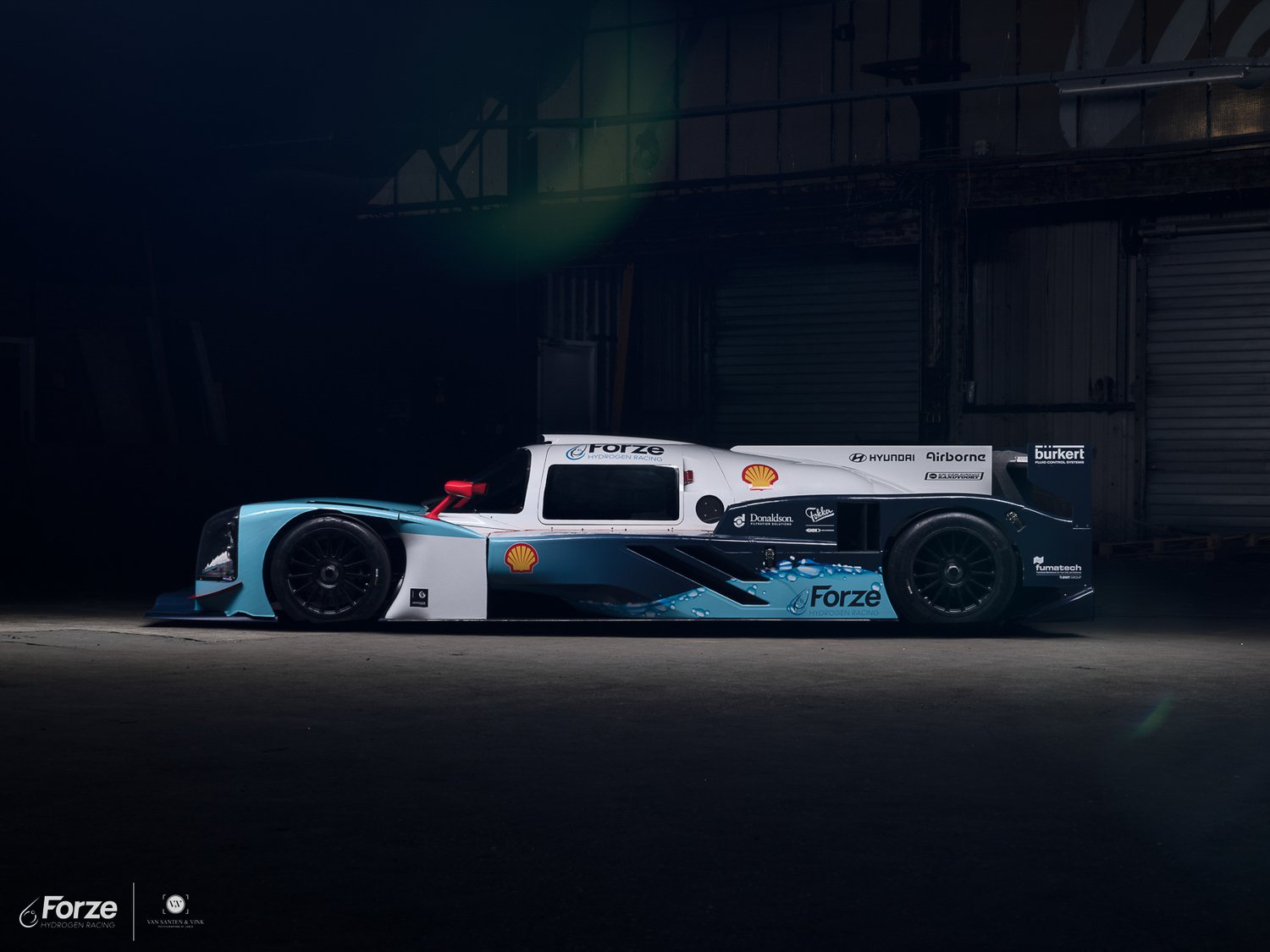 Related Content: Forze IX: World's Fastest Hydrogen-Powered Race Car
As required by the International Automobile Federation (FIA), the monocoque must be able to withstand impacts up to 45G (gravitational force), and for this, Forze Hydrogen Racing participated in the safety homologation by the governing body.
On the other hand, beyond the safety aspect, many elements of the vehicle are placed on the monocoque. The task of fitting everything as it should be is not easy, it requires a lot of work, dedication and above all coordination, so much so that Forze Hydrogen Racing assures that this piece has more than 350 holes, where each one must avoid colliding with other components of the car.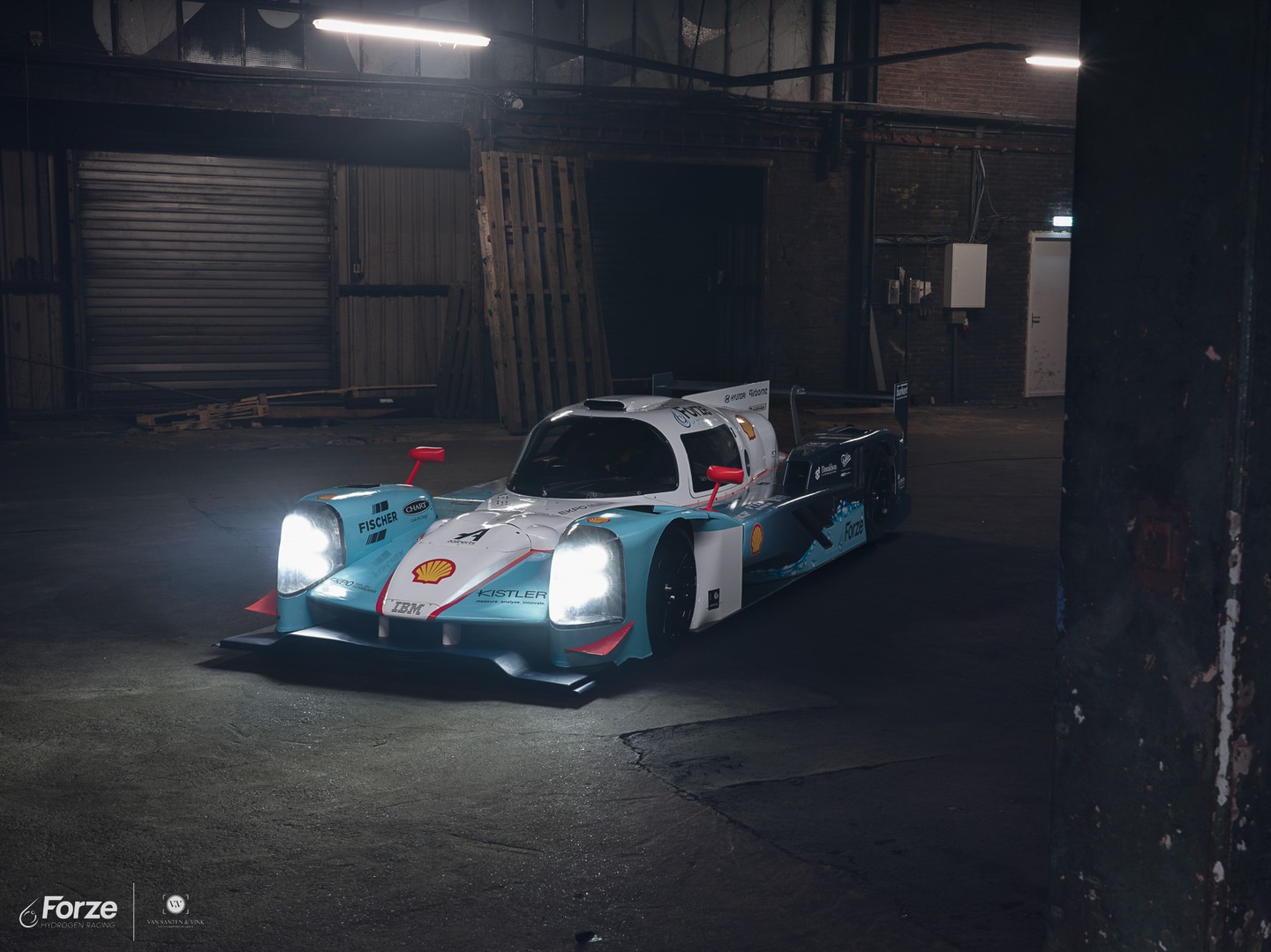 Usually, an LMP2 monocoque consists of two parts (crash box and part of the cabin), but the case of the Forze IX is different, since it has three parts (crash box, extension box and part of the cabin).
The crash box is assembled to completely destroy itself upon impact while absorbing as much energy as possible. The cockpit part is the area where the pilot is located, which cannot be damaged under any circumstances, and finally there is the extension box, which functions as a mounting location for the front suspension. Due to this Forze Hydrogen Racing modification, the monocoque of the Forze IX is longer.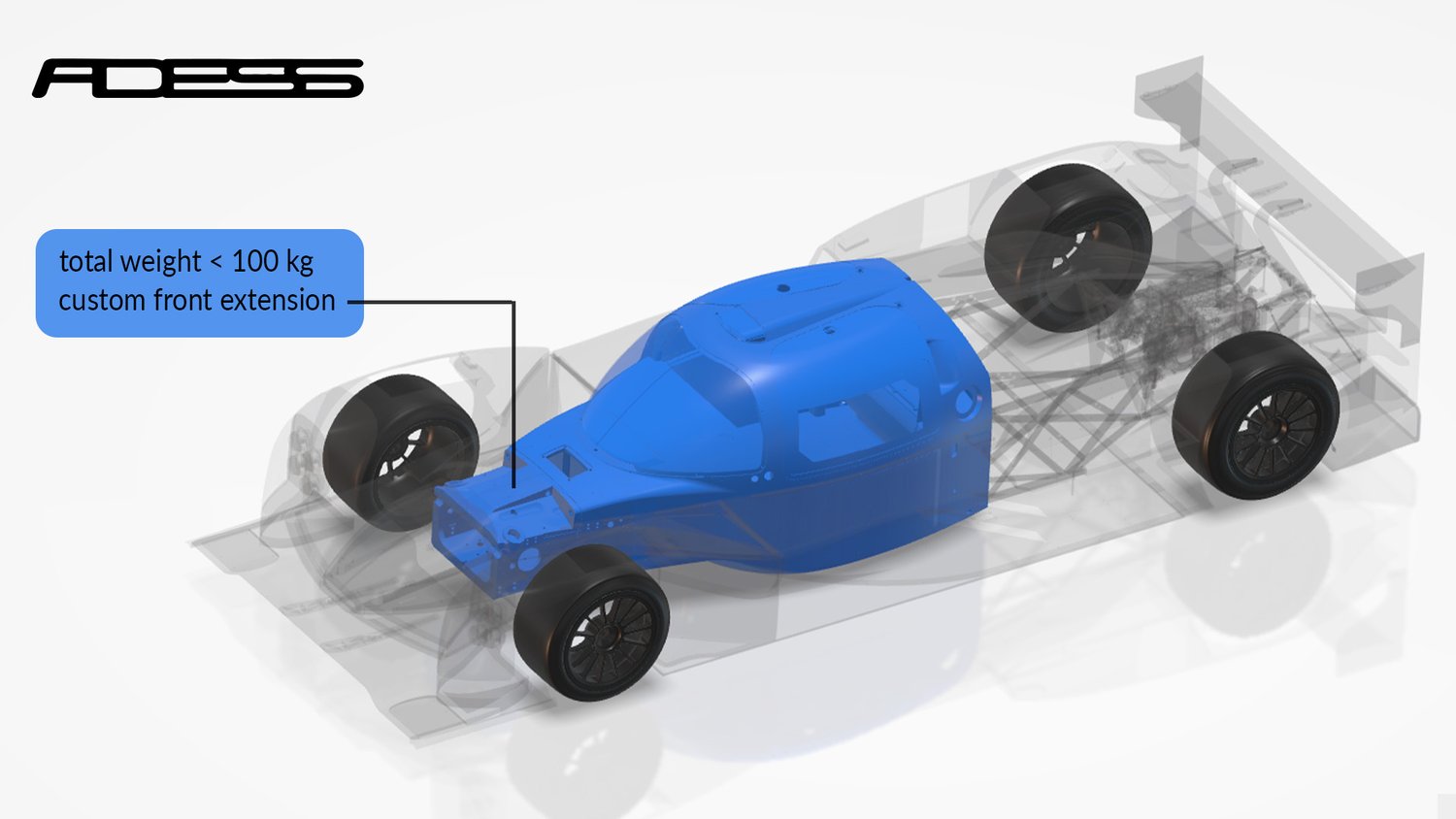 Finally, the rear end is also customized with the intention of providing space for the hydrogen tanks, the main differentiating element of the Forze IX.
Written by | Ronald Ortega