With a never before seen measure, the Megatruck has started its useful life for Spanish manufacturer Seat, promising great results in terms of time, money and logistics, but best of all, its technology and large size considerably reduces carbon dioxide emissions affecting the planet.
It is a conventional trailer-type truck. However, logistics company Setram turned the ordinary into something amazing for Seat in order to speed up transportation processes, as "Megatruck" (nicknamed because of its large size) is 25.25 meters long and can carry up to 11 cars.
The regular model has a load of nine vehicles. Although three cars may not seem like much, at the end of the year the numbers, statistics and results end up surprising everyone, considering the reduction in number of trips made by the company and, of course, CO2 emissions as well.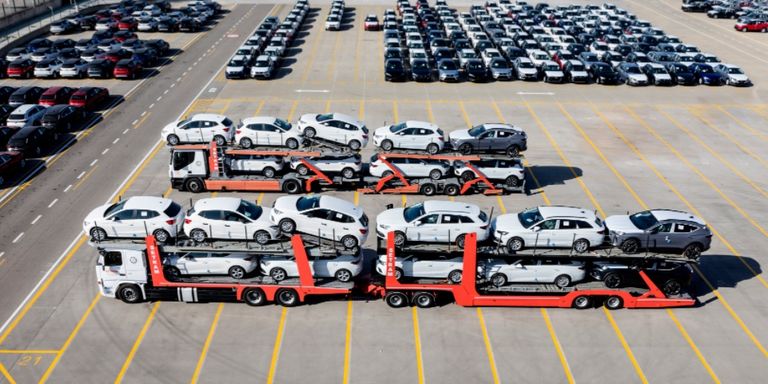 Related Content: Hyundai's Hydrogen Fuel Cell Truck Reaches One Million Kilometers Covered
Megatruck's positive impact
Seat estimates that the vehicle transportation truck being used to deliver cars from Martorell to Barcelona port (Spain) will reduce up to 5.2 tons of CO2 emissions from environment and cut 500 company trips just by increasing capacity from nine to 11 cars, a breakthrough after a 12-month period on the road.
In fact, Megatruck can reduce CO2 emission by 10% compared to a conventional four-axle truck and also logistics costs by 11%, so it ends up being win-win for Seat and Earth, paying off the investment for Setram to expand trucks for this kind of activities.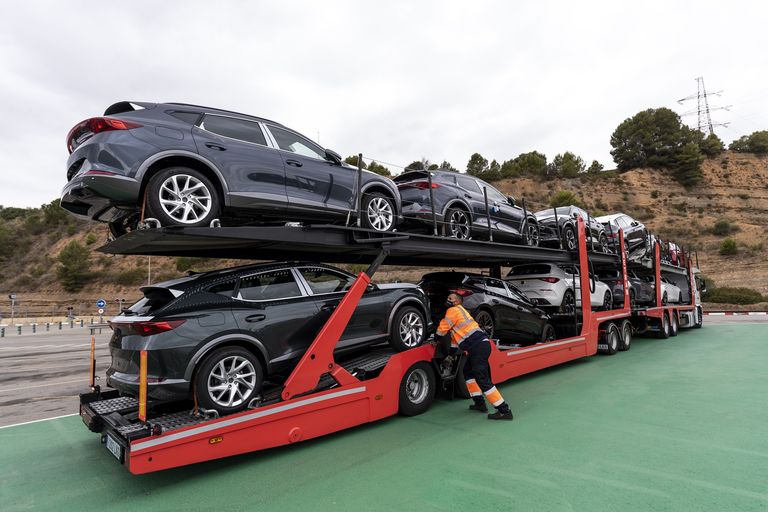 Furthermore, Seat's productivity will also rise to the point of being able to mobilize 8,600 vehicles annually, 12% more than what they have managed to achieve so far, as reported by the Spanish manufacturer.
"… Megatruck reduces environmental impact and the number of trucks needed for the same production, with lower road concentration, and becomes a more ecological and sustainable vehicle transport," said Miquel Tarragona, Setram's CEO.
Written by | Ronald Ortega