The next Mercedes plug-in sedan will be a pure power machine, as Mercedes has considered 670 horsepower for the AMG C 63 renovation. After being exhibited at the 24 Hours of Nürburgring, the vehicle generated a sensation after the technical specifications that the Germans are preparing were revealed.
Currently, the car has an eight-cylinder V-shaped engine with 421 horsepower. Now, the Mercedes update will boost the power level to 470 hp, with the particularity that now it will be a four-cylinder power unit, which will be accompanied by a mechanical train that will further increase performance.
The electric motor will feature 200 horsepower, ready to join the internal combustion block and generate 671 hp in total, which are striking when compared to the vehicle that could be its closest competitor, the BMW M3 (510 hp).
Related content: Mercedes' Plan to be 100% electric by 2030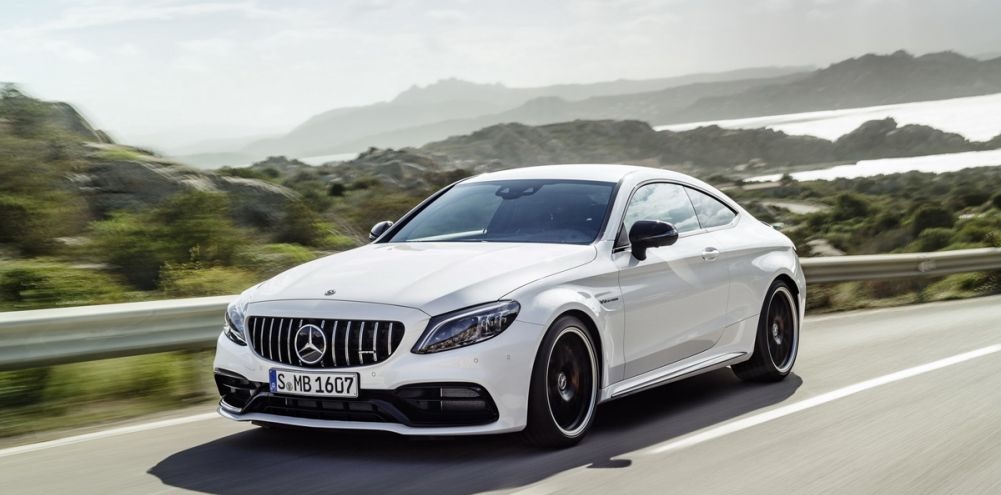 Mercedes has baptized the electrification and combustion combination with the name "P1 powertrain". The effectiveness and power of the engine will not be the only advantage that the German firm presents with this change, since the V4 block will weigh 160.5 kilograms, representing a decrease in the weight of the vehicle of 50 kilograms.
In terms of technology, this new power unit will bring with it an integrated starter motor by means of a 48-volt electric system. The gearbox will have 9 gears and will be a torque converter MCT Speedshift.
Finally, it is expected to arrive at the end of 2022, so Mercedes should shortly update the physical, technical and aerodynamic specifications of the Mercedes-AMG C 63.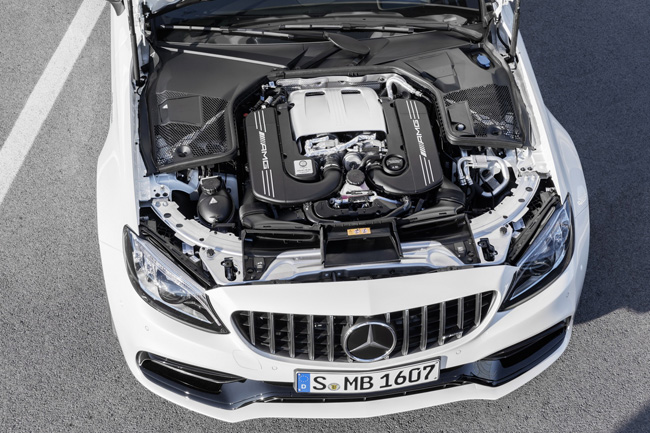 About Mercedes and Electrification
Mercedes pursues innovations that provide pleasant, safe and resource-friendly mobility, day in and day out. Discover visionary ideas for vehicles, mobility concepts, electric mobility and digital networks of the future, as well as the solutions with which we are already shaping the present. With the CASE strategy, Daimler is focusing on the four major trends that will influence future mobility: connected, autonomous, shared services and electric.
Written by | Ronald Ortega