The Mercedes EQG electric model will carry a part of Tesla in its structure, as the battery will be developed by the company Sila Nanotechnologies, founded by a former engineer of the U.S. factory. The vehicle is expected to reach the market during 2025 with the particularity of using silicon anodes in the energy source.
The company is located in California, and according to internal figures raised $590 million in financing, valued at $3.3 billion. The silicon is being used by the German company with the aim of providing up to 40% higher energy density compared to those currently used in the EQ model range, at around 800 Wh/l at cell level. This material is presented as an interesting variant to graphite.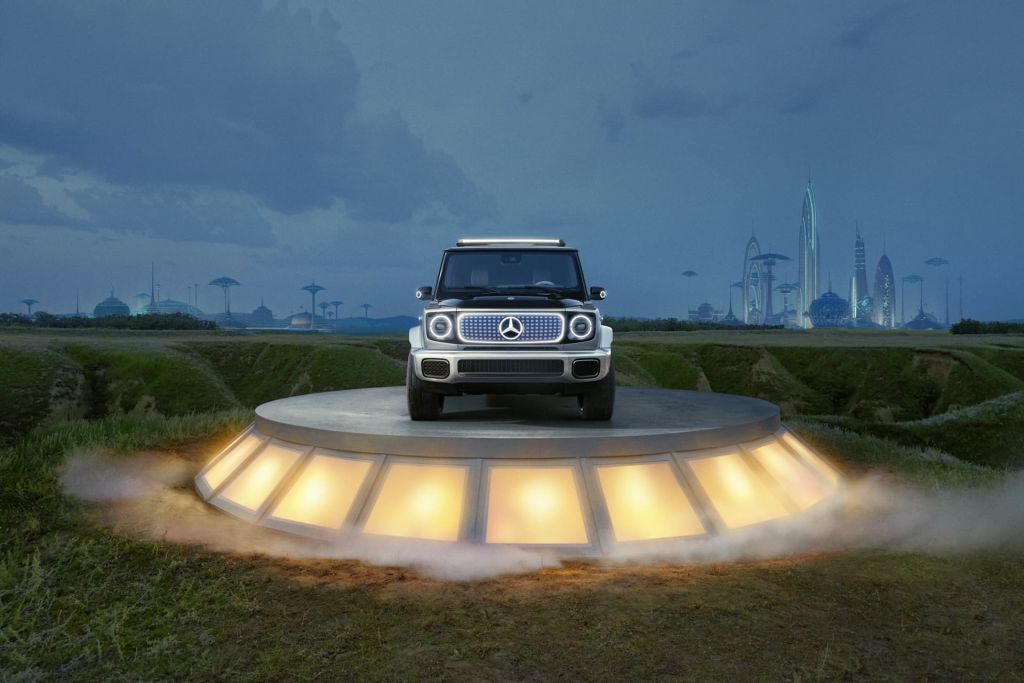 Now, Mercedes will not be the first car manufacturer to use silicon for batteries, since Tesla said it would develop this chemical element for use in energy sources, so Sila Nanotechnologies has probably taken as a guide the steps taken by the company led by Elon Musk with respect to silicon.
Regarding the manufacturing process, the company claims that it will employ 100% renewable energy use at the new facility, located in Washington. "Sila has come a long way since we established our strategic partnership in 2019. They have demonstrated their ability not only to deliver scientific innovation at the highest level, but also to manufacture high-quality material, said Markus Schäfer, member of the Executive Board of Mercedes-Benz Group AG and Chief Technology Officer, responsible for development and procurement.
Related content: Mercedes Announces Plan to Reduce CO2 Emissions
The EQG model will be an electrified vehicle profiled for family, mid-range and short-range environments, ideal for urban environments. Due to its size and weight, it will be difficult to extract extreme potential. However, its strengths will be based on the battery and silicon anode-based technology that it will introduce to the sustainable automotive market.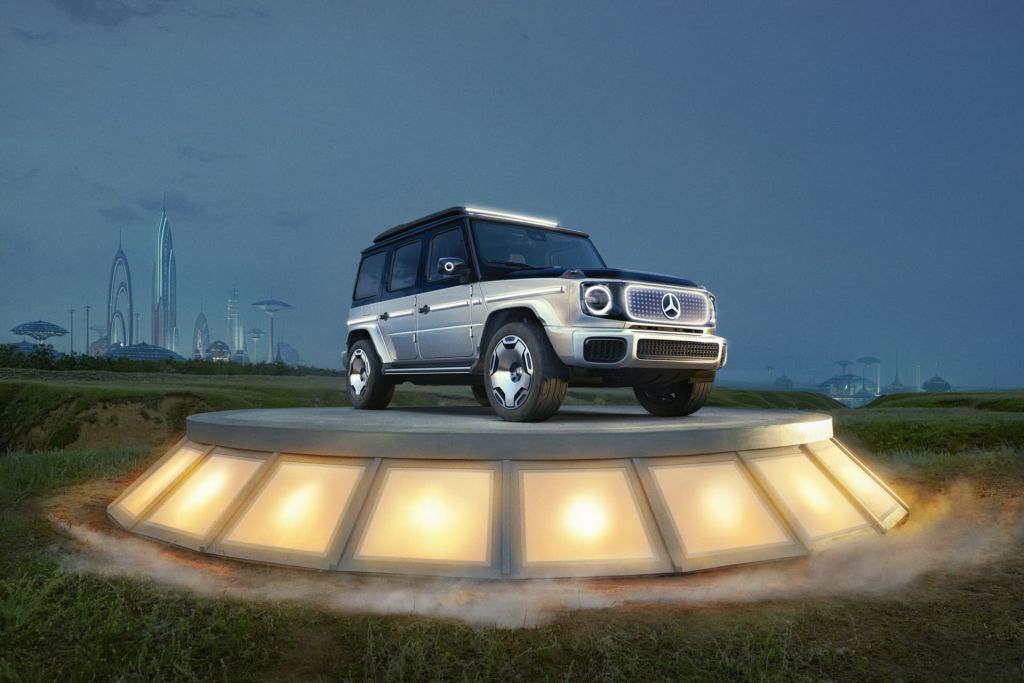 About Sila Nanotechnologies
Sila Nanotechnologies is a next-generation battery materials company dedicated to accelerating the energy transformation for a more sustainable future. Their silicon anode material is a simple direct replacement for graphite and significantly increases the energy density of lithium-ion batteries without compromising performance.
They work directly with leading automotive and consumer electronics OEMs to help accelerate product roadmaps.
Written by | Ronald Ortega