Surely, if you could ask Michael Schumacher about his first World Championship obtained in 1994, he would say that he is the least favorite, indeed, he might even say that he would not have wished to lift that scepter at the end of the season. But why?
Unfortunately, Ayrton Senna lost his life that season after crashing at the Tamburello curve of the Imola Grand Prix on May 1st. There, Michael Schumacher aboard his Benetton managed to fight for the Championship and win the title.
For this reason, the Kaiser, as he is known, would surely talk about his first and particular Grand Circus title. The following season he retained the championship, although the sensations were different.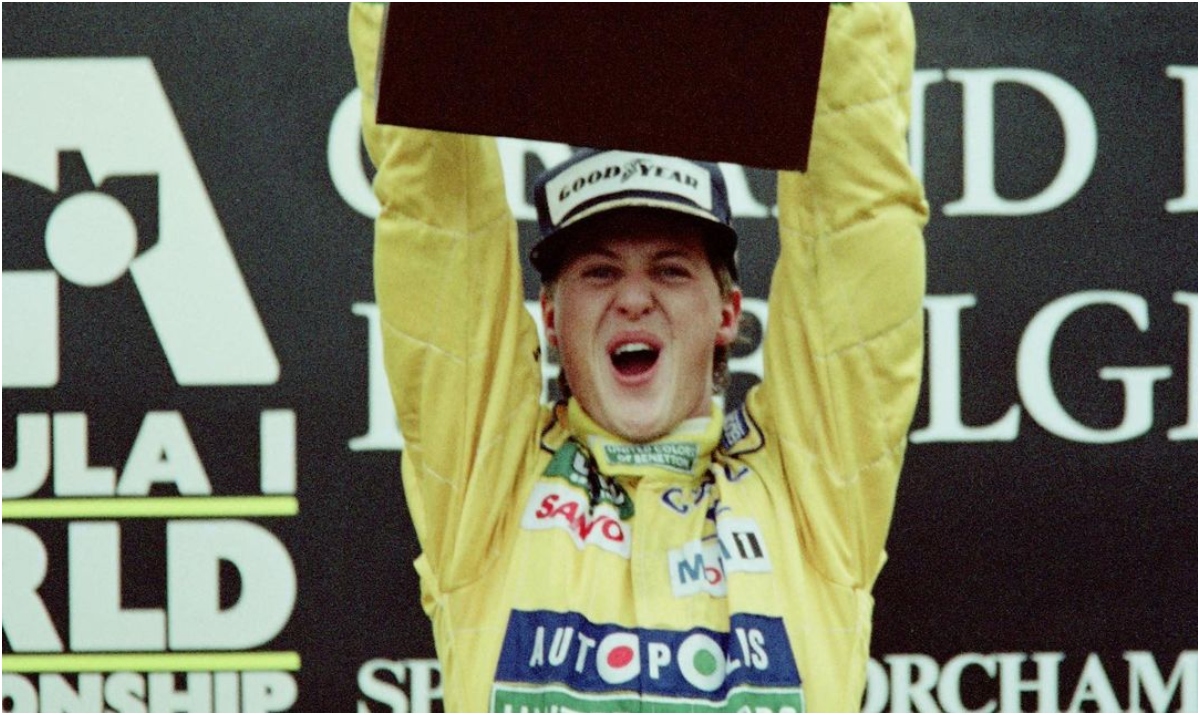 The category was in the presence of great talent in mourning for the departure of what many consider to be the greatest of all time.
In 1996, he wore the absolute red with the mission of winning titles at Ferrari. Several transitional seasons passed in which the engineers worked to provide him with a great single-seater.
The goal was close when in 1998 he managed to finish runner-up after battling side by side against the powerful McLaren of Mika Hakkinen (However, as Senna used to say, the second is the first loser).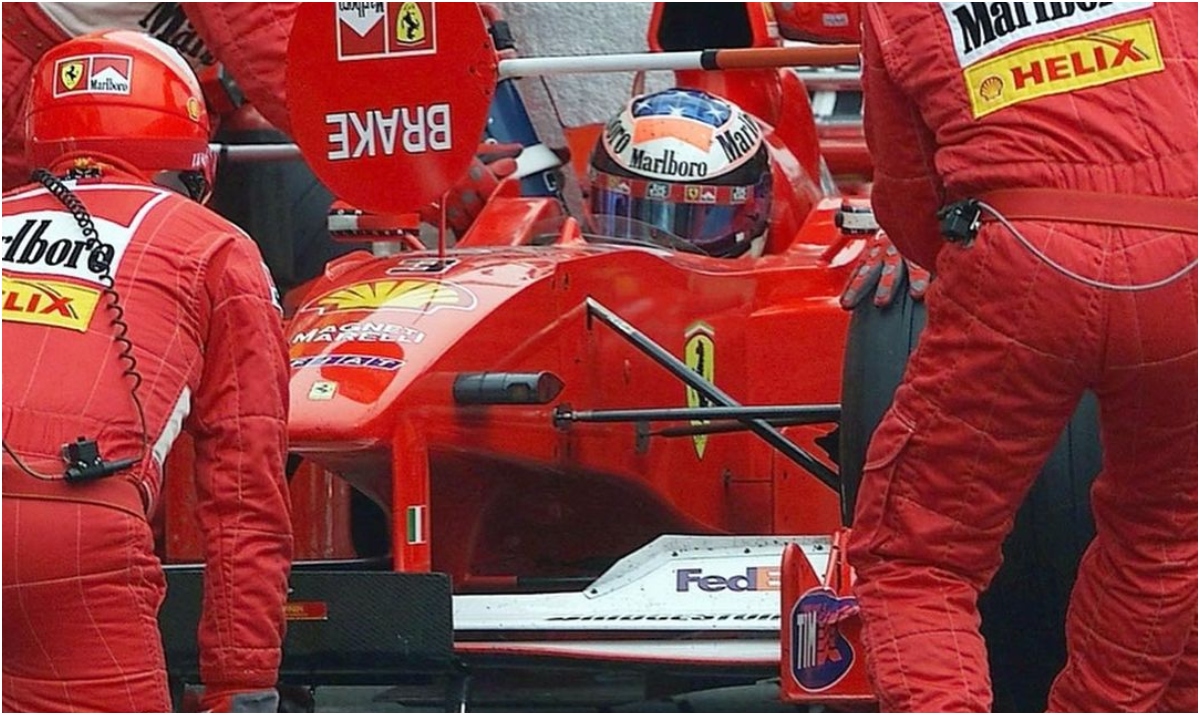 Related content: Great Formula 1 Drivers: Ayrton Senna
Michael Schumacher's Golden Era
In the 2000 season came the long-awaited goal for Michael Schumacher and his people, as Ferrari managed to win the World Title and start an imposing and overwhelming dynasty, which surely did not cross the German's mind when he joined the Scuderia in 1996.
Until 2005 they reigned in the maximum category of world motorsport to not give room for another driver to approach the top of the competition.
In 2006, he decided to retire, breaking the hearts of the Tifosis. It was Schumacher's decision and it had to be respected. In 2009 the motorsport community smiled when the Kaiser's return for 2010 was made official, as part of the Mercedes project alongside his compatriot Nico Rosberg.
His work in the team was significantly important for the development of the team, making him the absolute owner of Formula 1 from 2014 to 2020.
His last podium finish was in Valencia during the 2012 season. There, The Kaiser once again climbed a step on the long-awaited prize ladder.
However, fate prepared a hard blow for him and his family after suffering an accident while skiing in December 2013, spending years and years of recovery with little information about his condition due to the confidentiality that his family has decided to keep.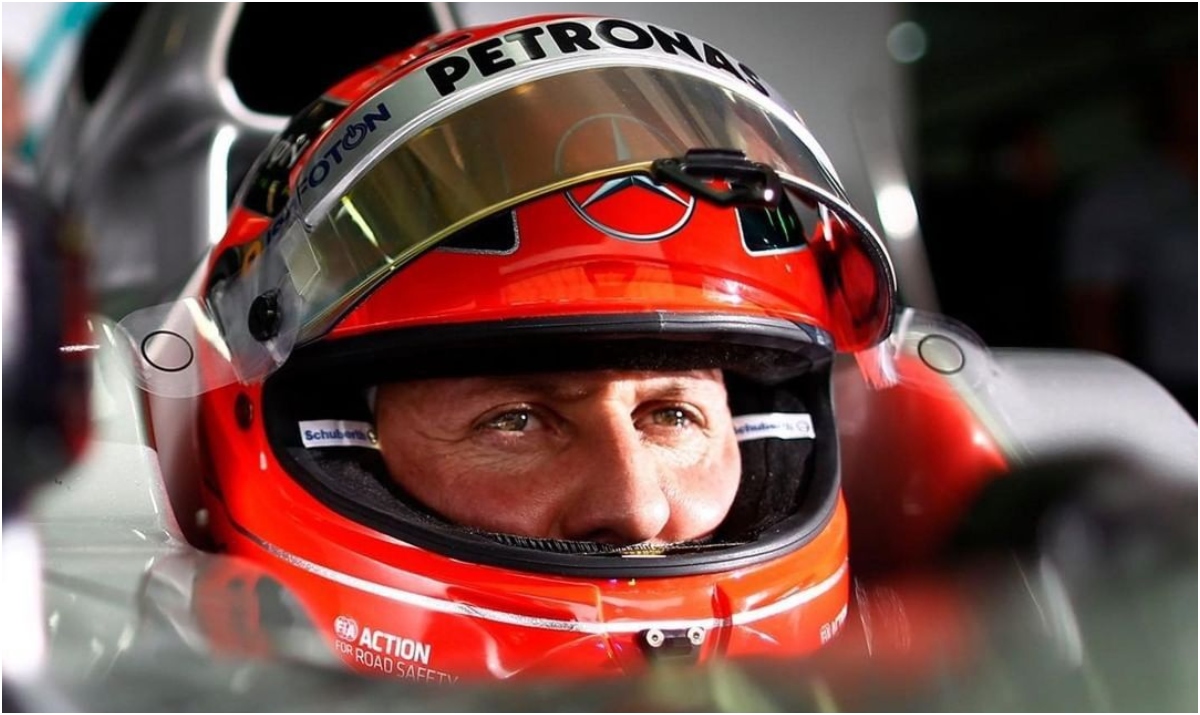 Written by | Ronald Ortega