As part of its commitment to achieve zero emissions by 2050, Michelin will work in association with Carbios to study methods for manufacturing environmentally friendly tires for the future, based on plastic bottle recycling as a key element for tire creation.
Carbios is a fully dedicated company to this sector (recycling), therefore, collaborating closely with the tire manufacturer will be essential to achieve the proposed objectives: Use PET plastics (from water bottles) for the manufacturing process. This component is oil-based and is the primary raw material for one of the main polyester fibers used in tires.
The main goal is to apply a recycling process called "enzymatic" developed by Carbios, to obtain PET fibers. This requires collecting polyester garments, plastic trays, water bottles or textile waste to depolymerize these materials and use them to manufacture tires.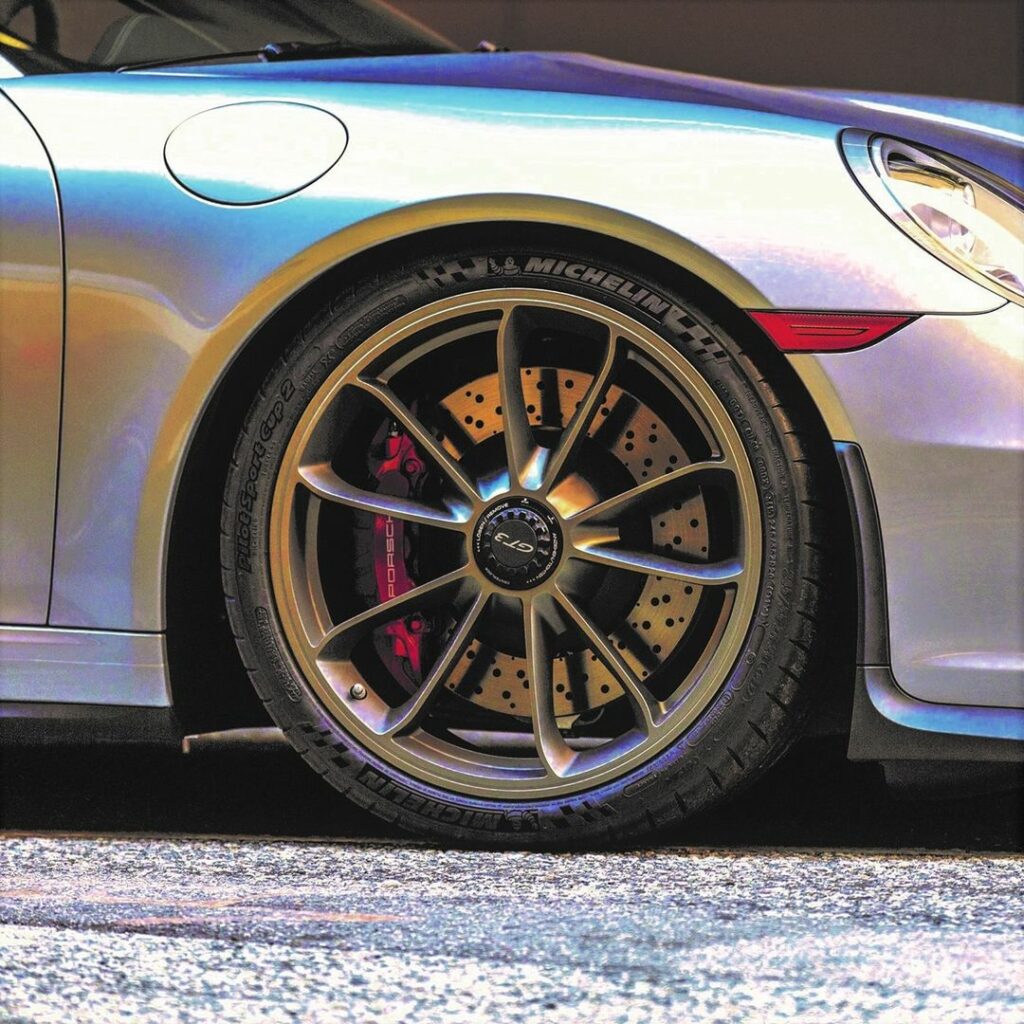 According to its creators, the process will allow infinite plastic parts recycling, significantly contributing to build a sustainable ecosystem after removing them from garbage dumps, beaches, forests, and anywhere else where their decomposition caused by neglect affects the Earth.
Related content: Michelin and MotoE, Hard Work for Sustainable Tires
The Michellin and Carbios Plan
This study has led to conclude that 100% recycled and recyclable materials can be obtained by applying the enzymatic process, which cannot be achieved by conventional recycling methods (thermo-mechanical for composite plastics).
The fiber is ideal for the tire manufacturing process due to the thermal stability it can provide, along with its perfect resistance, when compared to the primary PET obtained from petroleum. This process has convinced Michelin, which is set to increase its sustainable projections for 2050, marking a considerable footprint from 2030, when 40% of its tires will come from recycling.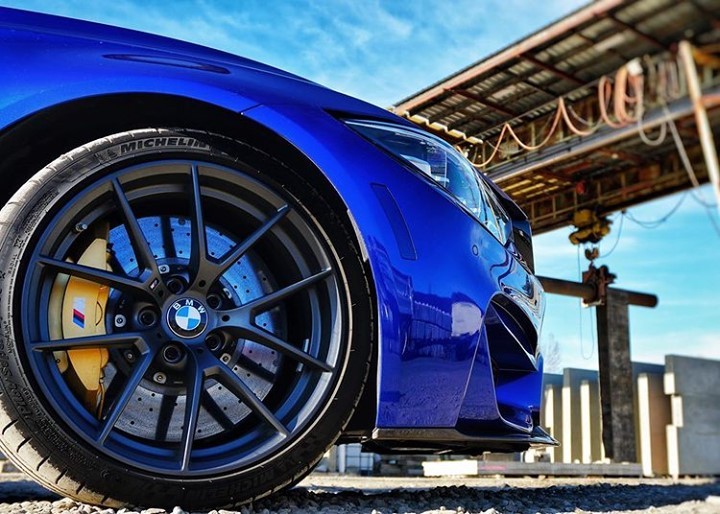 "We are very proud to be the first to have made and tested technical fibers for use in tires, as well as bottle-derived reinforcements, using technology from our partners at Carbios. These high-tech materials have proven their capability for offering identical performance to those obtained from petroleum resources," said Nicolas Seeboth, Director of Polymer Research at Michelin.
Written by | Ronald Ortega