Having a robust charging infrastructure, an energy matrix that supports demand levels and reducing supply times are three of the great challenges that electric mobility still has to face in order to become widespread on a global scale.
Against this backdrop, companies, the public sector and scientific institutions are making significant investments and efforts to present innovations that will overcome these difficulties.
From Purdue University, in Indiana, USA, researchers were inspired by a NASA flux boiling module to reduce the amount of heat that travels through the cables to push 1400 amperes, compared to the 520 amperes that are delivered in the most advanced current chargers.
This NASA manufactured system was initially built for the International Space Station for the issue of orbiting spacecraft. This technology piqued the interest of Issam Mudawar, a professor of mechanical engineering at Purdue, who built a prototype in 2021 capable of powering electric vehicles quickly.
Read also:First Electric Seaplane in the World is Getting Closer and Closer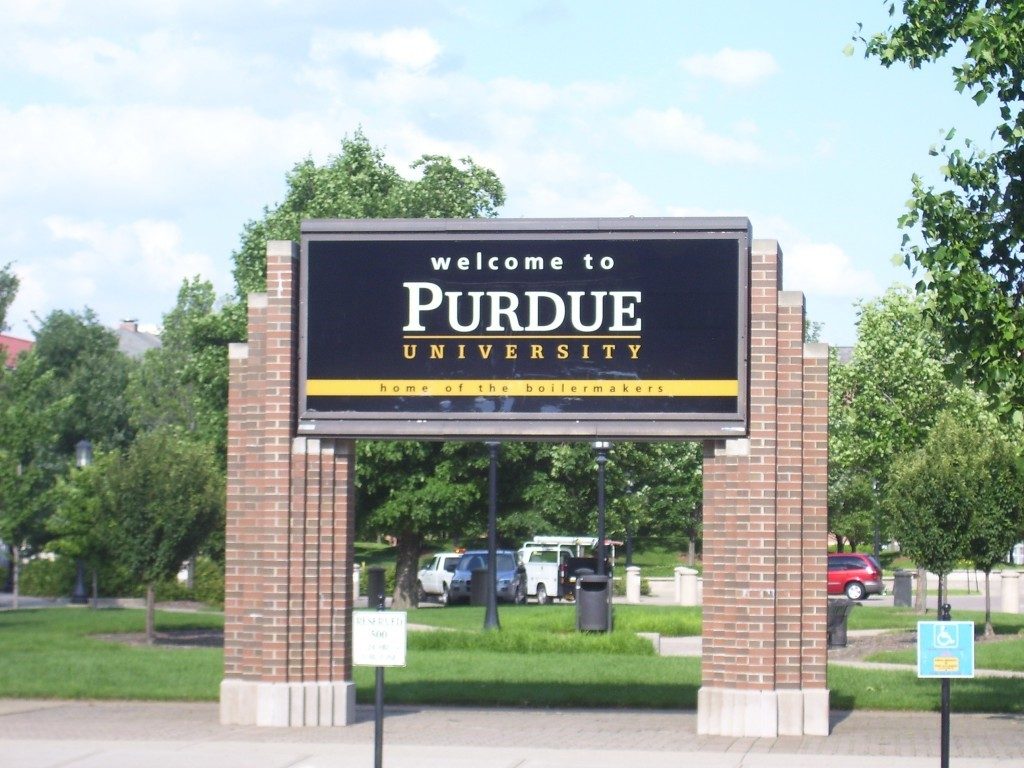 Record-time Charging
The team, sponsored by NASA's Physical and Biological Sciences Division and led by Mudawar, developed the Flow Boiling and Condensation Experiment (FBCE) to enable two-phase fluid flow and heat transfer experiments to be conducted in the long-duration microgravity environment on the International Space Station.
In a statement issued by NASA, the application of this new technology has resulted in an unprecedented reduction in the time required to charge a vehicle and has eliminated one of the key barriers to the worldwide adoption of electric vehicles.
Thus, if this innovation is adapted to electric cars, the problem of battery autonomy would disappear. The company claims that the process is capable of charging a car in five minutes through an alternative cooling method, designing a charging cable that can supply 4.6 times more current than the fastest electric vehicle chargers currently on the market.
In addition, this module resembles an actual charging station, where the relevant pump, a tube with the same diameter as a real charging cable, the same instrumentation controls, along with the same flow rates and temperatures are included.