Formula 1 (F1) plans to reduce its environmental impact through biofuels. The organization is studying and working on this solution for the future. However, for the former champion of the category, Nico Rosberg, the option should be electrification, following the steps of the FIA Formula E (FE).
Through an event held by Julius Bär, one of the sponsors of the FE, the German talked about what Formula 1 plans to do. "I see that F1 will bet on synthetic fuels, which for mobility is not going to be the best solution," Rosberg sentenced adding that they can be relevant for other sectors such as cargo ships, trucks or airplanes.
"Will it be relevant enough for Formula 1 to use biofuels? Maybe, as Alejandro Agag said, they will have to electrify," he emphasized. For Rosberg, both categories can help each other without detracting from the other, asserting that over time. "There will be a natural coexistence."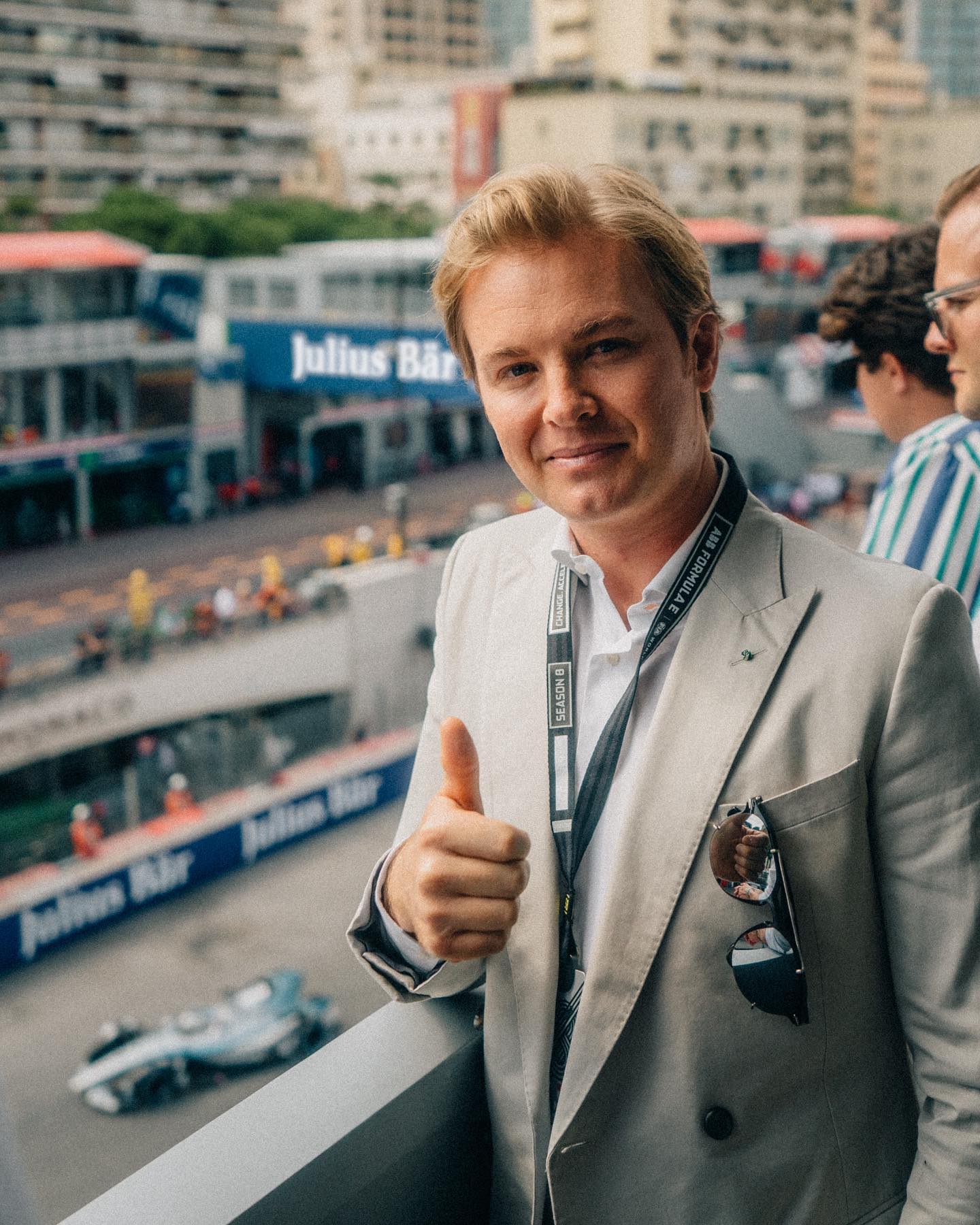 Related content: Extreme E and Formula E Sustainability Director Discusses Differences with Formula 1
On the other hand, Alejandro Agag was also present at the Julius Bär event backing up Rosberg's assertions, and while he did not state that Formula E and Formula 1 would work together, he left the door open to such a possibility. "It could happen, but I don't know. I am working to fulfill one of my main objectives: to find a way that Formula 1 and Formula E can exist in parallel."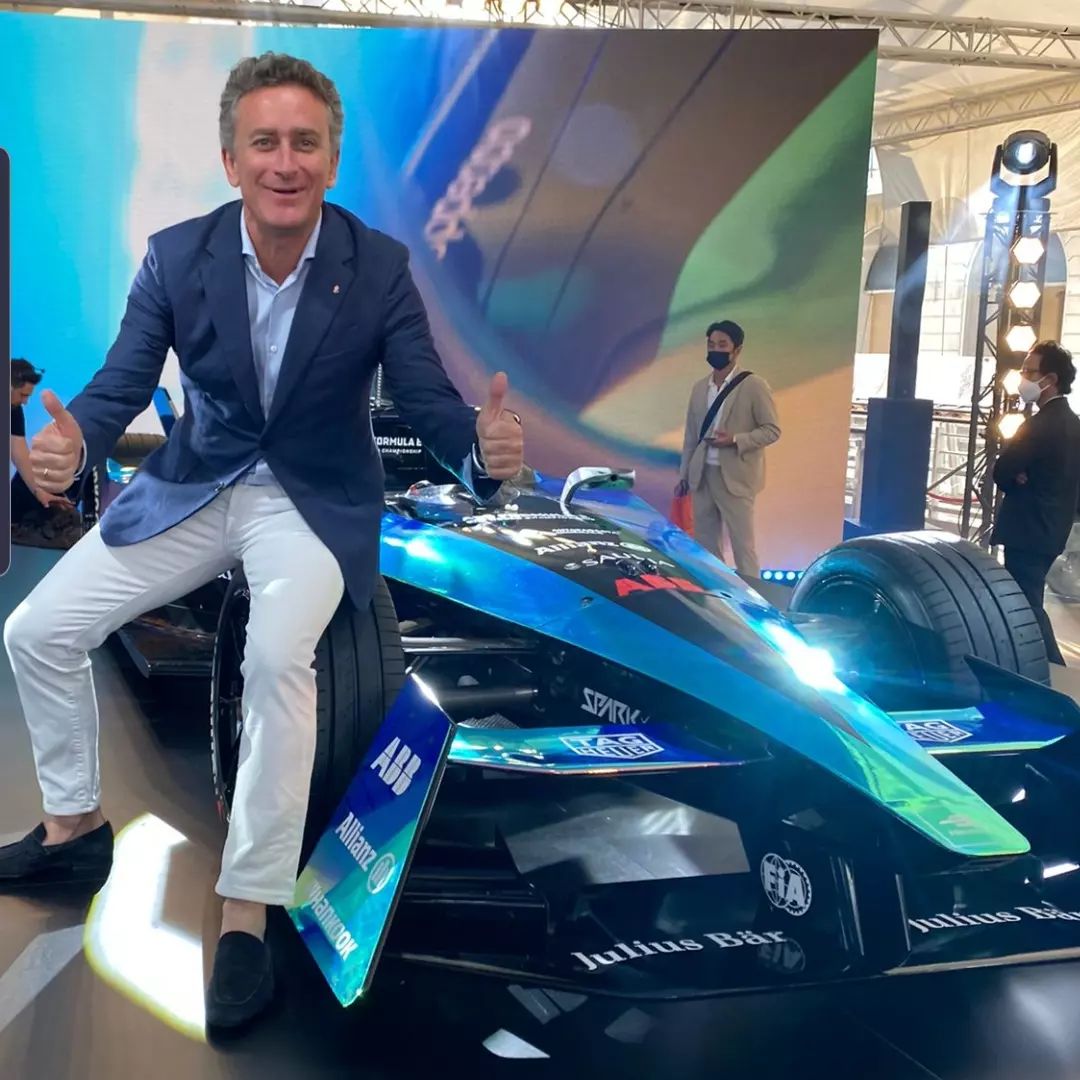 Agag stressed the fact that if Formula E sets out to be faster than Formula 1, it will be, they would just run out of energy very quickly, but in terms of power and potential, the Gen3 vehicles have enough endorsement to outperform the single-seaters in the Grand Circus. "Someday we'll be faster, we could be faster already, put four engines, one in each wheel, and go faster than F1 for 10 minutes."
Nico Rosberg's Footprint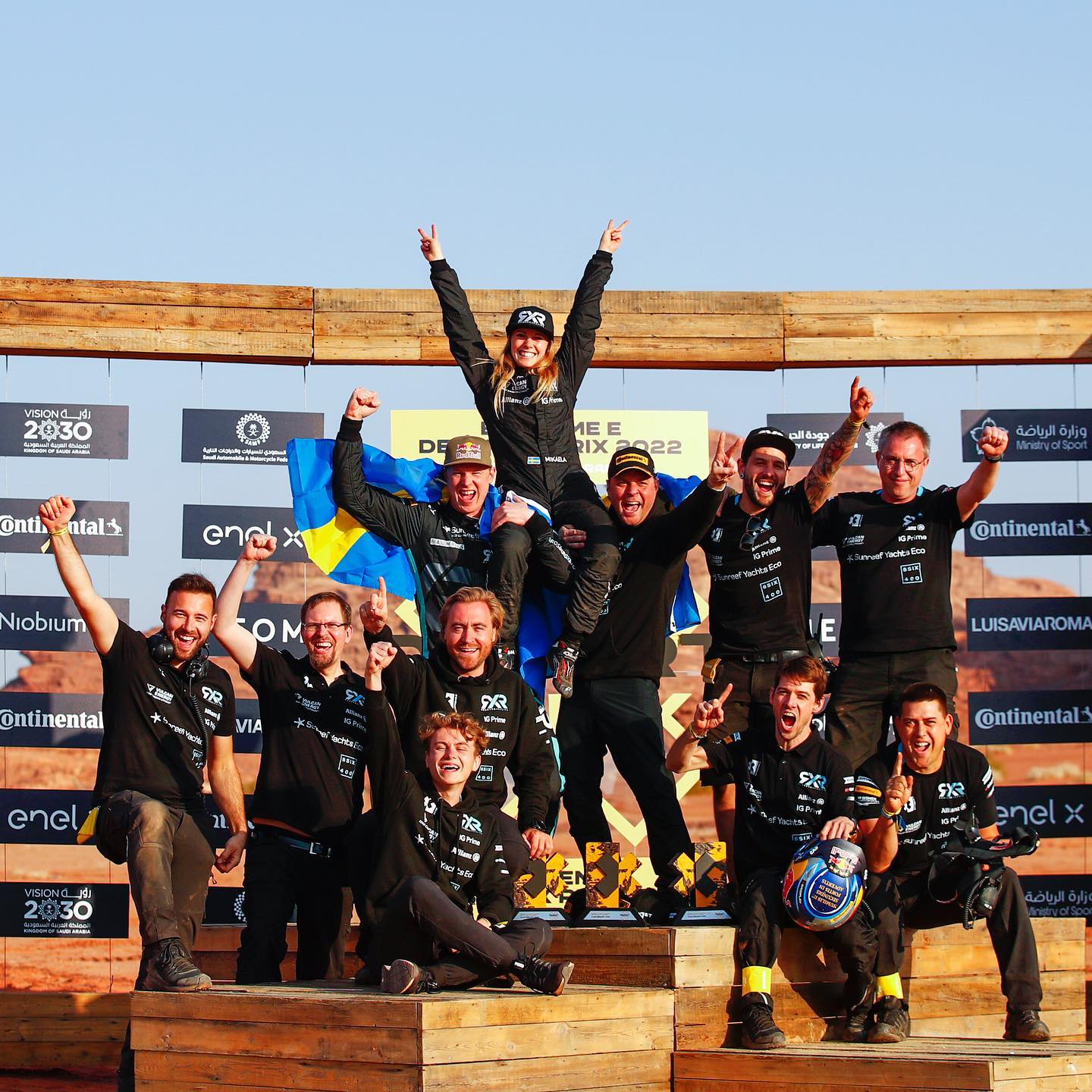 The German won the title in the top category of world motorsport in 2016 after an intense battle against his teammate, Lewis Hamilton. After that he decided to retire and now serves as one of sustainability pioneers, both inside and outside motorsports. He is currently the CEO of Rosberg X Racing, champion team of the first Extreme E season.
Writte by | Ronald Ortega