Swedish battery manufacturer Northvolt announced the creation of the first electric vehicle power source made from materials recovered from other energy storage elements. It is a Lithium-ion NMC (nickel-manganese-cobalt) battery.
The company claims that all materials used are 100% recycled, something that is being increasingly adopted by the automotive sector to reduce emissions' negative impact. The battery meets all the requirements and technical capabilities of a brand new battery.
The most interesting elements when recovering were nickel, manganese and cobalt, since they are fundamental parts for the development of this battery. They were treated in a low-energy hydrometallurgical process using an aqueous solution to separate the impurities contained therein.
Related content: SES Develops Lithium Metal Batteries with High Charging Capacity
All of this has been made possible by Northvolt's recycling project called Revolt, as Emma Nehrenheim, the company's Environmental Director and Revolt Program Manager, let it be known. "What we have shown here is a clear path to closing the battery cycle and that there is a sustainable and environmentally preferable alternative to conventional mining to obtain raw materials for battery production.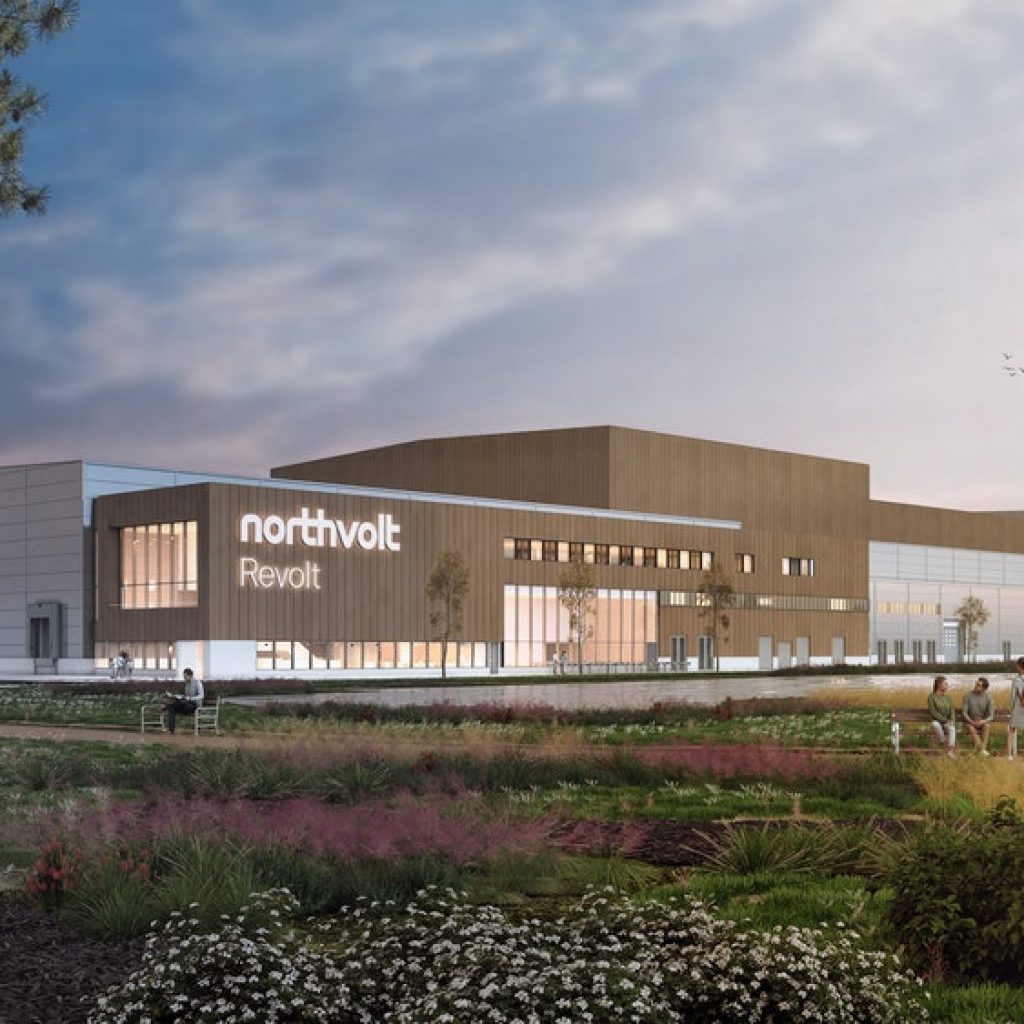 "The recycling process can recover up to 95% of the metals on a battery at a purity level on par with fresh virgin material. What we need now is to increase recycling capabilities ahead of future battery volumes requiring recycling."
The Swedish company's efforts are just beginning. Having demonstrated the functionality and viability of this recycled battery, however, Northvolt will expand its manufacturing plant to cover 125,000 tons of batteries annually.
About Northvolt
Northvolt is a leading European supplier of high quality, sustainable battery cells and systems. Founded in 2016 to enable Europe's transition to a decarbonized future, the company has rapidly advanced on its mission to deliver the world's greenest lithium-ion battery with a minimal CO2 footprint, and has grown to more than 2,300 people of over 100 different nationalities.
Northvolt has to date secured more than $27 billion in contracts from key customers, including BMW, Fluence, Scania, Volkswagen, Volvo Cars and Polestar, to support its plan, which includes establishing recycling capabilities to enable 50 percent of all its raw material requirements to be sourced from recycled batteries by 2030.
Written by | Ronald Ortega