German brand Porsche has dazzled the automotive market with an electric prototype van with everything to be a futuristic vehicle named Vision Renndienst, which perfectly matches its name by showing a piece of tomorrow's electric mobility through its daring concept.
As it has been revealed, the Porsche Vision Renndienst van has taken today's technological goodness to deliver a model that meets the most demanding customers' needs while continuing to bet on a path towards electrosustainability.
Chief Designer Michael Mauer and Interior Design Manager Markus Auerbach teamed up to enhance both the exterior and interior of the car with a futuristic look that fulfills drivers' personal requirements, rather than focusing on more familiar goodies like it has been done over the years.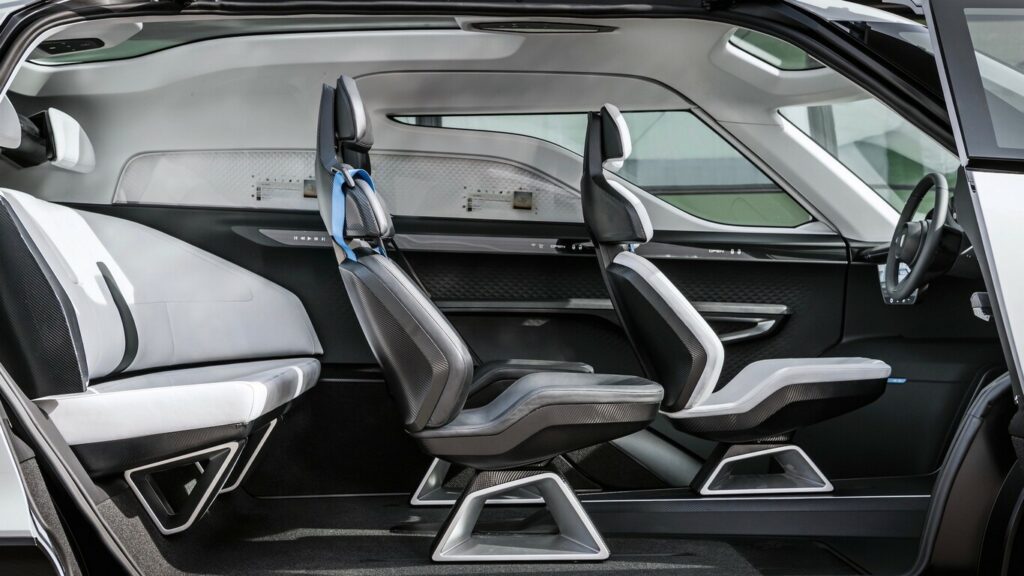 In addition to its peculiar shape, a detail that impressed the design team was the driver's wide seat to enjoy greater comfort, since they end up carrying all the weight of the ride when traveling on roads.
Related content: Porsche: "Fork Winding is Key in Electric Motors"
Porsche's Future
"When I want to drive, I have more feelings in the cabin than in any other car. And when I don't, the driver's seat can be turned 180 degrees; with a twist, it swivels to face other passengers," said Mauer regarding the driver's seat comfort in the Porsche Vision Renndienst.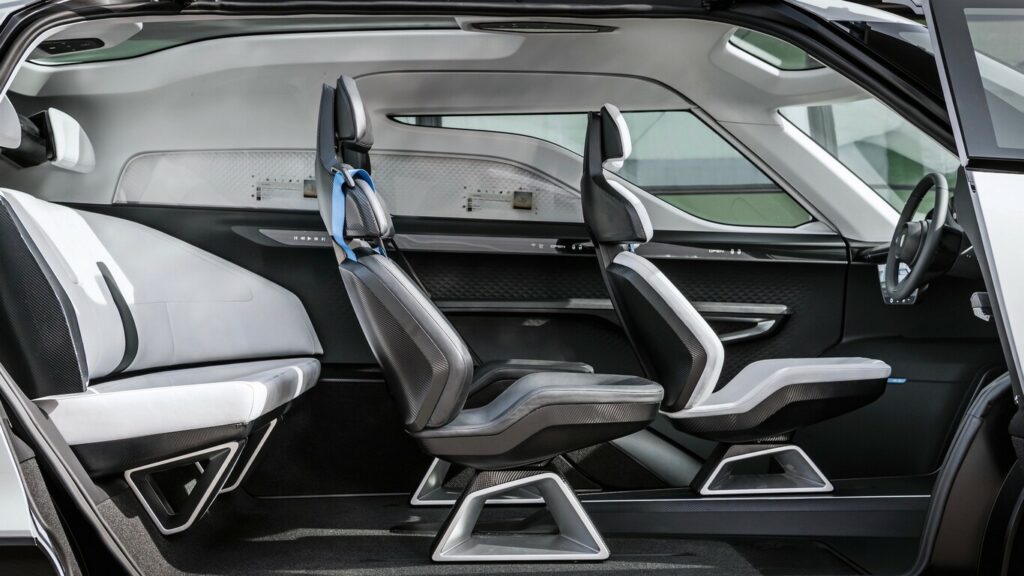 Moreover, the windows are closed on one side and opened asymmetrically on the other to provide a "protective capsule" experience, according to Ivo van Hulten, User Experience Design Director at Porsche, who along with the European firm's entire team got into users' shoes to find out what they might want for the future.
The Porsche Vision Renndienst features autonomous driving technology, although the company did not remove the steering wheel to continue providing the vehicle's owner with a sense of control and mastery of the car.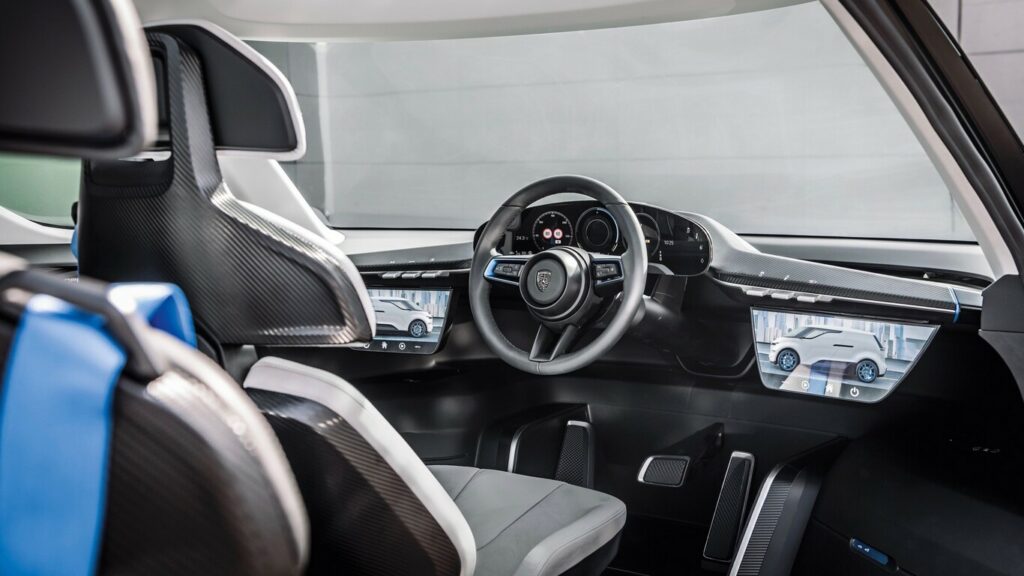 "When viewed from the outside, a Porsche is a sculpture, a work of art. The interior adds another dimension. Cars with unsatisfying interiors don't survive for long, because you can't build an emotional connection with them," Auerbach said.
Written by | Ronald Ortega