Porsche's hybrid strategy is being applied in Latin America, as the brand officially presented the new Cayenne E-Hybrid at the Porsche Center Quito, being a model that conveys versatility, comfort and sportiness without neglecting the sustainable aspect by reducing emissions.
"The Cayenne E-Hybrid is the perfect vehicle for those who seek the versatility and sportiness that only a Porsche can offer and at the same time are concerned about sustainability and respect for the environment," said Pedro Alvarez, President of Alvarez Barba S.A., Porsche's exclusive importer for Ecuador.
Mechanically, the car is equipped with a V6 power unit that generates 2,995 c.c., capable of delivering 340 horsepower (250 kW) together with a silent engine that provides 136 hp (100 kW). System output is 462 hp (340 kW), while collectively delivering 462 hp (340 kW) and peak torque of 700 Nm.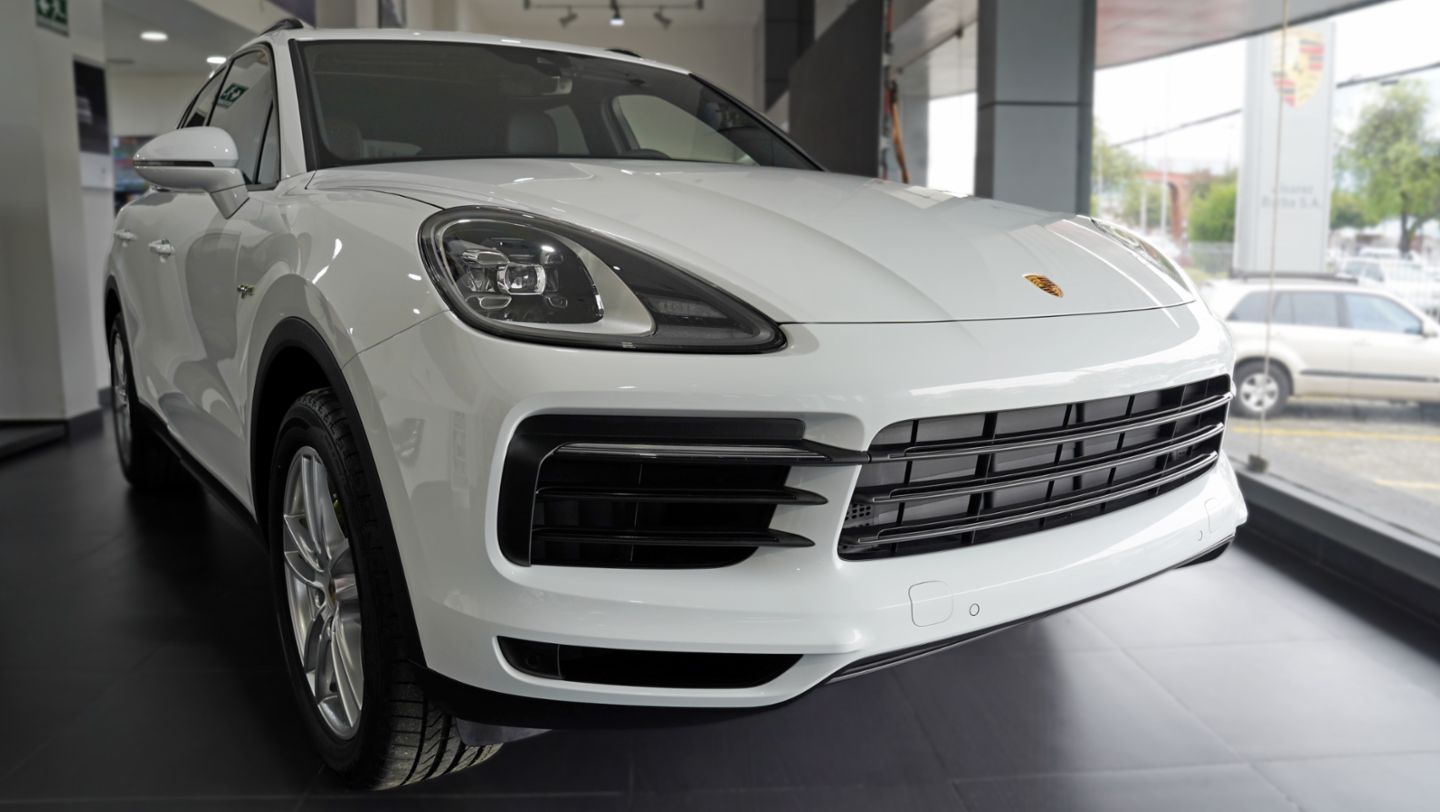 Related content: Reducing Impact and Maximizing Efficiency: Porsche's Secret to Resource Management
Similarly, another additional version to the Cayenne E-Hybrid will be available in Ecuador, it is the Porsche Cayenne Turbo S E-Hybrid, with twin-turbo V8 engine of 3,996 cc, 550 horsepower (404 kW), accelerating from 0 to 100 kilometers per hour in just 3.8 seconds with 295 km / h as top speed joining the force provided by the electrified power unit to deliver a total of 680 hp (500 kW).
The benefits of the electric section stand out thanks to the WLTP EAER City cycle, where the Porsche Cayenne E-Hybrid is able to travel up to 48 kilometers at a constant speed of 135 km / h, only using the electrified engine, without generating emissions. Overall, it now rolls on average up to 118.3 kilometers per gallon of fuel and 20.6 kWh per 100 km.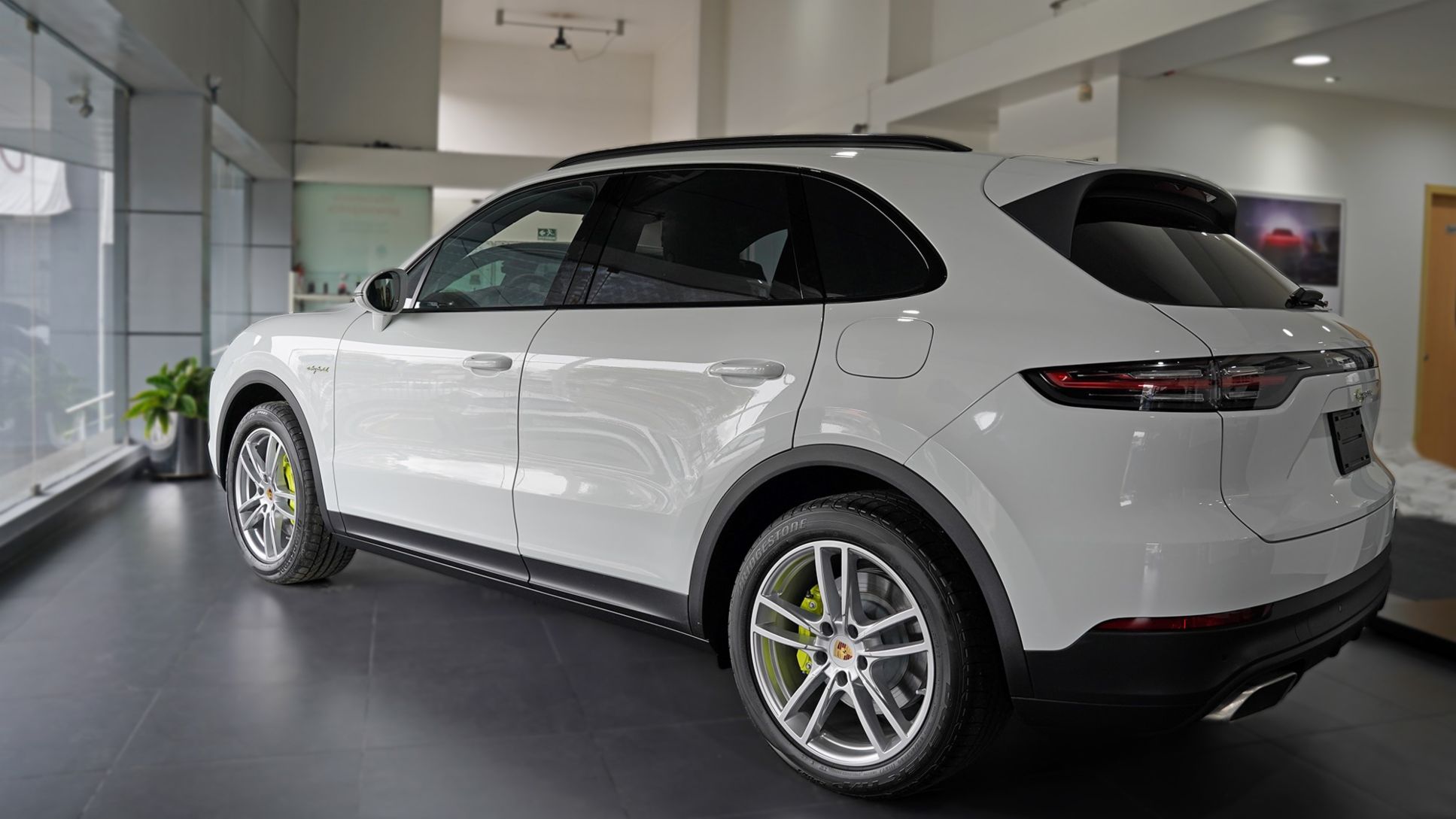 "The Cayenne E-Hybrid also features a wide range of comfort and assistance systems. For example, the new front display screen, seats with massage function, heated windshield, independent heating with remote control and 22-inch light alloy wheels," added Alvarez.
Finally, the vehicle has a cost of $136,990 dollars, being part of the sustainable transition that Porsche seeks to implement in Latin America through hybrid models, and then give way to 100% electrification.
Written by | Ronald Ortega