The Porsche Taycan GTS is the first 100% electric sports car of the German manufacturer, which was unveiled to the public and introduced during the XXXIV Grand International Concours d'Elegance, showing off its 504 kilometers of autonomy offering long distances for customers who choose to have this vehicle at home.
The power unit transmits 590 horsepower or 440 kW to provide up to 250 kilometers per hour as top speed, accelerating from 0 to 100 km/h in 3.7 seconds. The maximum power of the Porsche Taycan GTS can be obtained when overboosted when Launch Control is employed.
Also, the car includes an adaptive suspension with integrated Porsche Active Suspension Management (PASM) damping system. The sound of the vehicle has been modified to highlight its sporty appearance. Its exterior looks features a deep red covering with black accents, such as the front grille, part of the mirrors and the side window frame.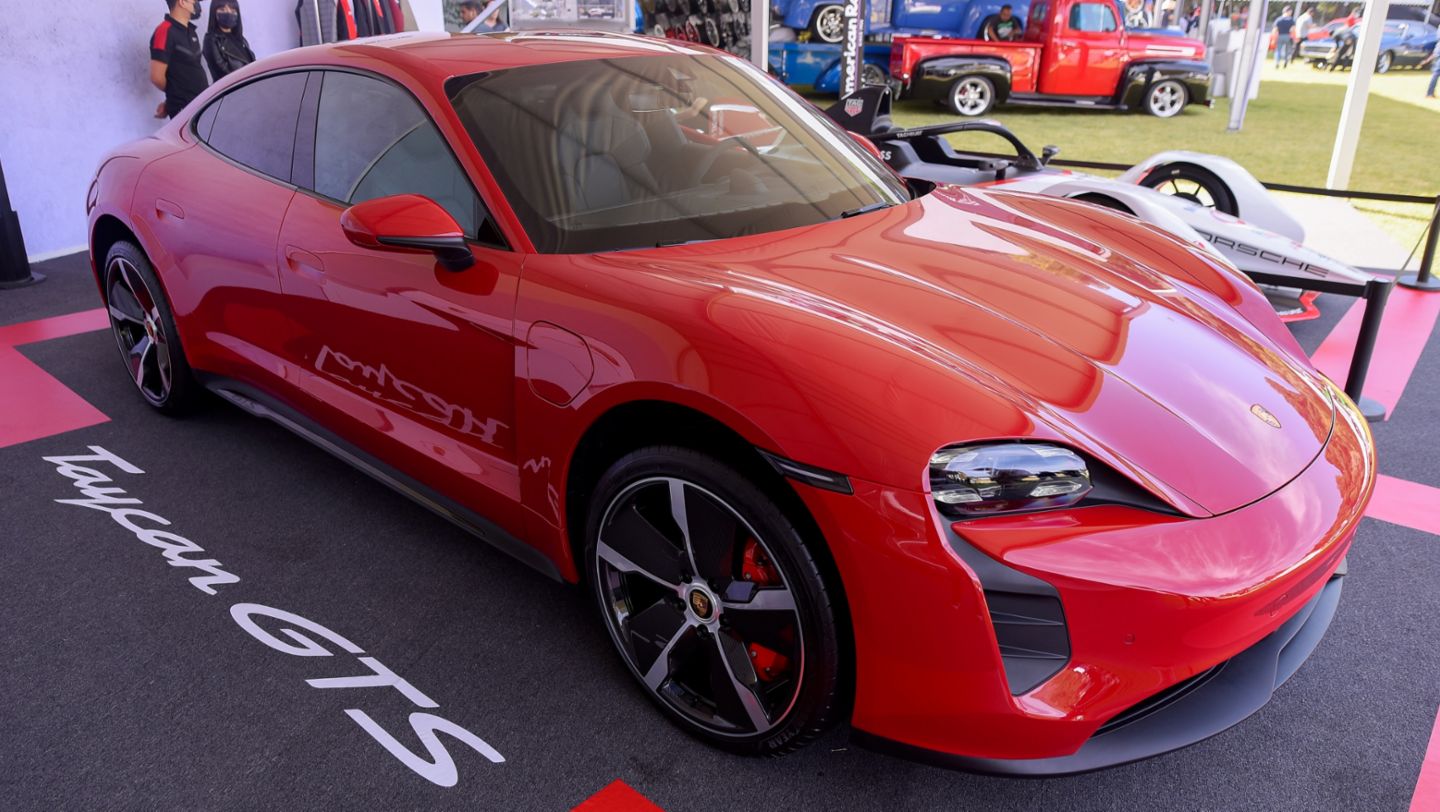 Related content: This is how the Porsche Taycan Sounds, a Pure Electric Model with a Unique Tune
The aerodynamic lines of the Porsche Taycan GTS highlight the power and speed they can develop. On the other hand, the car will feature a sunlight-controlled panoramic roof, which can change its color from transparent to matte due to an electrically switchable liquid crystal film.
The GTS has always been a benchmark for Porsche and has been very well received in Mexico. Their increased equipment, power and range will give more driving pleasure to many of our customers. With 500 kilometers of autonomy you can go without recharging the battery from Mexico City to Puebla and back or take a trip from the capital of the country to Veracruz or Leon and almost to Guadalajara," said Camilo San Martin, General Manager of Porsche in the Aztec nation.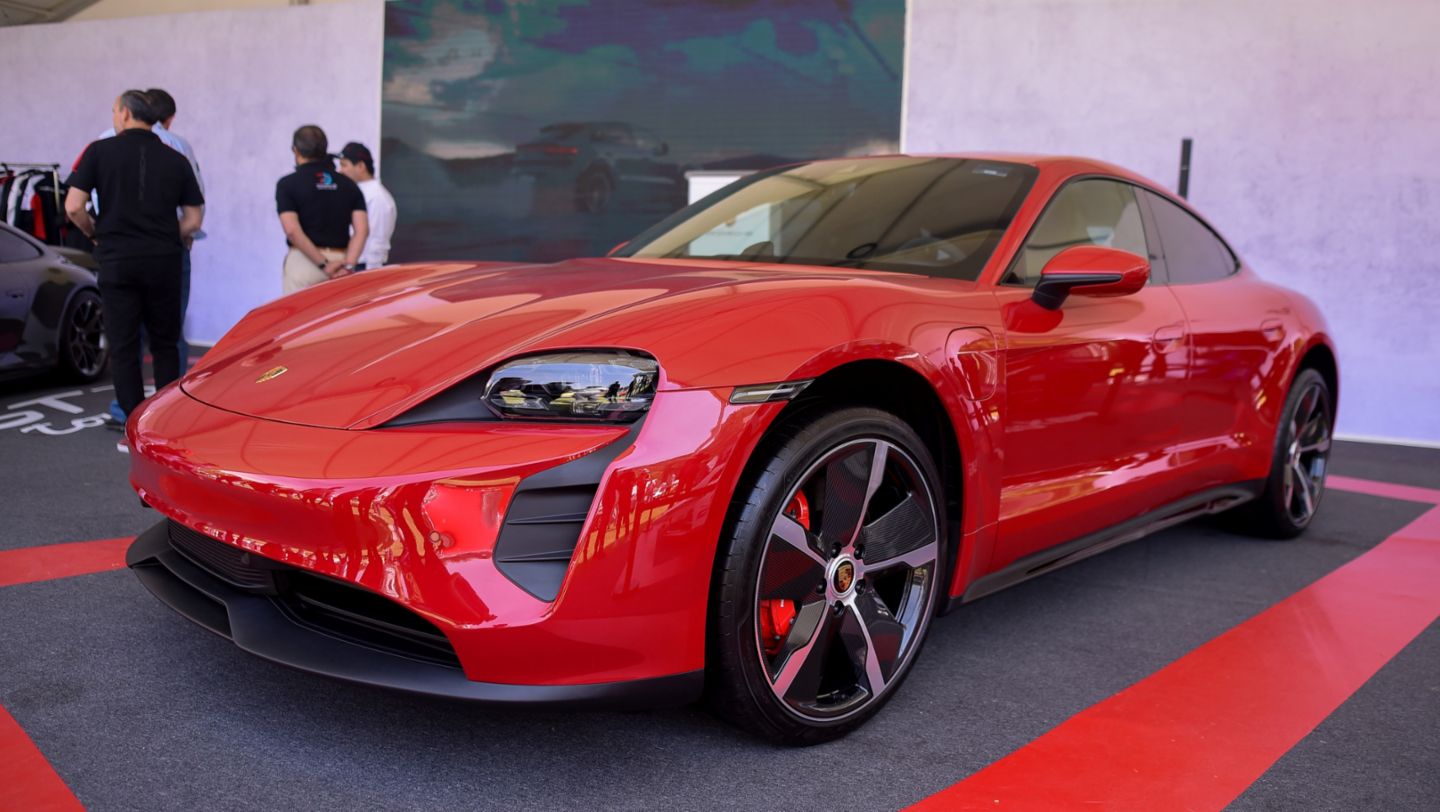 "As a representative of the latest generation of the Taycan, the GTS has a truly efficient propulsion strategy. The other variants of the Taycan have also received this latest update, with which, among other things, the autonomy is greater," San Martin concluded.
Written by | Ronald Ortega