When it comes to electric driving at the automaker level, the first thing that comes to mind is the greatness of Tesla created by Elon Musk. However, there is strong competition in the United States at the level of electrified cars, and in part, it happens because of the success that Rivian has had in recent years.
Rivian is also a large electrified manufacturer, committed to the environment and willing to deliver great pieces that are fast, stylish, and planet-friendly. However, who is behind this company? His name is Robert Joseph Scaringe, or better known as R.J. Scaringe.
Scaringe is an intellectual who managed to graduate from the Massachusetts Institute of Technology (MIT) and as soon as he finished his career he decided to found the Rivian Automotive company, although at that time he did so under the name of Avera Automotive in 2009, until 2011 when it changed his brand and business image.
Related content: Elon Musk: The visionary who seeks to change the world
"Rivian's mission is to keep the world adventurous forever."

R.J. Scaringe
Already in that year, Rivian Automotive focused its production on autonomous vehicles, growing like foam after receiving the trust of large companies and investors who gave it the required boost to transform itself today into one of the giants in the production of electric vehicles, not just in the United States but globally.
Rivian is headquartered in Michigan (Plymouth), two in California (Irvine and San Jose), one in Canada and one in the United Kingdom. From the company's offices they assure that their mission is to develop adventurous vehicles for people with active lifestyles, in fact, one of the cheapest models is around $ 70,000.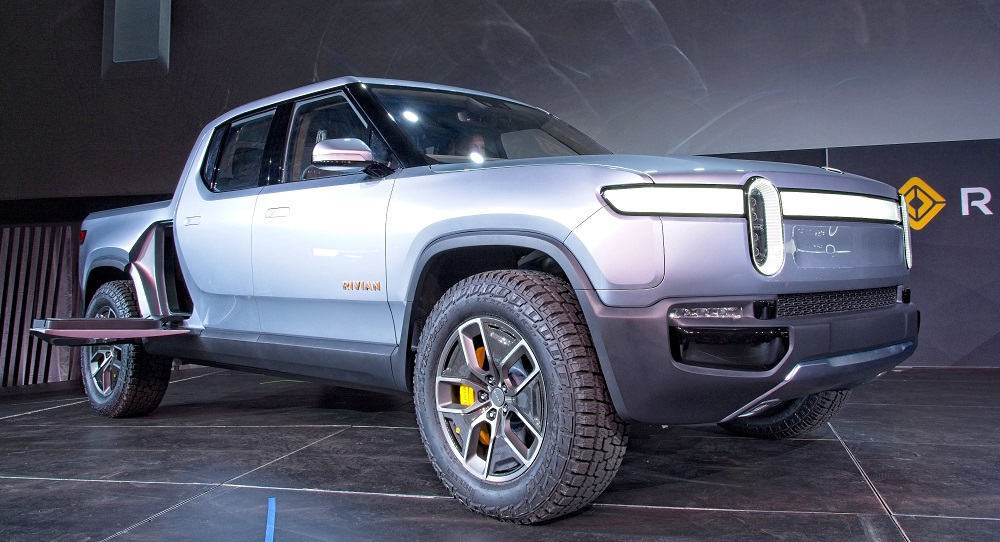 Elon Musk's competition
Now, even though Rivian and Tesla make electric vehicles, R.J. Scaringe does not think that Elon Musk's company should be seen as a competition, on the contrary, he affirms that "it is excellent" to contribute in a significant way with the transformation of mobility towards a sustainable mechanism instead of continuing with the already customary system of fossil fuel that destroys the ozone layer with each emission given off by the millions of vehicles that use it.
Rivian Models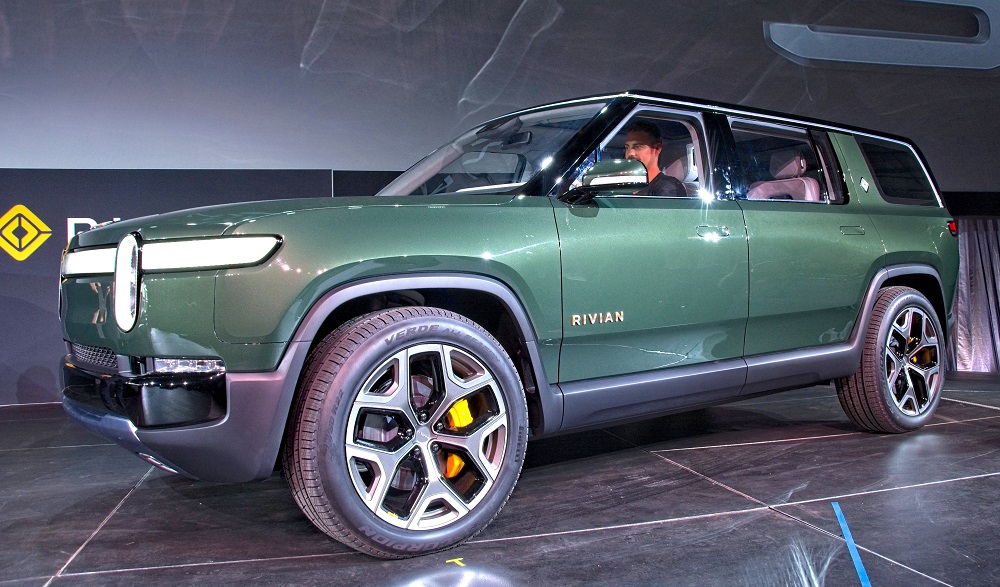 In 2018, Rivian presented two true works of art baptized as R1T and R1S. The first has room for 5 passengers with a 330-liter boot and like the R1S, it can easily accelerate from 0 to 100 kilometers per hour in 3 to 4.9 seconds. Although it still has few models, there is no doubt what it could become for the future, or rather very soon than it may seem.
Written by | Ronald Ortega