Red Bull Racing is living moments of glory in Formula 1, as Max Verstappen was proclaimed two-time champion during the last Japanese Grand Prix, while the team managed to clinch the Constructors' Championship at the United States Grand Prix. In the midst of the excitement, they have decided to transfer their champion's ingenuity to electric micro-mobility.
Recently, the Austrian team has put all its ingenuity in the development of the RBS#01, an electric scooter that the organization calls the "most advanced in the world", which was created from the ingenuity used in Formula 1, detailing that part of its design comes from the F1 single-seater.
The chassis is made of carbon fiber, a common material in the chassis of Grand Circus cars, in addition to chromium-molybdenum alloy steel, a rather exotic and striking material. The wheels are also inspired by the tires used in Formula 1.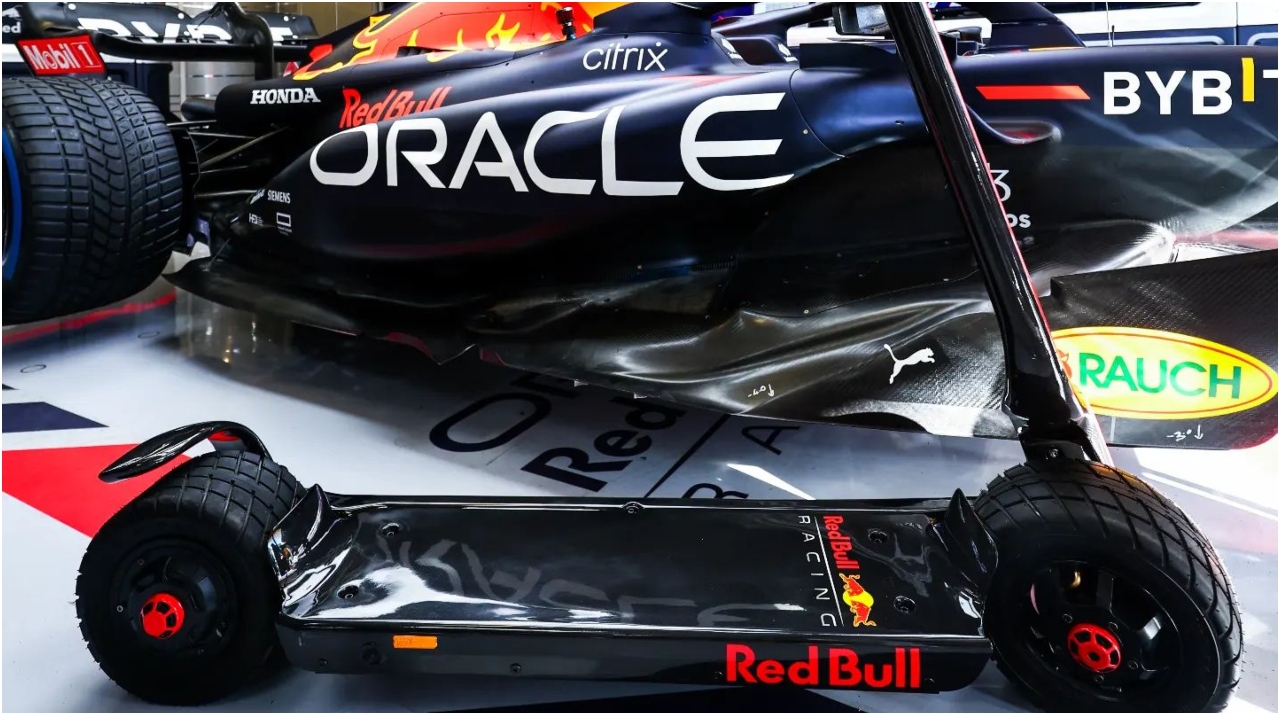 Related content:From the track to the water: Sergio 'Checo' Perez will have team in E1 Series
A Red Bull Racing Pure Blood
This is how Red Bull Racing describes RBS#01, a "purebred". Mechanically, it has 750 W of power, maximum torque of 80 Nm, 45 kilometers per hour of top speed and only 23 kilograms of weight to deliver up to 60 kilometers of autonomy. The Austrian team even claims that the scooter has a power-to-weight ratio that an F1 car could be proud of.
On the other hand, the large-diameter wheels along with the high-performance tires ensure that the ride is safe, ideal for leaning during cornering safely, without having to worry about potholes or drainage grids.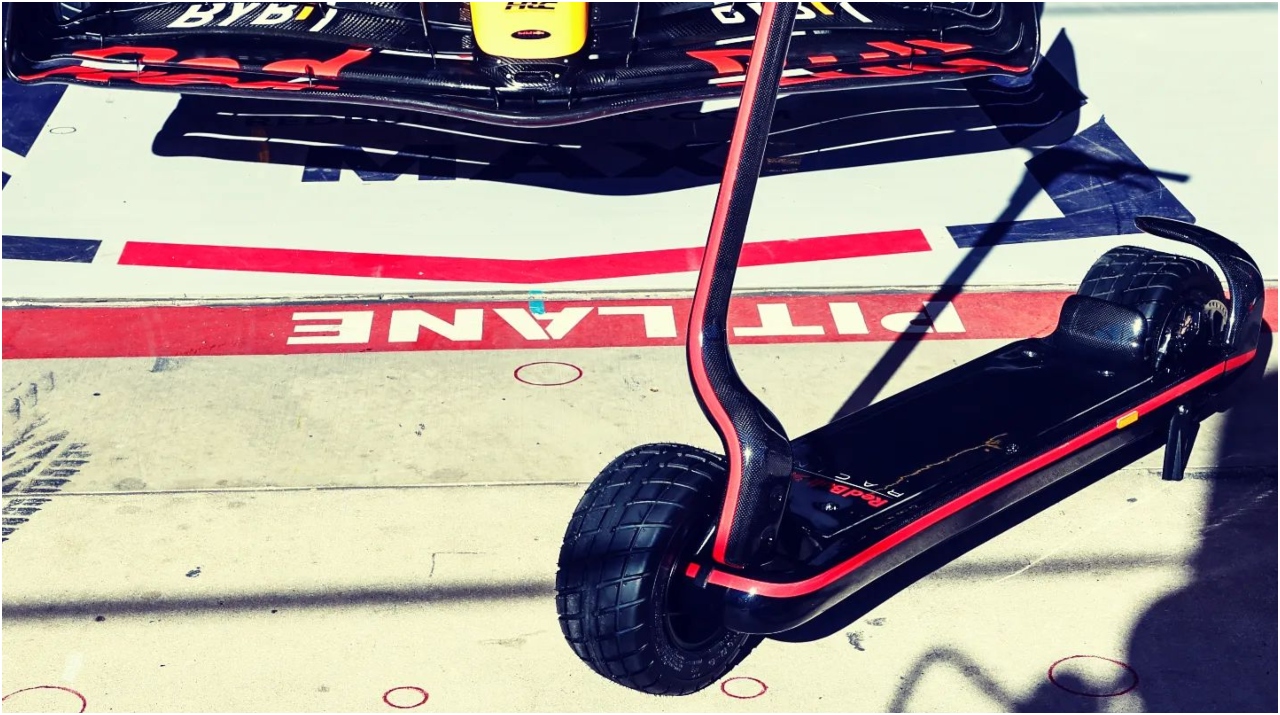 In addition, another feature that stands out strongly is the high-performance 4-piston hydraulic disc brake system, which withstands up to 3G of load thanks to 1511N at the rear wheel, 5480N jump, 4120 N (3.5 G x 120 kg) impact at the inner curb, 2058 N (1.75 G x 120 kg) at the side, 5900N vertical drop at the front wheel (+45°) and 5900N at the rear (-45°).
Finally, it also offers a 50.4V 15Ah / 760Wh battery, 5-hour charging time, 25-degree climbing angle and 120 kg support, all in exchange for $6,000 that can be paid through an initial deposit of $600 with $225 monthly installments for 2 years, interest free.
Written by | Ronald Ortega