With the support of several companies, SES has developed high volumetric and gravimetric density metal batteries that significantly outperform those conventionally manufactured from Lithium-ion.
The 'high density' condition allows the batteries to offer greater autonomy for electric vehicles, as well as tolerating large charging capacities to replenish energy by 80% in only 15 minutes.
According to several studies and tests carried out by various universities and car manufacturers, Lithium Metal batteries represent a cheaper, lighter, more efficient and therefore better solution than Li-ion batteries, because this element is used in its pure form, instead of mixing graphite and copper as is currently done. This technology unlocks enormous potential in terms of charging to double the autonomies seen on the market, as well as the safety of this vital element for sustainable mobility.
SES cells reach 400 Wh/Kg and 1,000 Wh/l, while conventional Lithium generates 280 Wh/Kg and 730 Wh/l. As if that were not enough, this company patented an algorithm capable of adding artificial intelligence to the battery and gathering large amounts of information, which may be very useful when it comes to interpreting this data for better development, safety and reliability.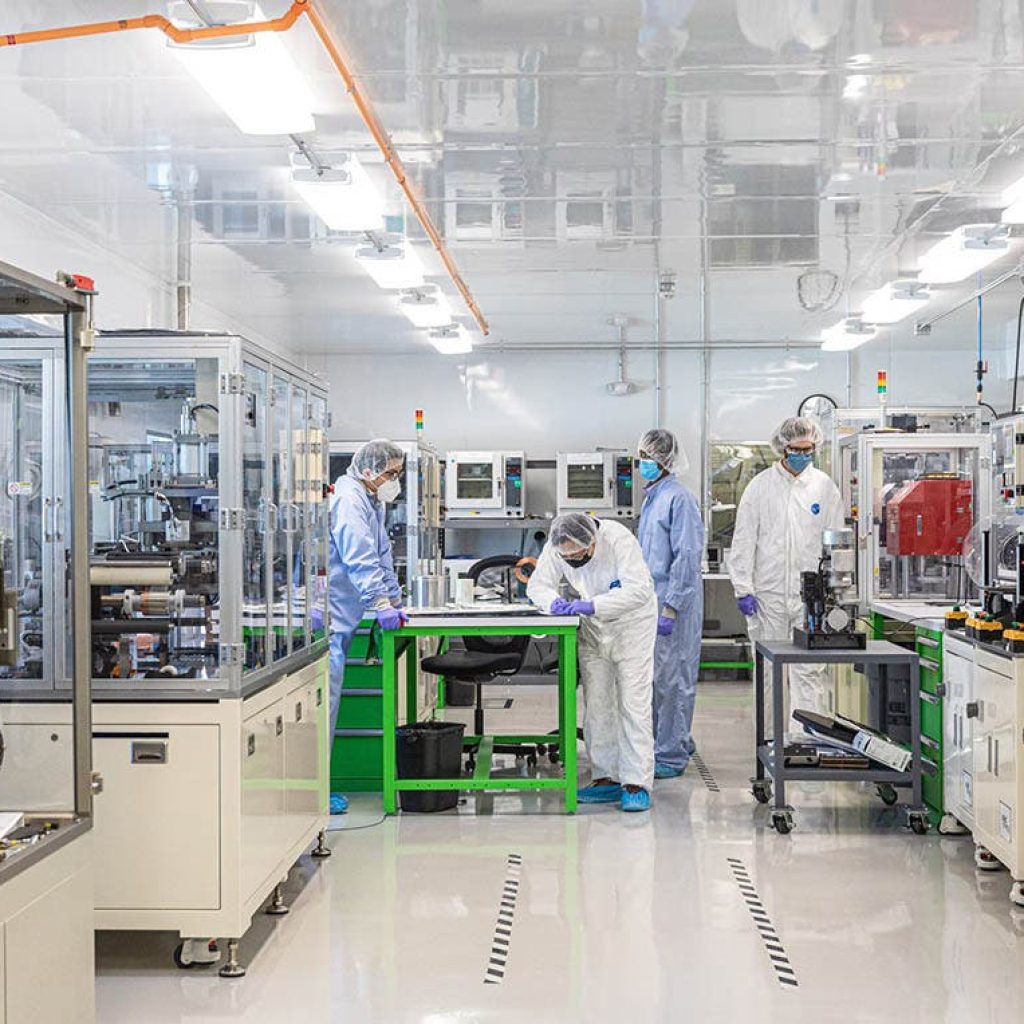 Related Content: Solid Silicon Battery Surprises Creators
On the other hand, SES said, the batteries do not require dedicated technology for production purposes, as they have more than 15,000 hybrid cells already manufactured, which means that eventual large-scale development will not require additional investment.
This Lithium This lithium metal battery will be presented at Battery World 2021, which takes place in the United States on November 3. In addition, it will also be shown to the world in South Korea and China the next day.
About SES
Founded in 2012, SES is an integrated Lithium-Metal battery manufacturer with strong capabilities in materials, cell design, AI-driven modules and algorithms, and Lithium-Metal recycling. Headquartered in Singapore, SES has operations in Boston (USA), Shanghai (China) and Seoul (Korea).
Written by | Ronald Ortega