On November 3rd, the Virtual Battery World 2021 took place in the United States. During the event, the company SES talked about a high-performance Lithium Metal battery, which, according to its representatives, is the largest of its kind ever seen. This power source has been dubbed as Apollo.
The battery has an energy charge of 107 Ah and weighs 0.982 kilograms to deliver a gravimetric density of 417 Wh/kg and a volumetric density of 935 Wh/liter, exceeding conventional Lithium batteries (280 Wh/kg and 730 Wh/liter).
SES was able to prove through a number of tests the high energy capacity it can offer. To this end, the cells were subjected to a high recharge capacity C/10 (10-hour discharge), C/3 (3-hour discharge) and 1C (1-hour discharge) at room temperature. In addition, the company developed an algorithm that endows the battery with artificial intelligence to optimize performance, ensure part safety and control the refueling process.
Related content: SES Develops Lithium Metal Batteries with High Charging Capacity
Qichao Hu, founder and CEO of SES, has stated that they are still working to get as much performance out of this battery as possible, in order to mass-produce it and then market it. Currently, the company is collaborating with carmakers Hyundai and General Motors, who are testing cell prototypes under real-world conditions.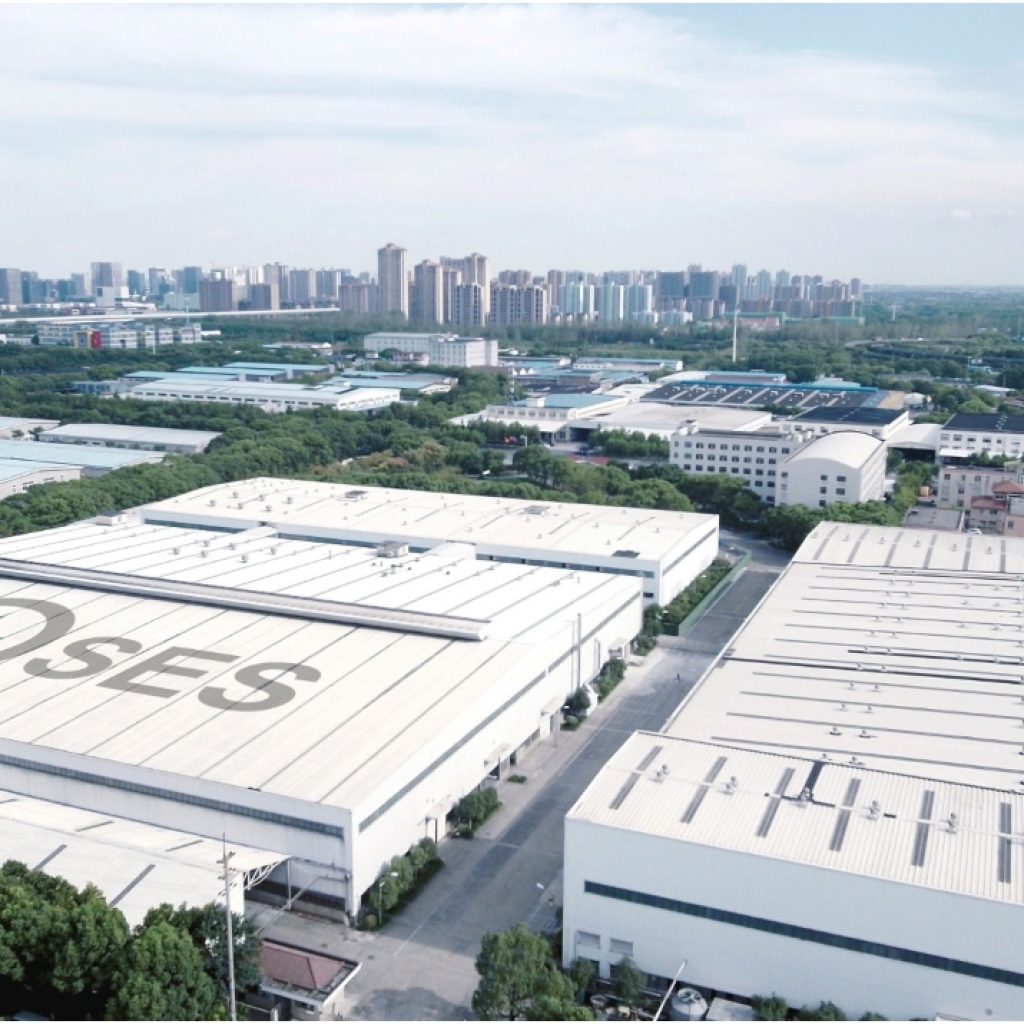 "These batteries will need to undergo further testing and optimization, but we are very excited about the performance they have demonstrated. The batteries must be able to deliver high energy density over a wide range of temperature and power density. A car must operate in hot and cold environments and run smoothly when driving fast or slow. Solid-state batteries can never achieve this performance on par with our Lithium Metal Hybrid batteries," he said.
SES aims to bring this energy replenishment option to market by 2025, which do not require any dedicated technology to produce.
About SES
Founded in 2012, SES is an integrated Lithium-Metal battery manufacturer with strong capabilities in materials, cell design, AI-driven modules and algorithms, and Lithium-Metal recycling. Headquartered in Singapore, SES has operations in Boston (USA), Shanghai (China) and Seoul (Korea).
Written by | Ronald Ortega