'Spirit'. This is the name of the new electrified airplanefrom Wright Electric, which will have fourpower units as its main features, as well as a capacity for 100 passengers. The developer companyexpects it to arrive on the market before 2030 to make an important change in air sustainability.
The aircraft's engines will have a power of 2 MW each (8 in total) of megawatt class. The WrightSpirit will base its concept on the BAe 146 platform. The firm behind the project announced thatthey are working on the aircraft, with the first tests scheduled for 2003, although the entirepowertrain will not be electrified at that time. Only one will be sustainable, while the rest will beconventional.
Before then, the team designated to work on the plane will have to tackle a series of tests andchallenges to determine theideal elements, as well as the optimum propellants. Wright Electricassures to have everything to elaborate the motors with scalable powers and high efficiencyinverters.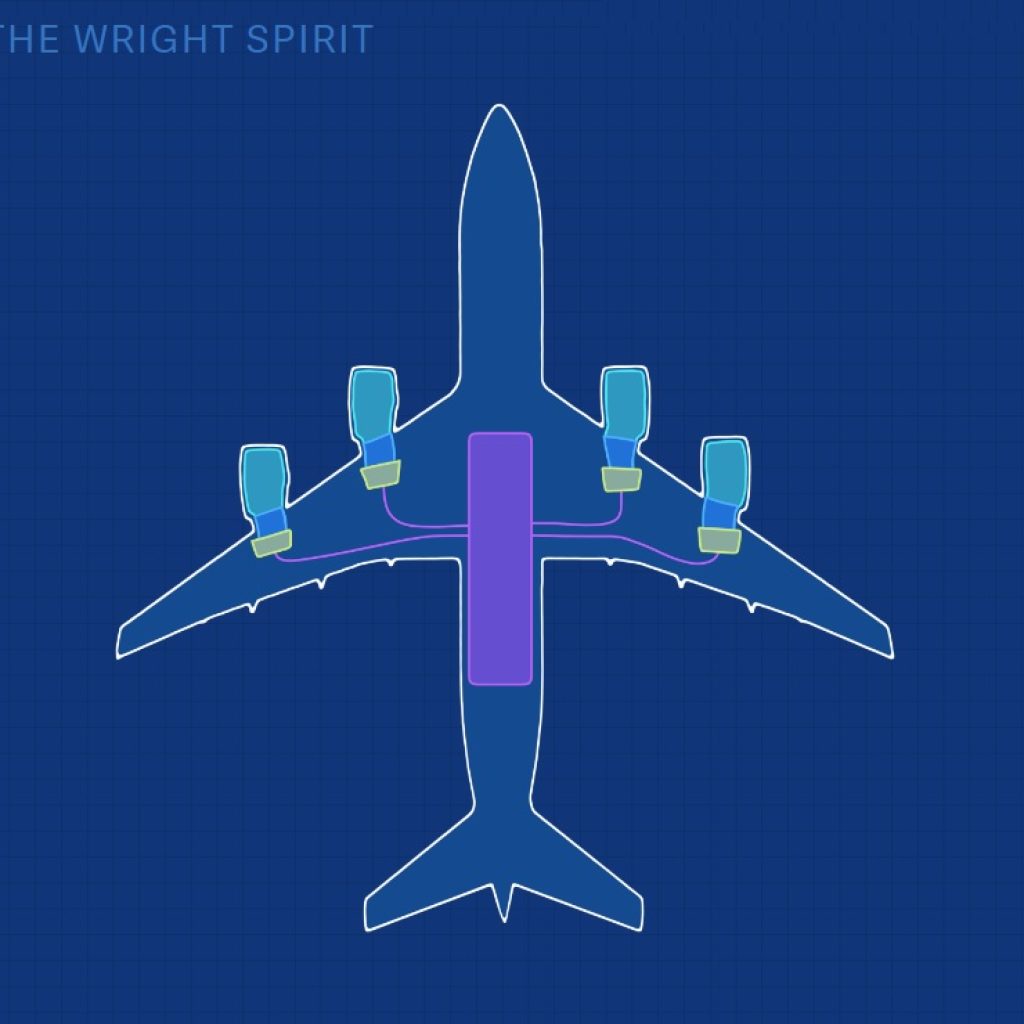 A very important detail that has not been revealed so far is the energy source. In fact, it is not knownif it will have a battery, which would mean a huge size and weight to fit in the structure to meet thedemand required to fly.
Related content: Jetson One: Radar-controlled eVTOL Reaches 100 km/h
The Routes of the Wright Spirit
It willbe used for short, one-hour flights where the main destinations or busiest places arecontemplated. Europe, the Americas, the Middle East and Asia are on the list of the companyproposed to free commercial flights from emissions, an important factor in slowing down climatechange.
Europe
Frankfurt – Paris
Paris – London
Stockholm – Copenhagen
Lisbon – Madrid
America
New York – Boston
New York – Washington
San Francisco – Los Angeles
São Paulo – Rio de Janeiro
Atlanta-Orlando
Middle East
Doha – Dubai
Istanbal – Izmir
Riyadh – Medina
Asia
Hong Kong – Taipei
Kuala Lumpur – Singapore
Tokyo – Osaka
Seoul – Jeju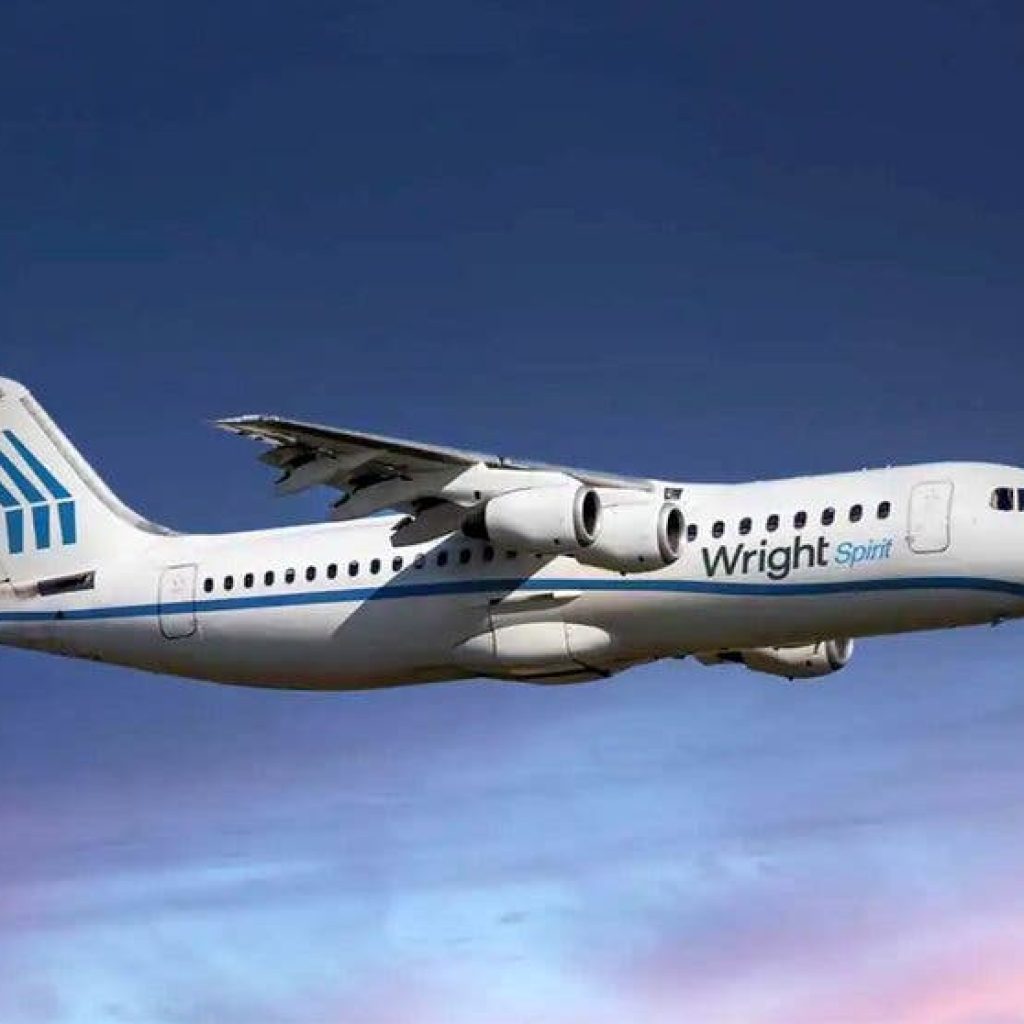 Wright Spirit Timeline
2021: Engine and inverter development.
2022: Development of propulsion fan.
2023: Flight: one electric motor.
2024: Flight: two electric motors.
2025: Flight: all four electric motors.
2026: Wright Spirit enters service.
About Wright Electric
Wright Electric is a start-up company aimed to reduce aircraft emissions. The company defines itselfas the holders of a novel propulsion system and upcoming aircraft reducing emissions without theneed for offsets. We are reducing zero-emission flight at the same cost as operating a fossil fuel fleetand disrupting 100 years of aviation along the way. The goal is to make all single-aisle flights under800 miles zero-emission.
Written by | Ronald Ortega