Tesla is fully engaged in the production of electric vehicles, from small, medium and large models. One of those generating the greatest impact since its announcement was the Cybertruck van, manufactured with materials used for Space X's spacecraft. Now, the company led by Elon Musk is taking on a bigger challenge: Tesla Semi.
The Cybertruck stood out at the time for its aesthetic form, strength and speed. It has millions of reservations worldwide, ranging from companies to police forces. On the other hand, the Americans' next large-scale project is an electrified truck that has recently begun accepting reservations.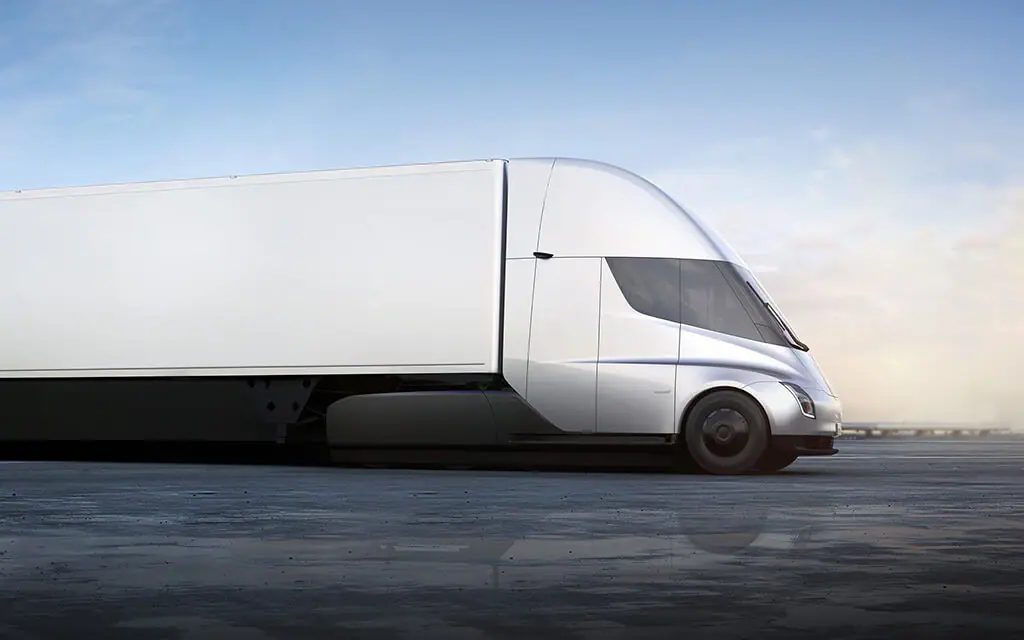 The Tesla Semi costs $150,000 and $180,000, but can be reserved for $20,000 through the manufacturer's official website. According to Tesla, "Semi is the safest and most comfortable truck ever seen", however, specific details regarding the mechanical section are unknown at the moment.
Related content: Tesla Upgrades Cybertruck's Autopilot to an Advanced Level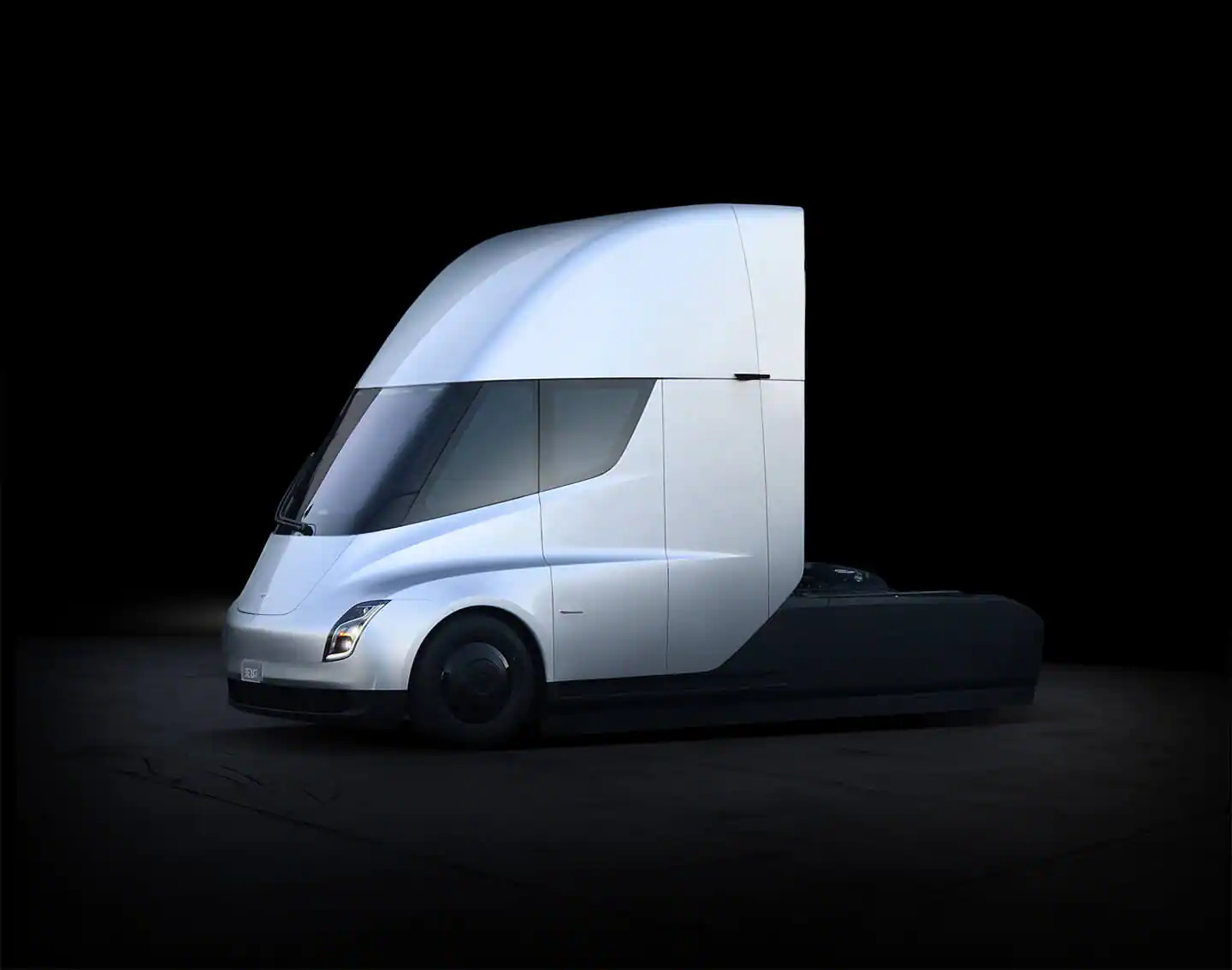 What has been revealed by the manufacturer is that it will feature four independent motors that will provide maximum power and acceleration, requiring the lowest cost per mile. The vehicle will have an energy consumption of 2kWh/mi, accelerate from 0 to 60 kilometers per hour in 20 seconds, with a full charge of 80 pounds.
The range will be 300 to 500 miles. On the other hand, at a technological level it will equip an autopilot system to avoid collisions, the driver's view will be fully centered instead of lateralized to the left as is commonly done.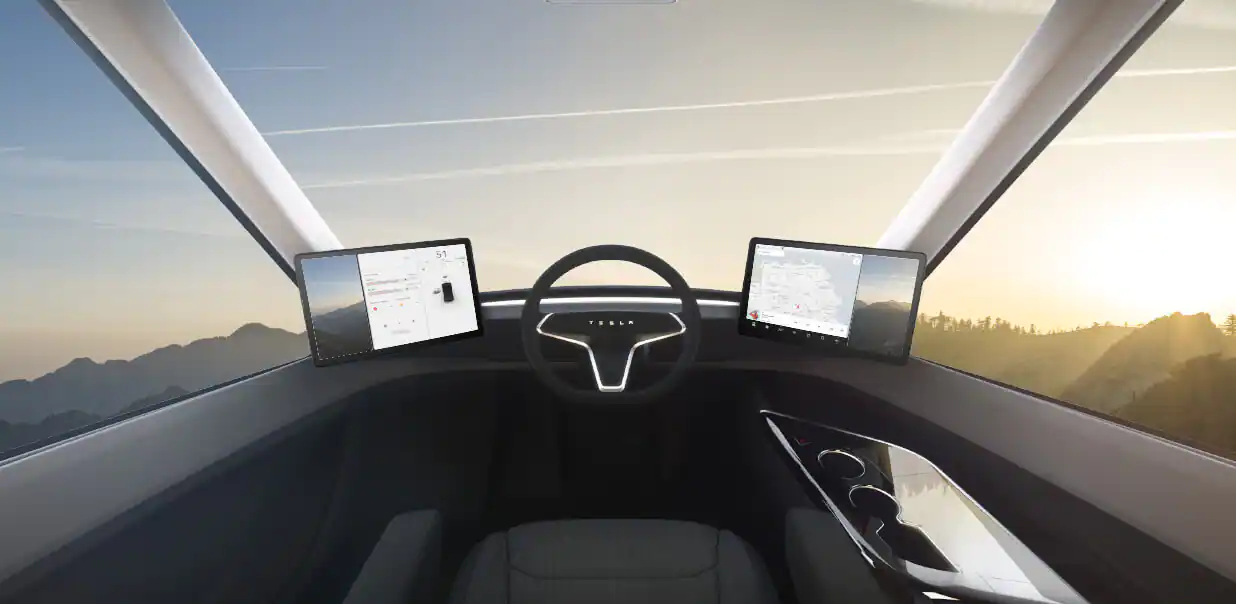 About Tesla
Tesla was founded in 2003 by a group of engineers who wanted to prove that electric vehicles can be better, faster and more fun to drive than gasoline-powered cars. Today, the company not only makes electrified models, but also infinitely scalable clean energy generation and storage products.
Written by | Ronald Ortega