After several years on the automotive market and having established itself as one of the pioneers of electric mobility, Tesla has decided to take a step into motorsports and sponsor Formula SAE by providing free advice, as well as battery cells at no cost, thus promoting the category's development.
The U.S. manufacturer will supply up to 1,000 high-performance 18650 battery cells, of which participating teams will have the option to select between a high-energy cell and a high-power cell, depending on the application. Starter teams will have a discount of up to 80% on prefabricated modules, a hardware courtesy of Enepaq (formerly Energus Power Systems), with an order limit of 20,000 euros.
Thus, teams interested in having Tesla's help will have to register for at least one Formula Student Engineering competition in 2022. The options could be: Formula SAE Michigan (June), Formula Student UK (July) and Formula Student Germany (August).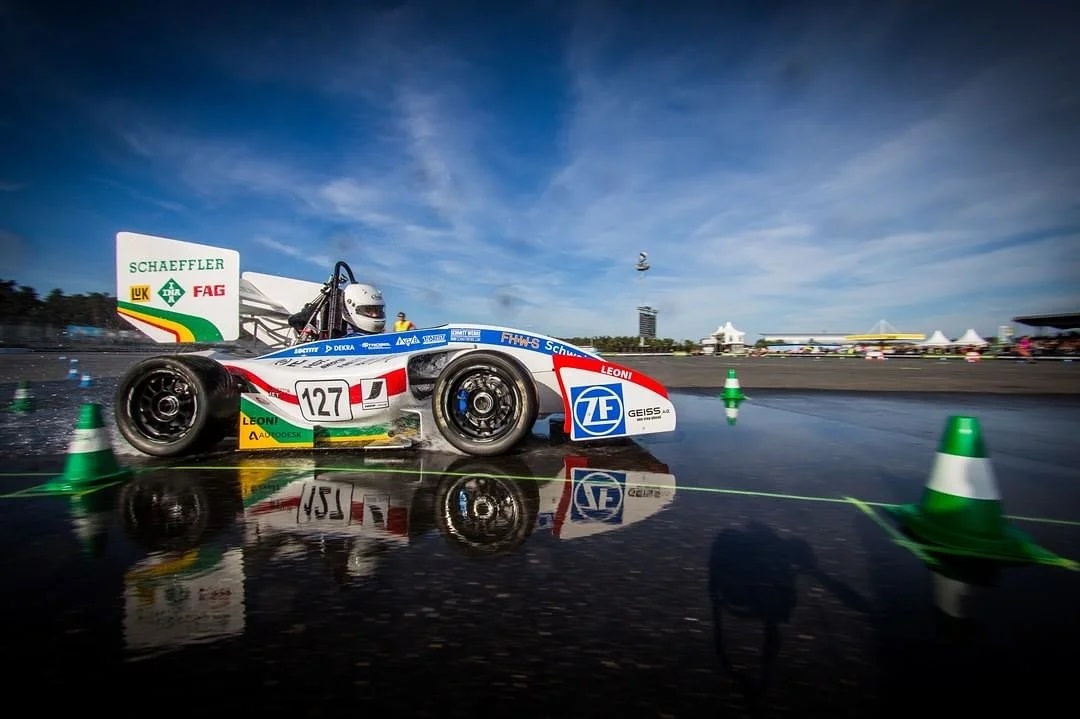 Related content: Tesla's 2021 Balance Sheet: Blazing Production Figures at Shanghai Plant
In this way, Tesla's initiative concerning Formula SAE where talent of its practitioners is exposed can serve as a test for the American EV manufacturer to go deeper into sustainable competitions, and perhaps its name will appear among the most important categories in the world.
About Formula SAE
The Formula SAE series competitions, developed by SAE International, challenge teams of undergraduate and graduate college students to conceive, design, fabricate, develop and race small formula-style vehicles. The races give teams the opportunity to demonstrate and test both their creativity and engineering skills against teams from other universities around the world.
About Tesla
Tesla was founded in 2003 by a group of engineers who wanted to prove that electric vehicles can be better, faster and more fun to drive than gasoline-powered cars. Today, Tesla not only makes electrified cars, but also infinitely scalable clean energy storage and generation products.
Written by | Ronald Ortega