LiveWire is an electric division of the motorcycle manufacturer, Harley-Davidson, that recently launched the LiveWire S2 del Mar, a model that does not come very close to the 125cc of the legendary brand. However, during the presentation of the same revealed important details about the next step to make this a reality.
For this, everything seems to indicate that the company KYMCO will work together with LiveWire for the 125cc electrified Harley-Davidson. A model to follow the Sea's S2, called the "S3" is in the works, which will significantly lower its price from the one just revealed.
"Our vision is to create the next generation of motorcycles with products and experiences that combine electric vehicle power and technology with the unique soulful connection that comes from an analog machine. Together, the two create a new emotion that defines the LiveWire experience," the company says.
Related Content: This is What a Hydrogen-Powered Electric Motorcycle Looks Like
Details of the Del Mar LiveWire S2
Harley-Davidson brought a compelling motorcycle to market through LiveWire, which will provide 100 miles of range with 80 horsepower (59.6 kW). At the battery level, the structure of the battery will be coupled to the shape of the motorcycle, considerably reducing the weight (about 190 kilograms).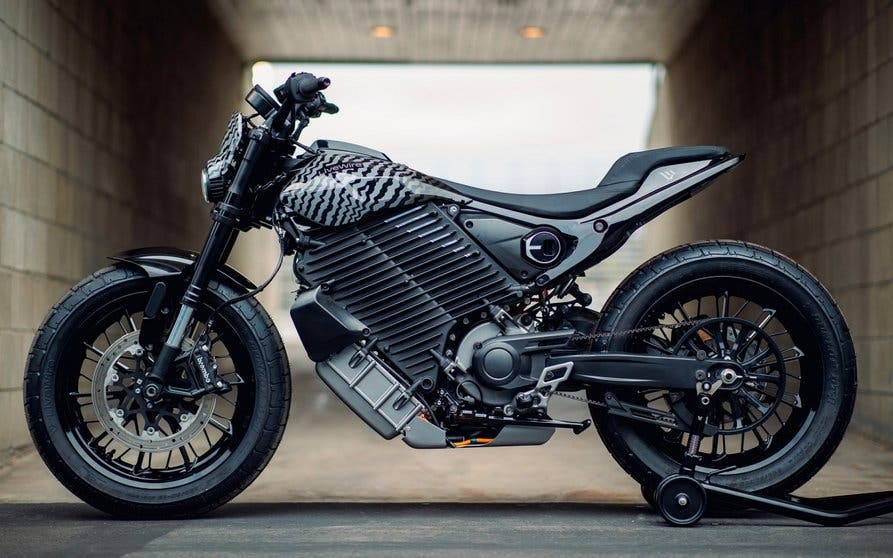 The power of the bike allows it to accelerate from 0 to 100 kilometers per hour in 3.5 seconds. As for its value, LiveWire established it at $17,699 dollars.
About Harley-Davidson
In 1903, in a small shed in Milwaukee, Wisconsin, four young men lit a cultural fire that would grow and spread across geographies and generations. Their innovation and imagination of what was possible on two wheels sparked a revolution in transportation and a lifestyle that would make Harley-Davidson one of the most desirable motorcycle brands in the world. Its mission goes beyond building machines, while its vision is based on leaving a legend and leading the industry through innovation, evolution and emotion.
Written by | Ronald Ortega