TAG Heuer Porsche follows a dream come true during the e-Prix Mexico weekend. The switch to the Autódromo Hermanos Rodríguez proved perfect for Pascal Wehrlein and Andre Lotterer, who finished first and second respectively, making history for the team.
First win and first 1-2, all on the same day. With such a display of pace and talent, Porsche has positioned itself strongly on the grid of the top electric single-seater category, and is sure to want more. Florian Modlinger, Competition Director of the team, spoke on the Inside E podcast about that historic weekend, where not everything was a joy.
Before winning, Modlinger commented that there was pressure, which disappeared completely once his drivers crossed the finish line and saw the checkered flag. He also pointed out that sticking to the initial strategic plan was a fundamental part of Porsche's success on the Mexican track.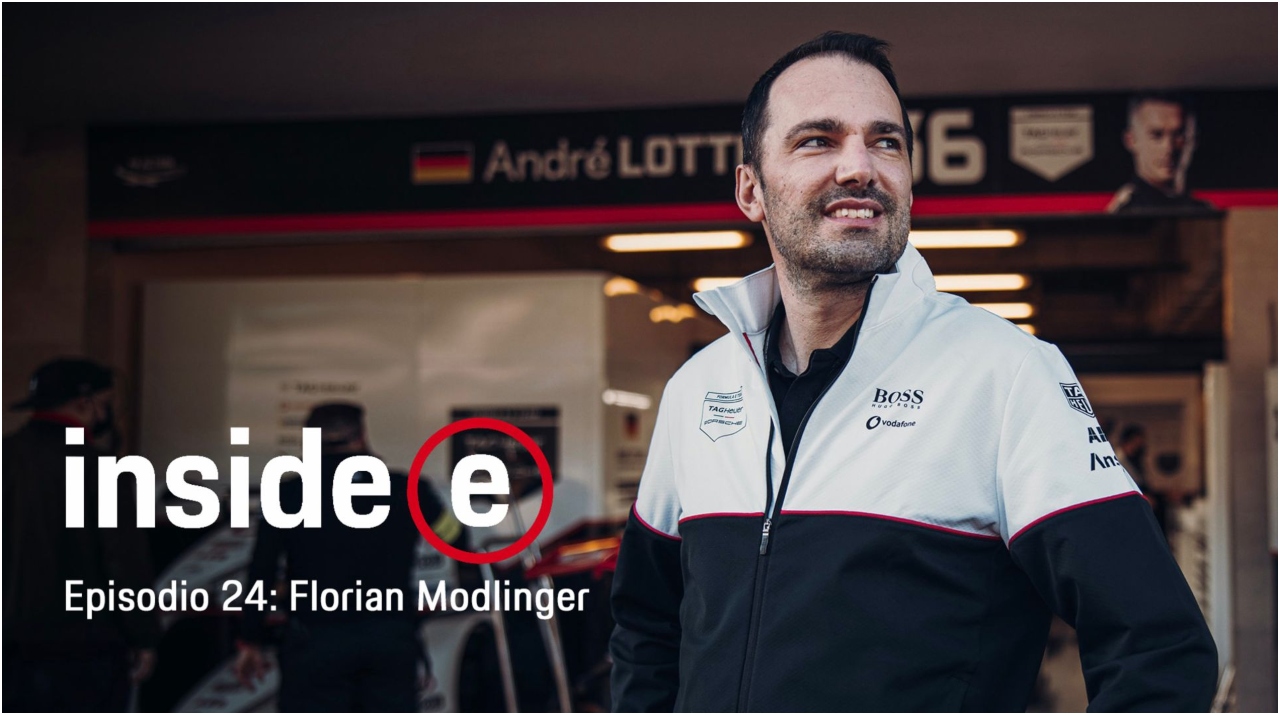 At that moment, all the pressure disappeared and everyone around me was just ecstatic. I found it very exciting.

Florian Modlinger
The pressure side also surfaced. As Team Principal, he is responsible for making critical decisions that can turn out right or wrong, though none of them are taken lightly, as before deliberation the environment is analyzed, the possible consequences and how they might play out so that everything goes according to plan.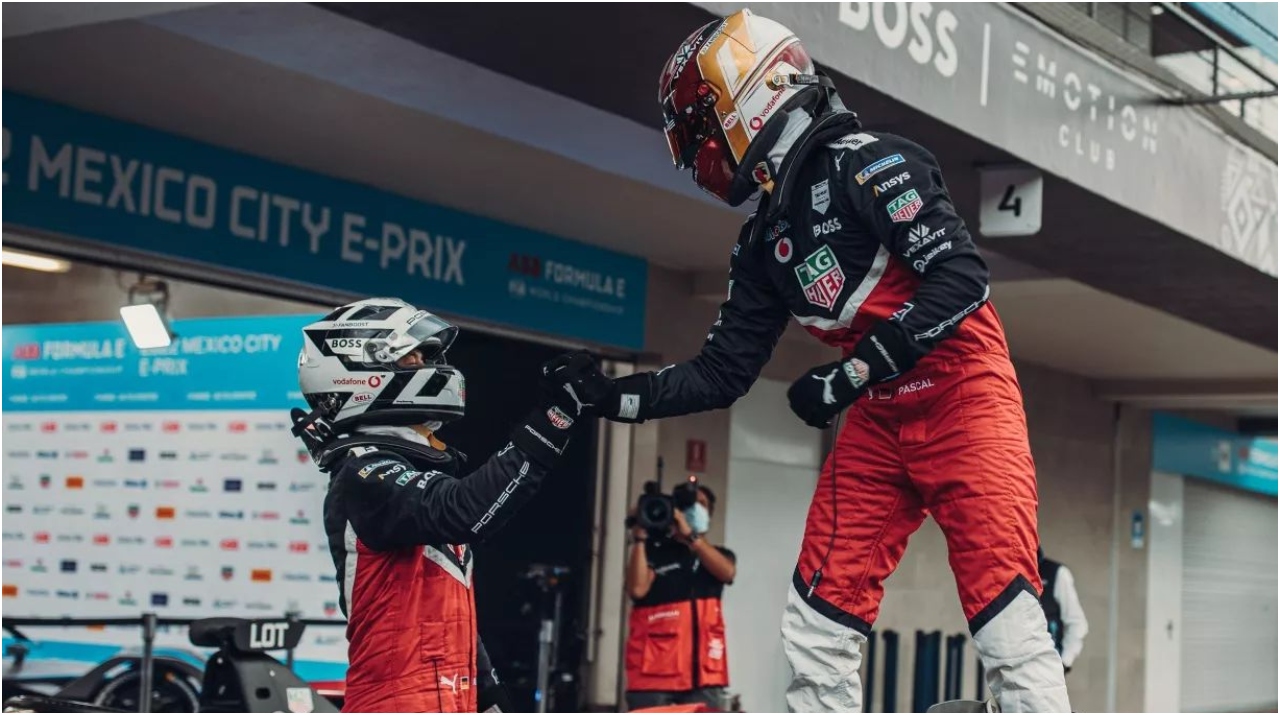 Related content: Pascal Wehrlein Secures His Name in Porsche History
Several scenarios can play out in a Formula E race, completely annihilating the initial strategy. Rain, accidents, mechanical problems and so on. All these factors play against Florian Modlinger and his team, who must act against the clock to ensure that Pascal Wehrlein and Andre Lotterer get the best result on track.
"Energy and tire management and race strategy are the critical factors. At Formula E you don't have much time to make decisions, you have to respond quickly to changing situations. That's the only way to succeed," he said.
Undoubtedly, the pressure, action, adrenaline and speed was experienced 100% on the Autodromo Hermanos Rodriguez by Porsche, and everything has to continue this way for the Germans during this season of Formula E.
Written by | Ronald Ortega