Luxury, technology, high performance and futuristic technology. This is how the Mercedes-Benz Vision EQXX can be defined, a vehicle that shows all the power that can be obtained through electrification, without leaving aside the aesthetic aspects that make any model stand out.
Mercedes describes it as "a statement of intent for the future". This model has caused a sensation since it first became known, however, it may not be marketed in the short or medium term, as it is a concept car. The Germans would have to align several aspects before deciding to make it a reality.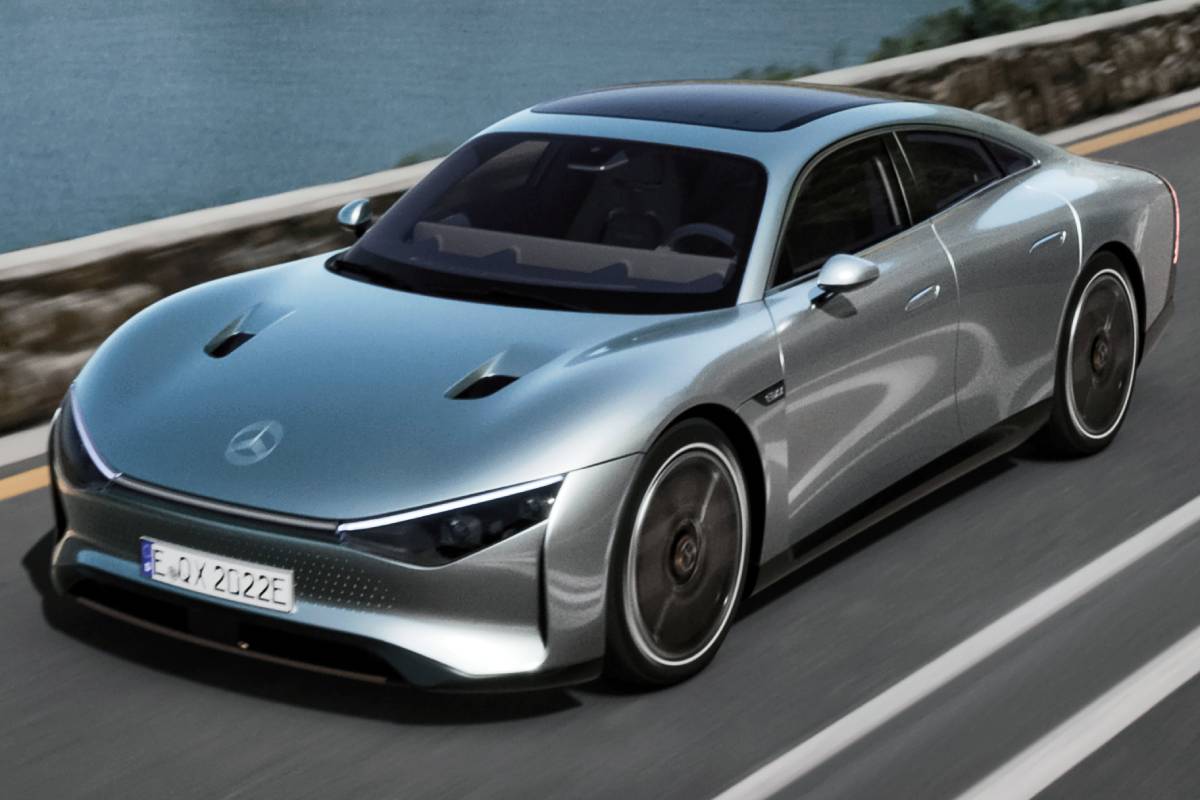 The vehicle itself exists, and in fact, the 2016 Formula 1 world champion with Mercedes, Nico Rosberg, uploaded a fairly comprehensive video to his YouTube channel where he explains in detail the technical innovations of the Mercedes-Benz Vision EQXX, which boasts more than 1,000 kilometers of autonomy.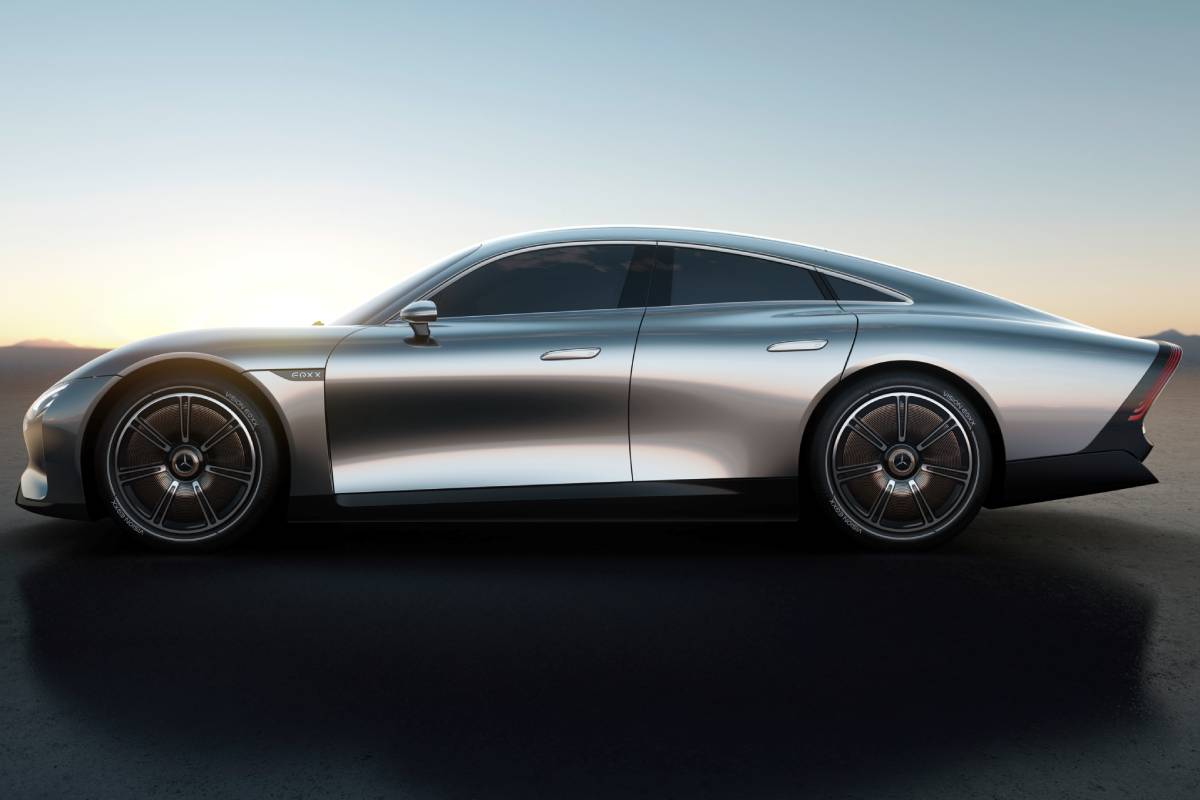 Related content: Mercedes EQG "will have" a Tesla part in its battery pack
Mercedes-Benz Vision EQXX Specifications
The battery's energy density is higher than what Mercedes normally employs in its commercial cars. The German manufacturer puts its energy output at 100 kilowatts, enough to exceed 1,000 kilometers of autonomy, similar to the one used in the Mercedes-Benz EQS model, but with the big difference that it is 50% more compact and 30% lighter.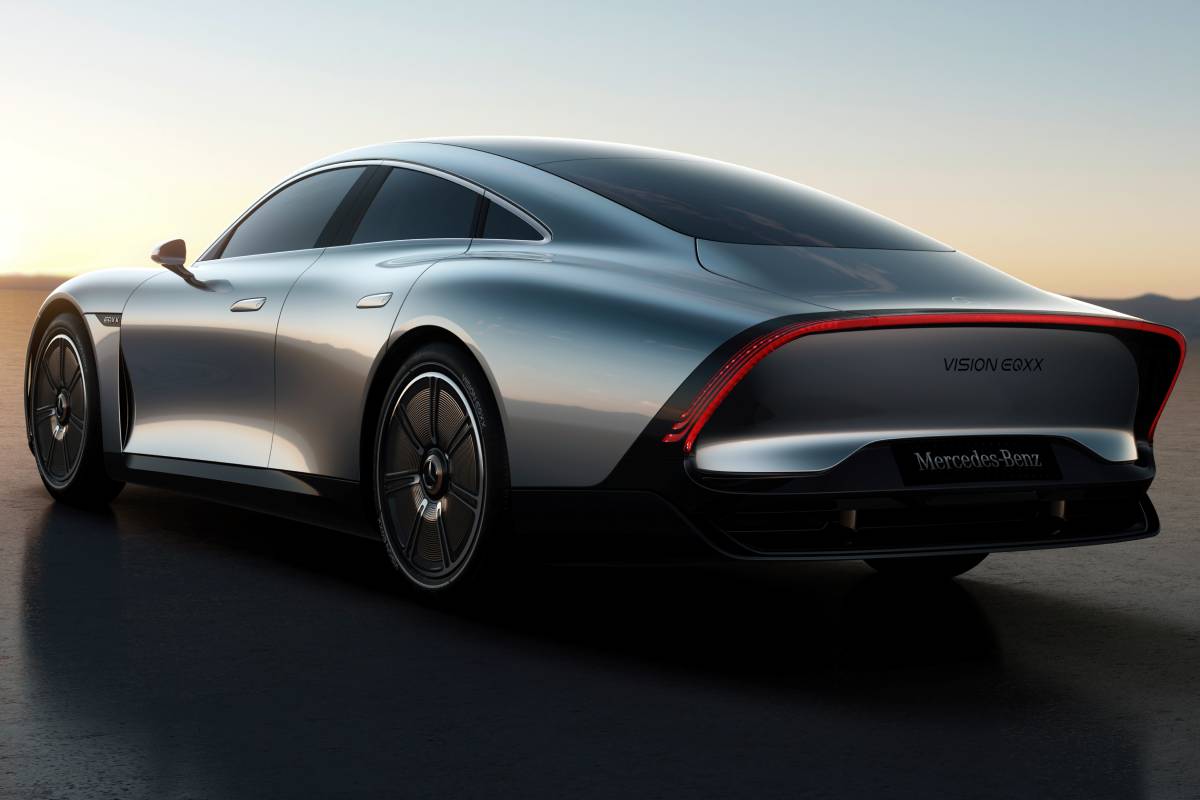 Consumption is 10 kilowatts per 100 kilometers, with an engine power of 100 kW or 204 horsepower. Aesthetically, it has light but sufficient aerodynamic lines to fulfill its function, where most of this aspect stands out on the hood and bumpers. On the other hand, the lower rear part is slightly raised with respect to the flat bottom of the car.
The interior is totally futuristic backlit in purple or bluish lights. The seats have a look of those used in ships. The dashboard has all its instruments in digital form with a 47.5-inch screen in 8K resolution. The materials used are of vegetable origin.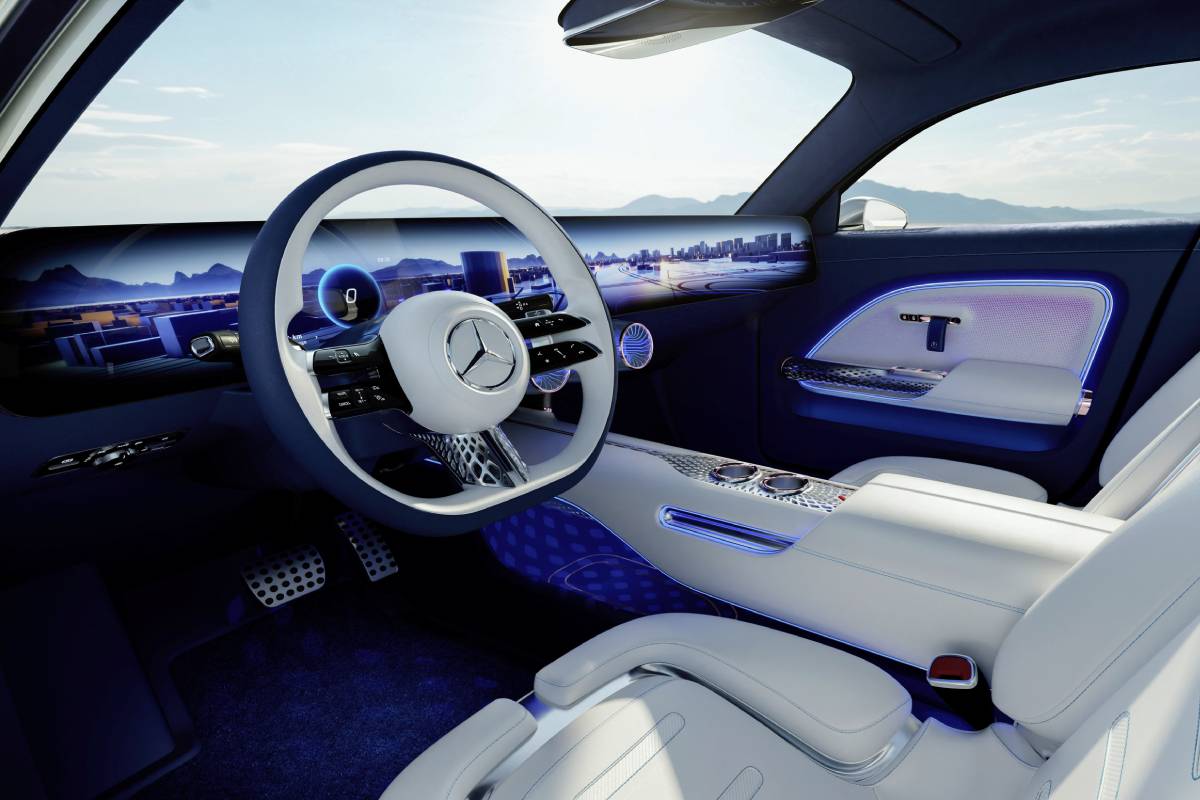 The Mercedes-Benz Vision EQXX has a wheelbase of 2.80 meters, weighs 1,750 kilograms and has 20-inch tires made of forged magnesium.
Written by | Ronald Ortega