Extreme E has completed six races since it was created, five bringing the first season to life and one this season. Every appearance in the series has featured the ODYSSEY 21 as the official championship vehicle, a beast designed to withstand the demands of racing over the world's most remote locations.
Going from extreme to extreme is a characteristic of the car in the 100% electric off-road category. For a few weeks it raced under the intense sun of Saudi Arabia and Senegal, before moving on to the frigid climate of the Arctic. However, the ODYSSEY 21 passed the reliability test after a debut season that pushed it to the limit.
Molly Taylor flipped it over on a couple of occasions, yet it was able to recover from 360° impacts and continue its journey as if nothing had happened, despite the 1,780 kilograms of weight that gave life to this tough, powerful and fast Extreme E vehicle.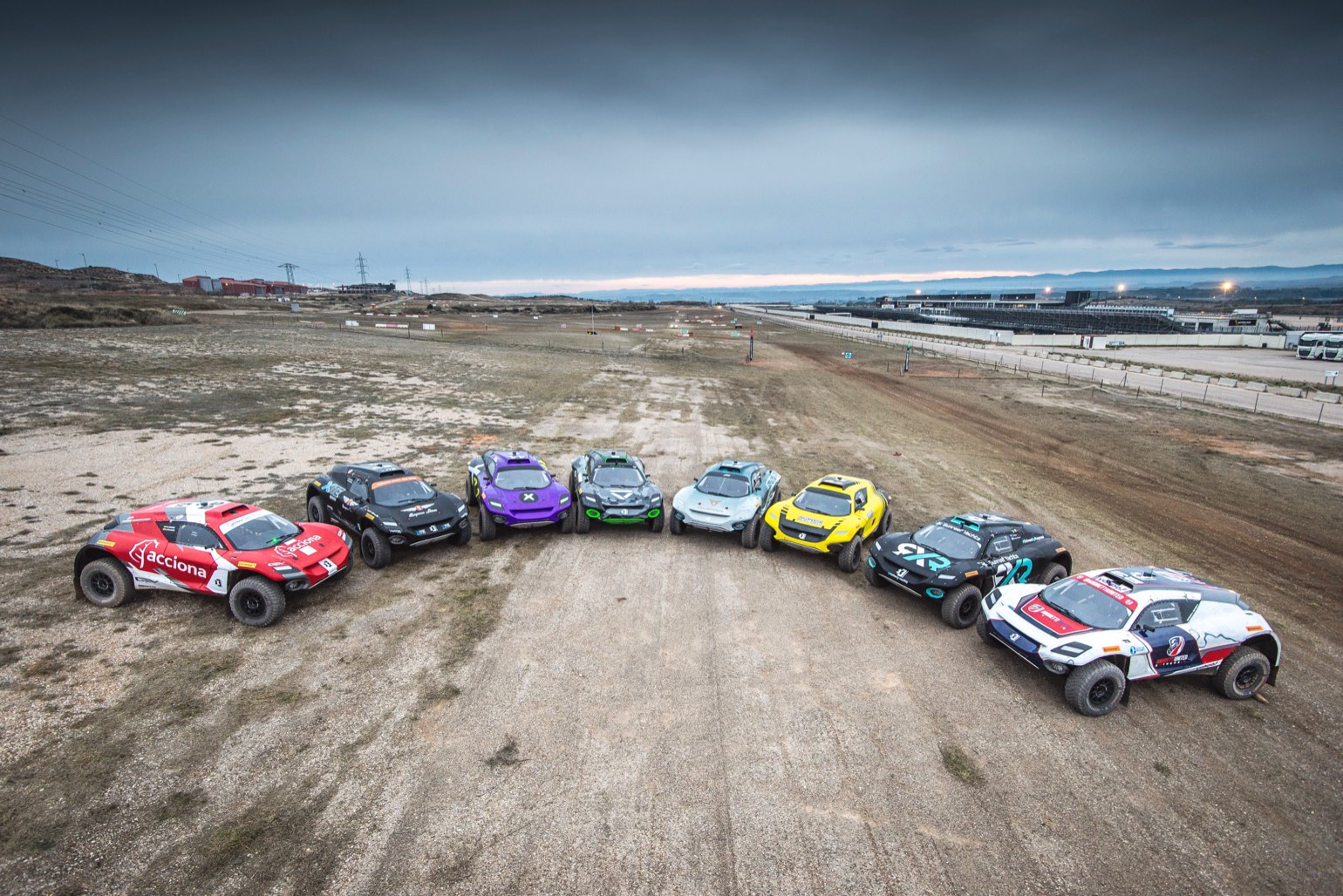 Related content: Green Racing Virtual Summit to include featured interview about Extreme H
ODYSSEY 21 in Detail
1,780 kilograms, 200 kilometers per hour (125 mph) top speed and acceleration from zero to 100 km/h in 4.5 seconds, are part of the power that this vehicle squeezes in the demanding circuits of the championship. The lithium battery has been developed by Williams Advanced Engineering with the capacity to store 40 kilowatt/hour, equivalent to 540 internal combustion engines.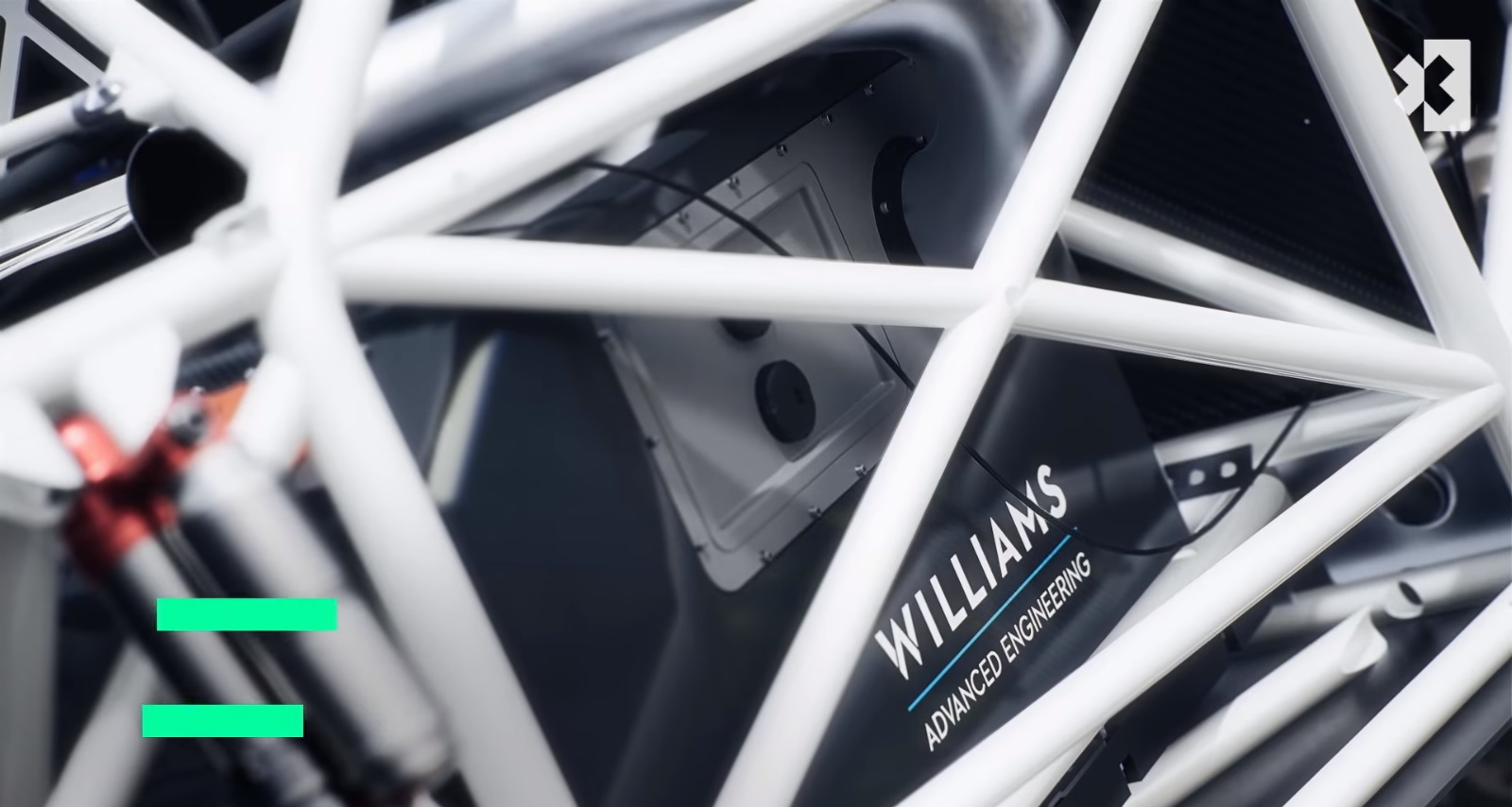 It has the power to deliver 1,000 Nm and has two motors located at the front and rear of the chassis, which can be manually configured by the driver, independently choosing the balance of power on either of them to maximize the force and energy to be deployed on the tires.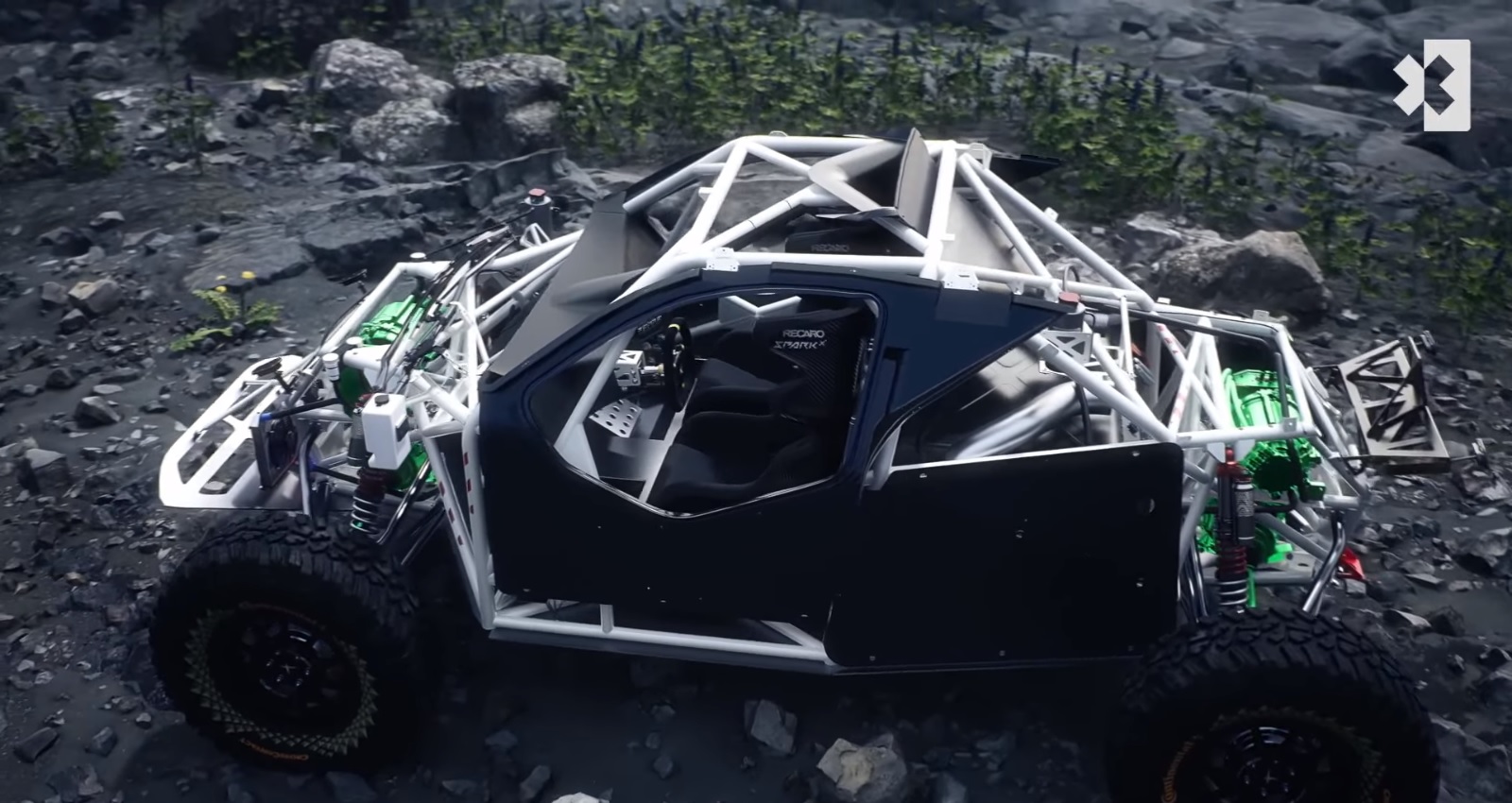 Grip, terrain and speed are the main factors in determining when and where to place the most power load during the race. The cage-like tubular chassis structure protects the riders during any accidents due to the material used for its manufacture: Niobium-reinforced Steel.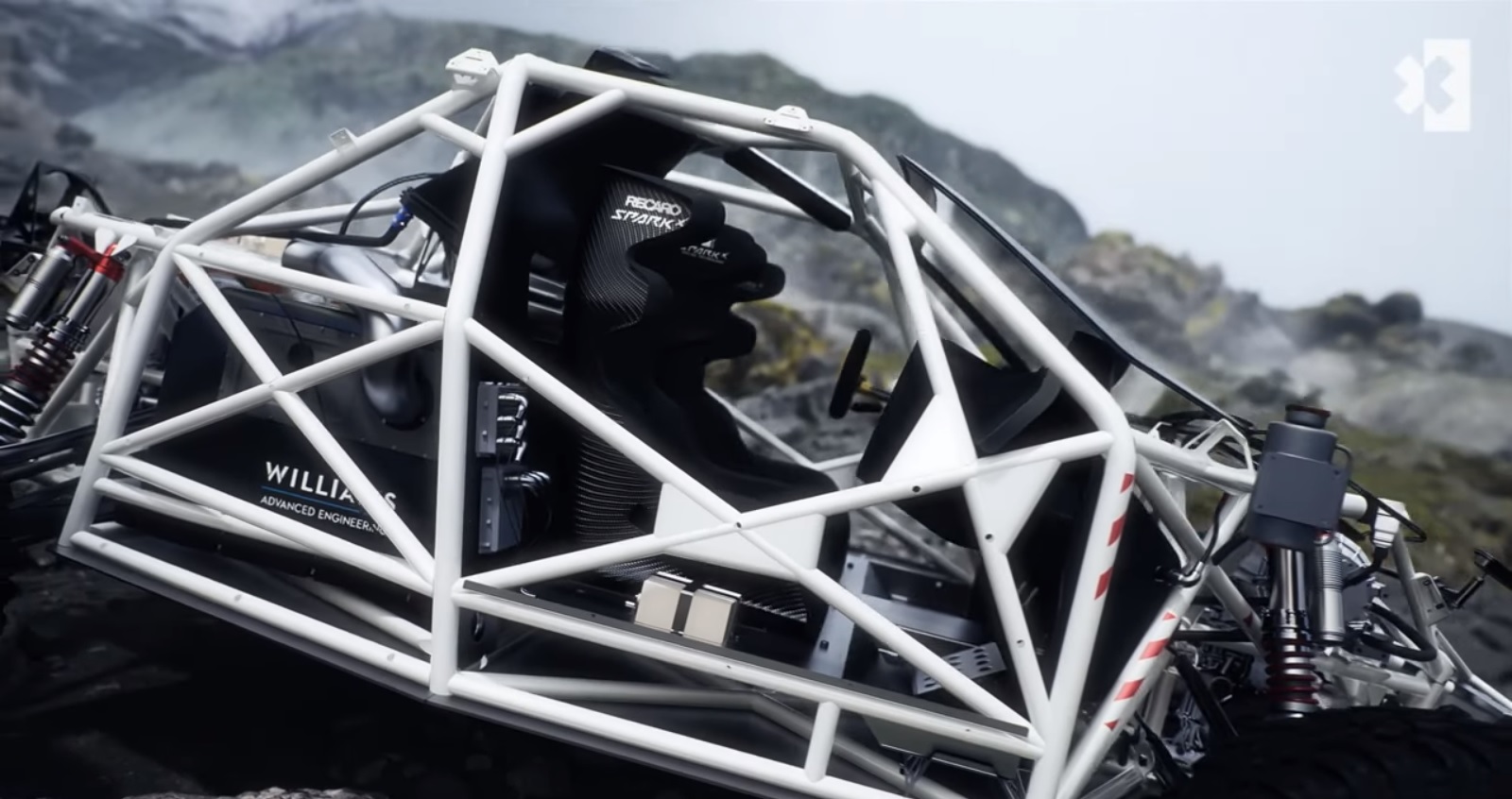 The bodywork is made of natural and environmentally friendly fibers, durable and lightweight. The brake discs are 555 millimeters in diameter, made of iron alloy and ventilated disc system. The suspension can be adapted according to the type of track and is 355 mm in diameter with respect to the wheel travel.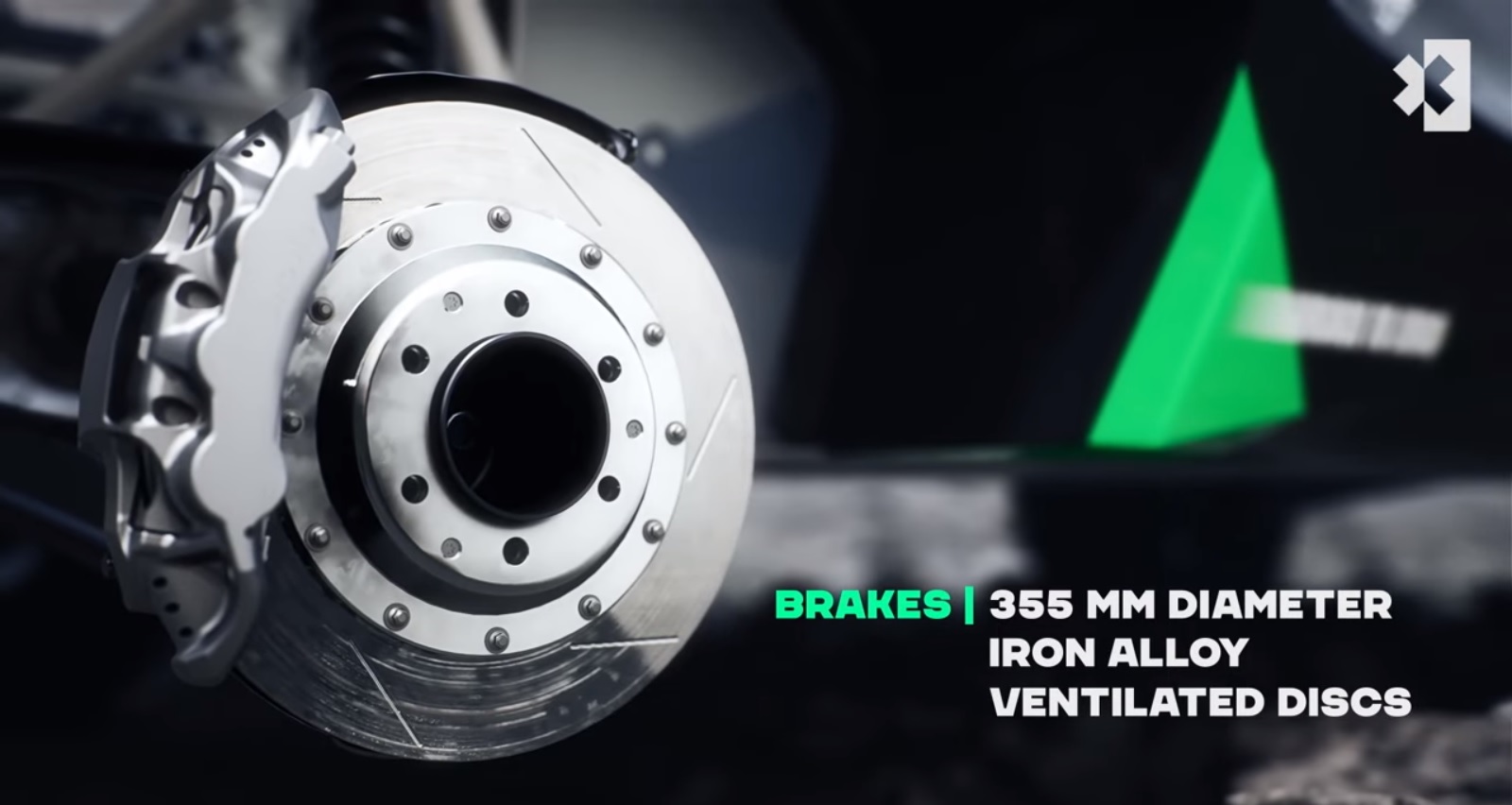 The tires developed by Continental are capable of offering grip, traction and reliability on sand, rocks, stones, mountainous areas and smooth ground, in addition to fulfilling their sustainable purpose, as they have been manufactured with PET plastic bottles and rice husks.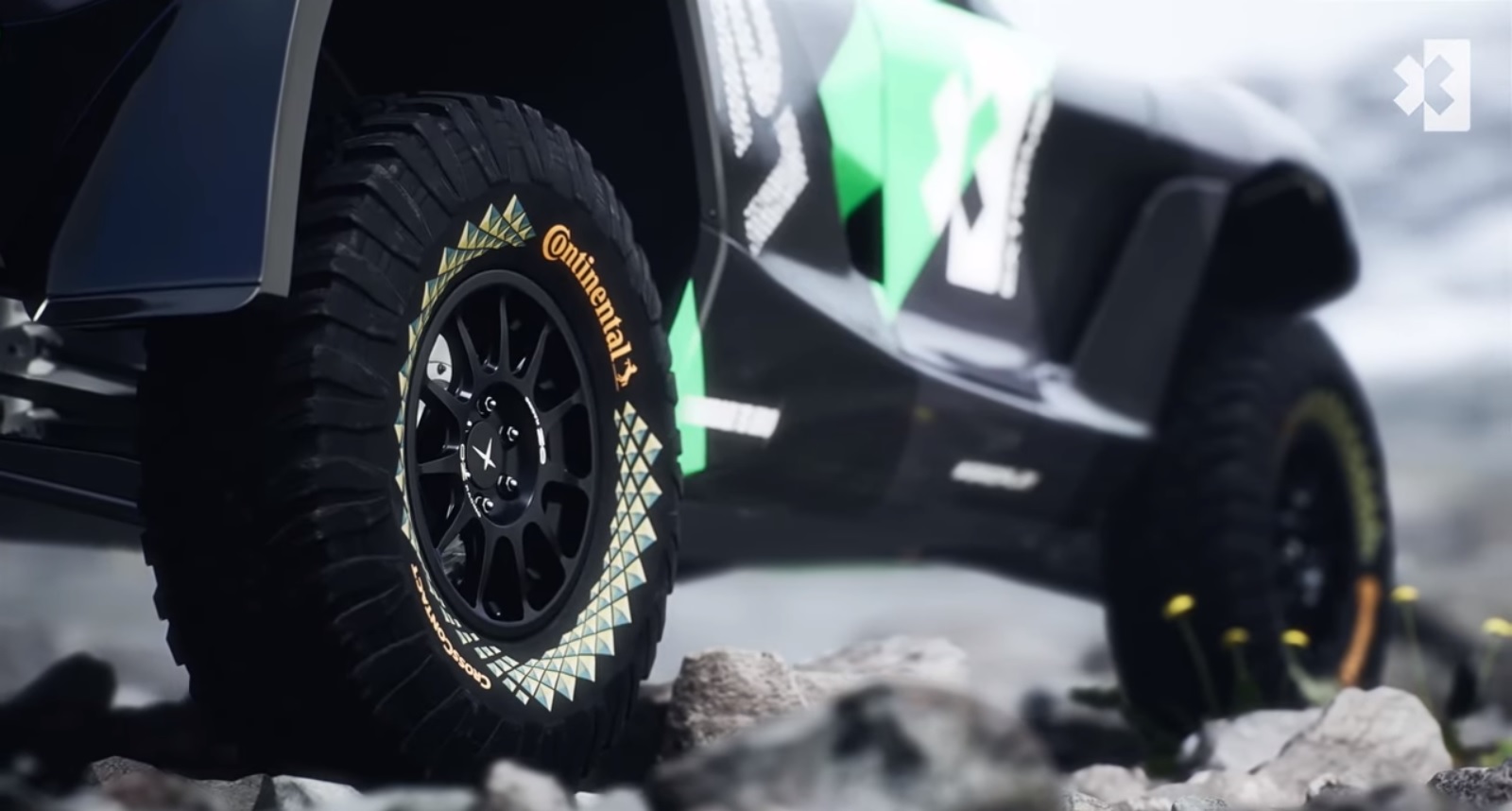 Finally, the electricity used to recharge the Extreme E ODYSSEY 21's battery is generated on-site and sustainably by converting solar energy into a hydrogen fuel cell provided by AFC Energy.
Written by | Ronald Ortega