When Toyota announced its electrification strategy in December 2021, Lexus presented four models of electric vehicles that were part of its sustainable plan, including the Lexus Electrified Sport, a high-performance supercar that will arrive before 2030 and will be the first car of the firm to be fully electric.
Few details are known at the mechanical level. However, Lexus claims that the autonomy provided by the battery will be around 700 kilometers, aiming to accelerate from 0 to 100 kilometers per hour in 2.8 seconds. The rest of the specifications are unknown, but the brand's ambition foresees a demanding sports model.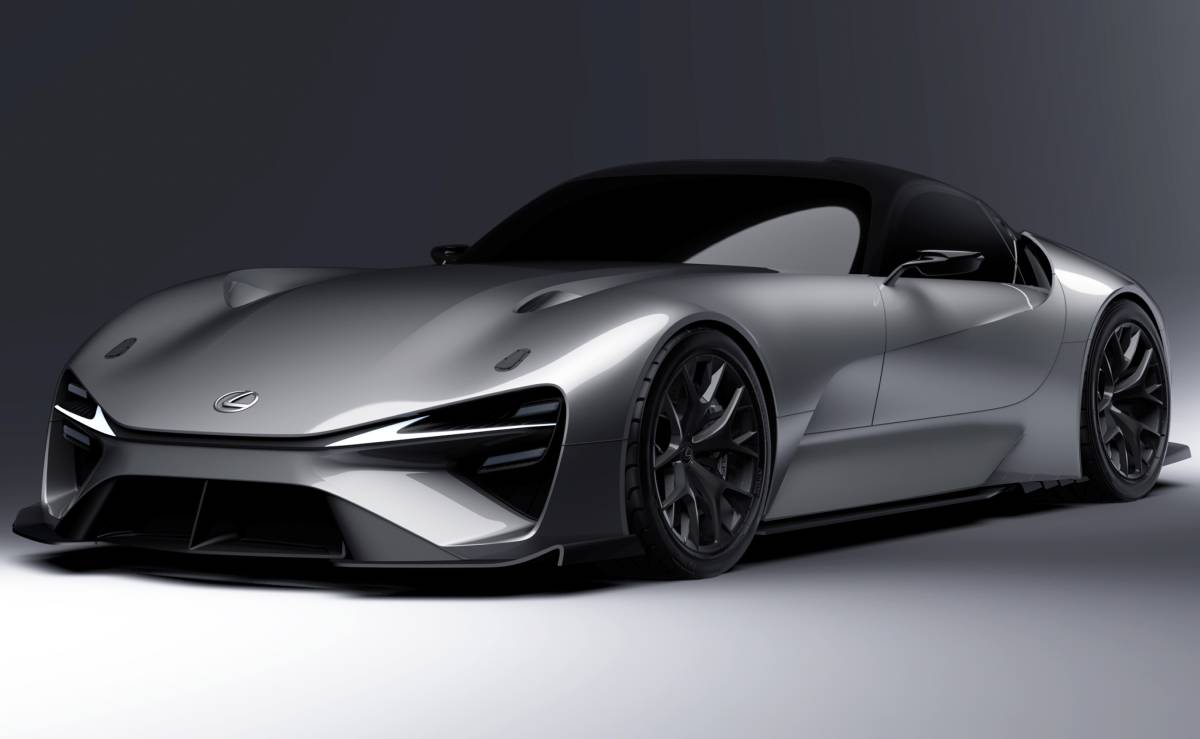 The car will be a two-passenger car, and aerodynamically it boasts a silhouette that fulfills ground adhesion functions. The hood looks will be made in a descending form to join the headlights at the front. The wheelbase denotes to be wide, this due to the lack of a combustion engine and the advantages at the level of design that entails.
Related content: Toyota to take hydrogen fuel cell beyond the automotive sector
The roof of the Lexus Electrified Sport has a small gap in the central part that ends up falling in the rear area of the vehicle, facilitating the flow of air and increasing grip on the asphalt. The sides feature a sort of pontoon that slopes as it descends to the ground to split the air and generate downforce.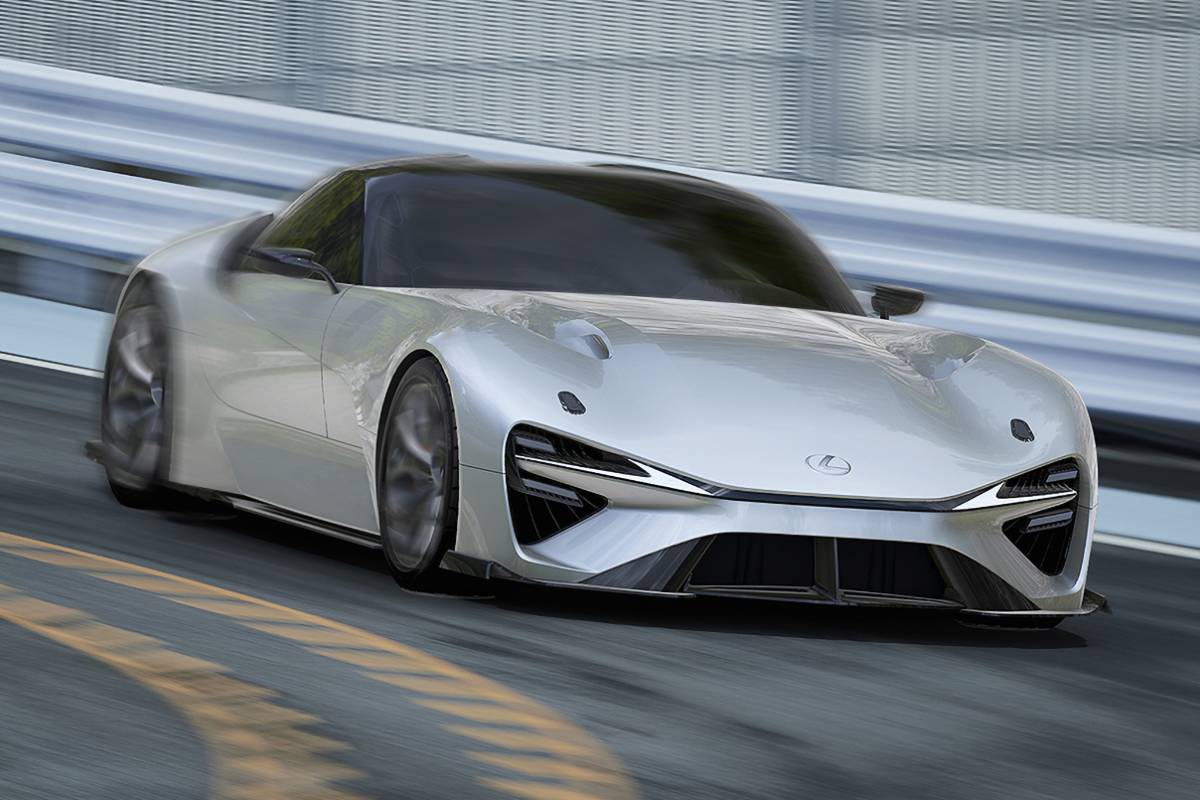 Recently, to promote the arrival of this vehicle, the manufacturer confirmed that it will be present at the legendary Goodwood Festival, which will be held this year from June 23 to 26.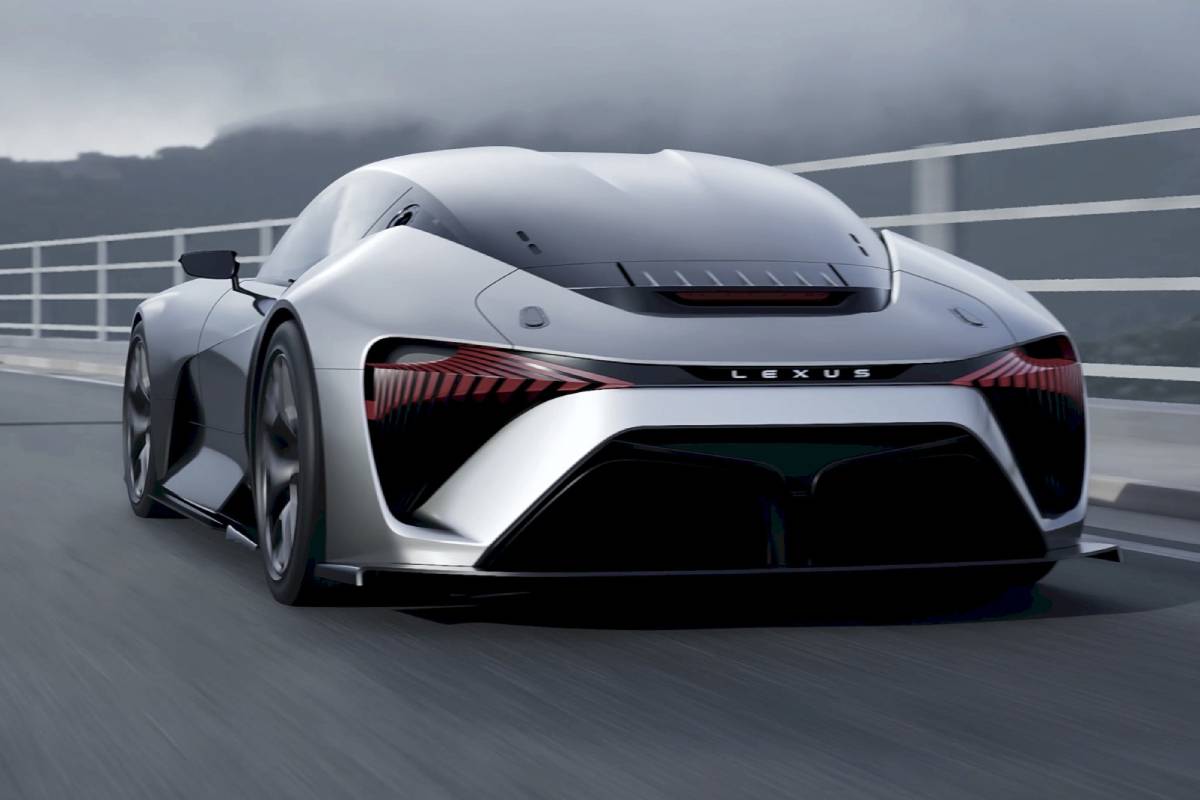 About Lexus
Lexus is a car manufacturer that began in 1989, focusing on quality, luxury and world-class customer service. Its history began with the now legendary first-generation LS and a carefully selected group of dealers who could anticipate guests' needs to provide them with the best possible experience.
Written by | Ronald Ortega