A few weeks ago, Dodge announced that the next Charger and Challenger will be electric, putting an end to decades of history as one of the most famous muscle cars in the automotive sector. However, a new electrified era is about to begin for the Stellantis Group brand.
The next Dodge Charger model that could hit the market will be the Daytona SRT, a concept that has been named by the company as the future of the organization, with the understanding that from this moment on and for the next few years, electric vehicles will increase in production and positioning.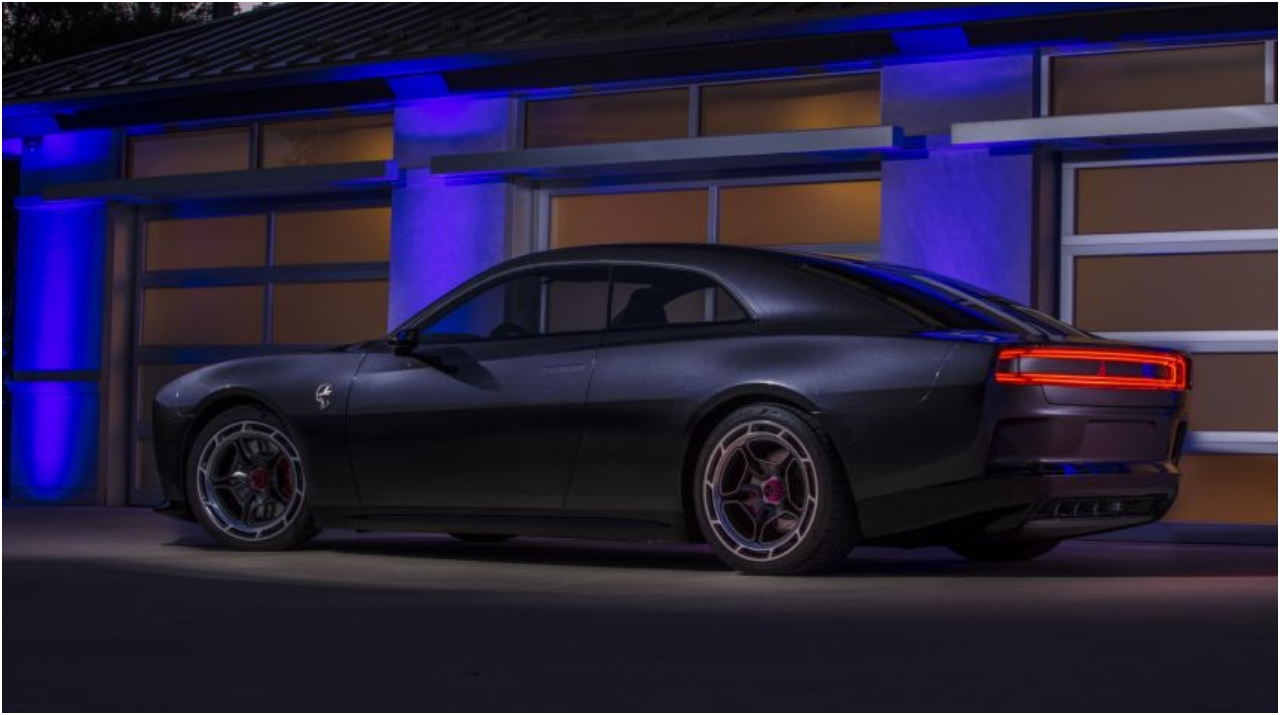 The Dodge Charger Daytona SRT adopts the typical characteristics of this famous vehicle. An extended and muscular hood dominates its structure along with aerodynamic lines that start from the front grille and extend across the entire surface of the car to achieve the desired lift effect.
Related content: This is what the Porsche Taycan Sounds Like, A Purely Electric Model with a Unique Tune
Where you can see small differences that go along with the technology, it is precisely in the front grille by means of a rectangular design, imposing and elegant. However, at the bottom of the piece protrudes a tab for aerodynamic purposes that enhances the elegance of the car.
On the other hand, the mechanical section boasts an incredible power endowed with an exclusive sound. Although it is electrified, Dodge has put all its ingenuity to provide a solid melody to the Charger Daytona SRT.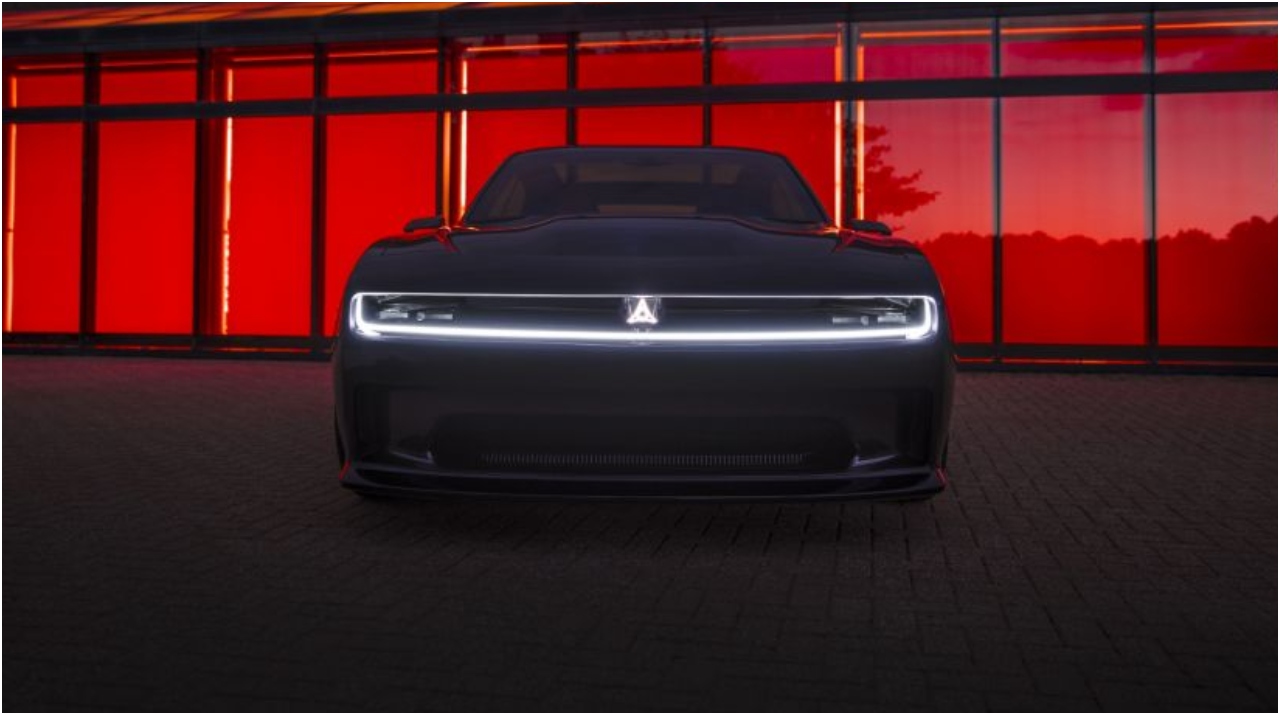 The power unit will be so strong that the Stellantis Group brand claims that performance will surpass the famous SRT Hellcat engine. Also, the firm assures that the car will feature the industry's first BEV exhaust, reaching 126 decibels.
"The Dodge Charger Daytona SRT Concept exists because performance made us do it. This car brand is all about muscle, attitude and performance, so the company is bringing that chip to the BEV segment through a concept loaded with patents, innovations and performance features that embody the electrified muscle of tomorrow," said Tim Kuniskis, Dodge CEO.
Written by | Ronald Ortega