Toyota is gradually moving into the electric vehicle sector, aware that beyond projecting to become the mobility of the future, having models of this kind will be absolutely necessary due to the zero emission regulations being implemented by several countries in the coming years, with 2050 as the target date.
For this reason, The Asian company has confirmed plans to invest almost 14 billion dollars on research and development of lithium-ion and solid-state batteries, for the next 9 years until 2030, according to Masahiko Maeda, Technology Chief and President of the Vehicle Development Center of the Japanese manufacturer, according to statements provided by Automotive News.
The company's goal is to establish a steady system enabling regular and reliable use of the batteries. Once this level is reached, Toyota will go deeper into car electrification, considering that by that time, they will have one of the most important elements developed in this field.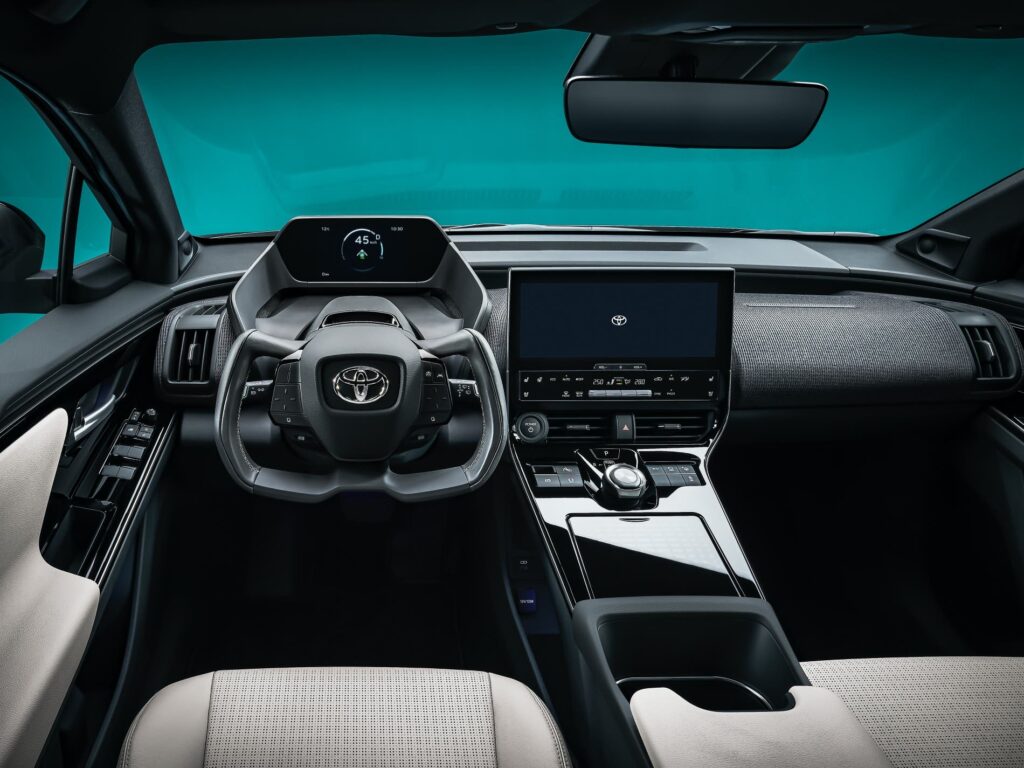 "We are focusing on safety, long service lifespan and high-level quality to produce good, low-cost, high-performance batteries. What Toyota values most is developing batteries that customers can use with peace of mind," Maeda said.
Related content: Toyota to pursue worldwide hydrogen fuel cell production
To achieve these goals, Toyota expects to have halved lithium-ion battery costs by 2025, while by 2030, they plan to have two million sustainable vehicles on the market, split between electrified and hydrogen fuel cell-powered models.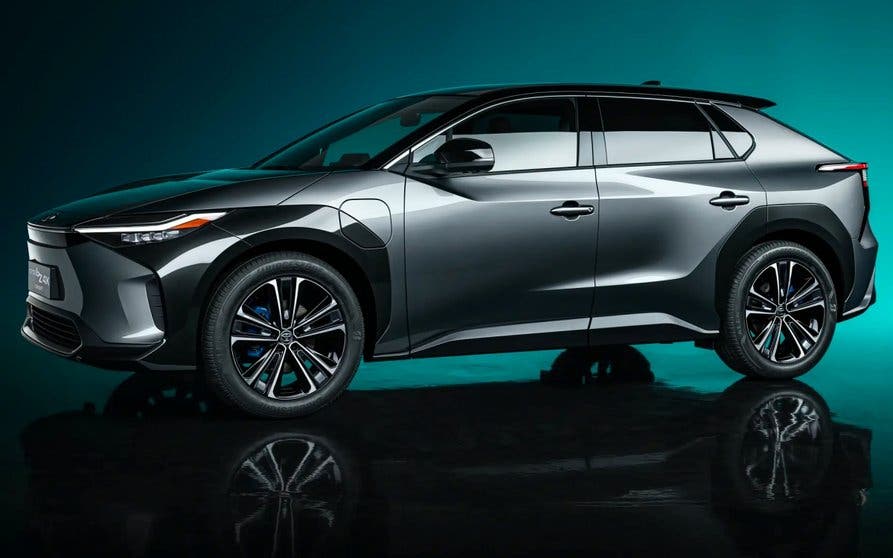 The plans are really ambitious, but at the same time, focused on solving one of the biggest issues regarding sustainable mobility (batteries), so their efforts will be concentrated on discovering and creating stable elements for the next generation, using lithium ions as the main additive.
Written by | Ronald Ortega